If you're downsizing from a larger house to a smaller apartment like those seen here, or have just bought the compact, cosy home of your dreams, you're probably concerned about how you will fit all your furniture into the limited space.
Although this may be more challenging than moving into a larger apartment, it is still very doable. We'll share 7 tips you should follow to make moving furniture into a small apartment easier than ever before.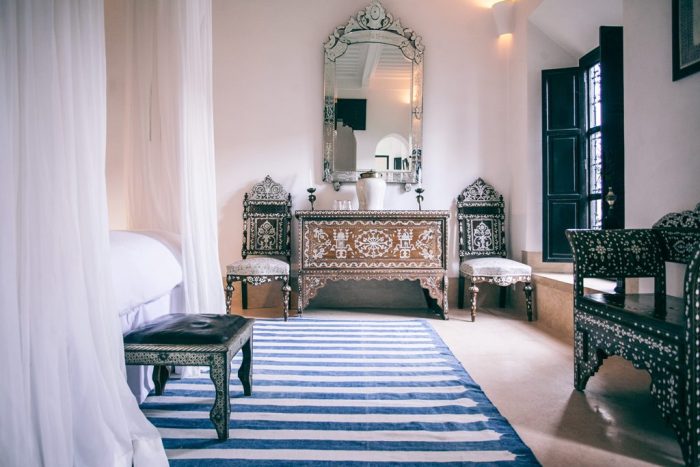 While following the tips below can make your moving job much more manageable, moving is still a complicated task. Having to draw up plans and carrying furniture into a smaller place can be mentally and physically taxing. If you don't feel confident about it, don't hesitate to seek professional help. 
Experienced movers can not only get the burden of the heavy lifting off your back, but they also know how to keep your furniture safe during the move. 
They are experts at handling furniture of all kinds and have no problem manoeuvring large, oddly-shaped pieces through tight spaces. If you cannot do all the leg-work on your own, hiring professionals is the most efficient way to move furniture into a smaller apartment. To find yourself the best deal, you can try comparing furniture removalists with Muval.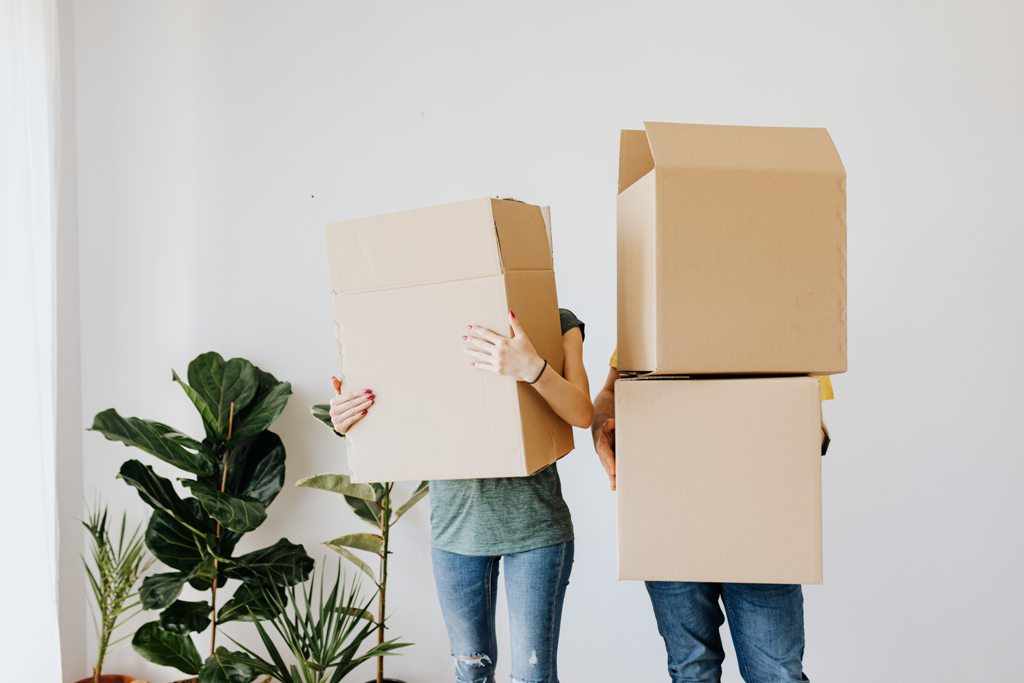 If you're not planning to hire professional assistance to help you with your furniture, make sure to take all necessary safety precautions to keep yourself safe during the process. 
Steel toe boots, heavy-duty gloves, and back support for heavy lifting are must-have safety tools when you're moving furniture. If you have weak knees or a bad back, be extra careful not to hurt yourself trying to move bulky furniture, and don't shy away from asking for help where you need it. 
This is especially true if you're over 60. People over 60 usually have osteoporosis, which leads to weak bones that can fracture easily under stress. 
Disassemble Your Furniture
Smaller apartments have narrow entryways, and this can be a problem if you're trying to move in larger furniture. 
Disassembling your furniture during the move solves this problem. You should disassemble beds, cupboards, shelves, and unscrew legs from your couch. 
You might think this is common sense, but you'd be surprised to know how many people try to move fully assembled furniture pieces. So don't make that mistake — anything that can be disassembled should be disassembled.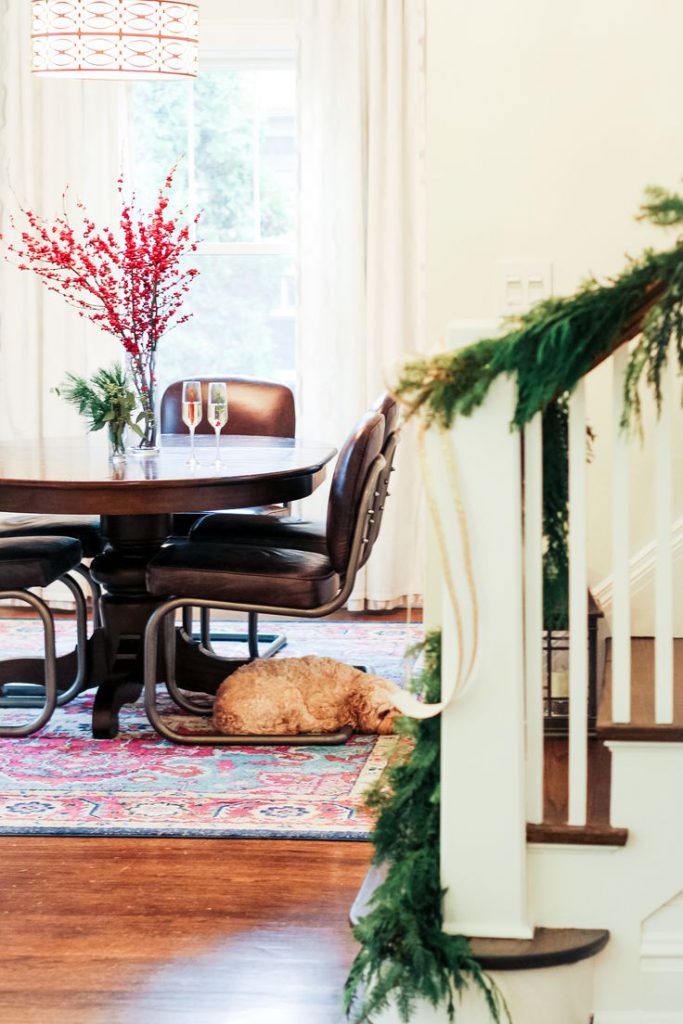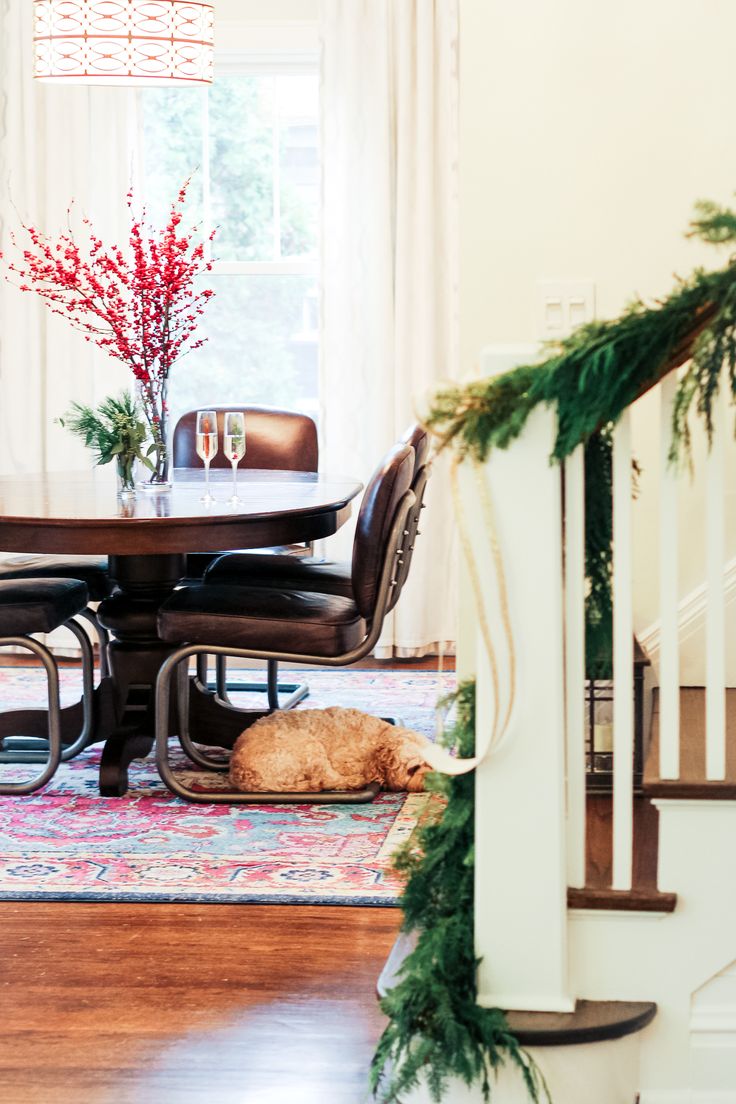 It is essential to measure the available space in your new apartment. Things you should measure include the door width, ceiling to floor distance, entryway dimensions, and so on. 
Do not simply make estimated guesses, and try creating an accurate floor plan to determine how you want to arrange your furniture before you actually bring it in. 
Comparing the dimensions of your new place to the furniture you have also helps you decide if you need to downsize or replace any pieces and allows you to use the available space wisely.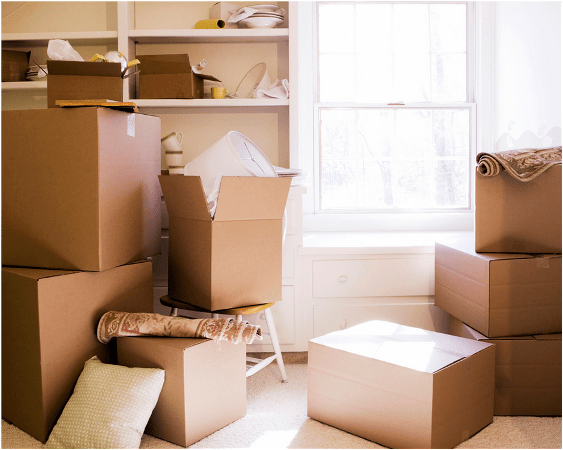 The best thing you can do to make the move as easy for you as possible is to plan everything in advance. 
As you're moving into a tight-knit space, you have to make good use of the limited space you have available. Visit your apartment multiple times before the move-in day, and draw up arrangement plans for where you want the pieces to go. 
Pre-deciding a designated space for different items saves you a great deal of trouble on the move-in day. The last thing you want on an exhausting move-in day is to drag in a bulky couch and realise that it looks ugly in your new apartment.
If you're moving from a bigger home into a smaller space, your apartment may initially feel quite suffocating to you. This gets worse if you overstuff it with bulky furniture pieces, leaving no room to move around. 
Before you move into the new apartment, sort through all your furniture. You will have to carefully plan which pieces can fit into your newer home. See which articles you can keep, and what to rearrange, sell, or give away. You can check out these 5 tips on how to get rid of excess furniture.
If you're unwilling to sell or give away a piece of furniture, consider using self-storage. Self-storage companies provide affordable storage units that you can rent to temporarily store your stuff. Many of these units are climate-controlled, which means your furniture won't get spoiled over the storage period.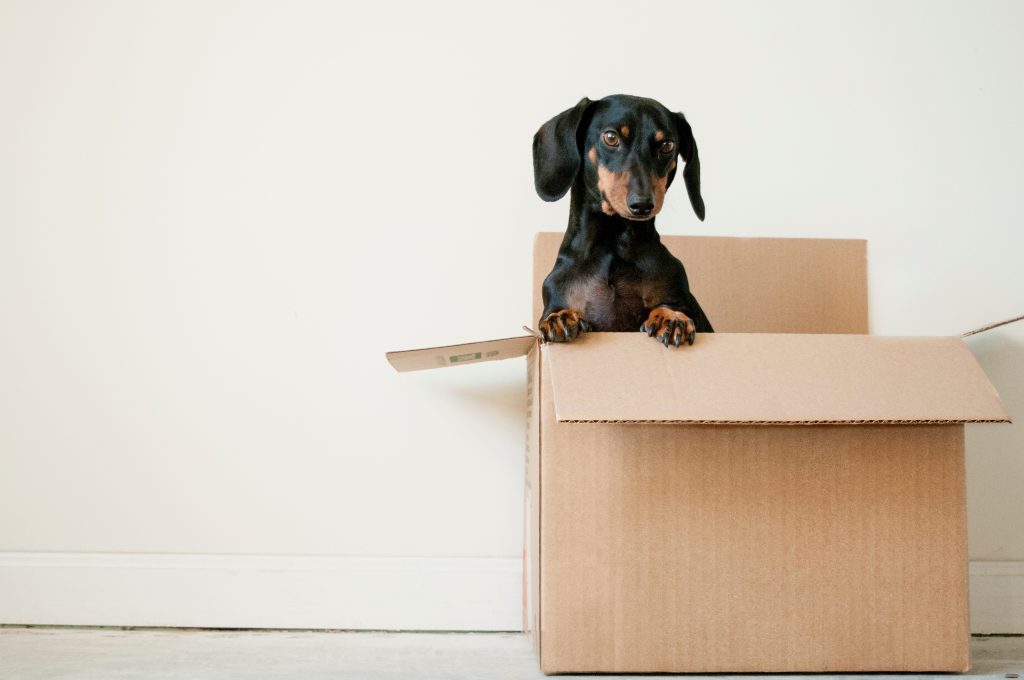 During the move, your furniture is likely to receive a couple of bumps and dents as it gets loaded on and off the moving truck and squeezed through the tight spaces into your new home. 
Covering up individual pieces helps prevent them from getting damaged or broken during the move. Even if you don't cover up the whole piece, try to wrap up the sharp corners with thick bubble wrap or plastic sheets. This prevents the corners from chipping off and damage to the paint on your walls/doors. 
You can read more about keeping your furniture safe during a move here.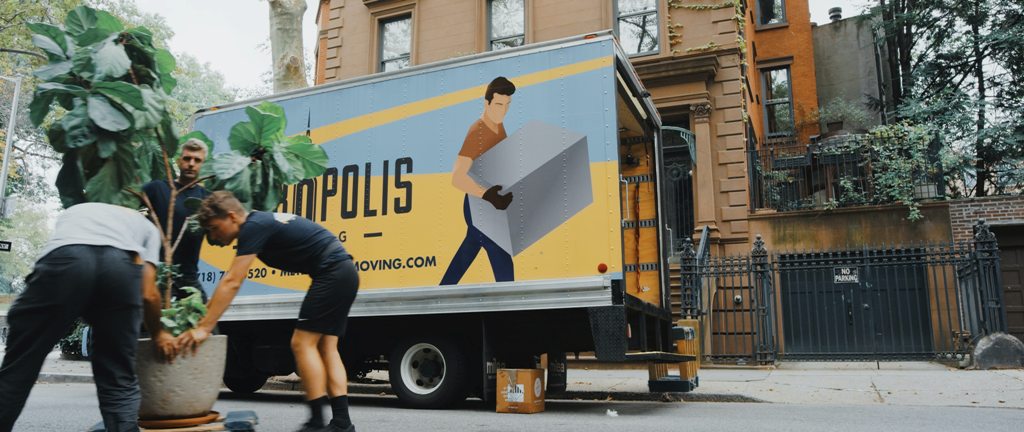 Bring In The Larger Pieces First
When unloading the furniture and carrying it up to your apartment, make sure to bring in the large pieces like u shape sofas, bedposts, and cupboards first. Once you have created space for the bulky items, you can then arrange the smaller shelves, nightstands, and other pieces around the larger ones. Remember, smaller pieces are set around the larger ones, not the other way around.