It can take a long time to settle into a new house. You need to get used to the layout, décor and surroundings of the property. It can feel like you're on holiday in an empty house for a while – especially if you have moved to a new location. Once you have moved your boxes inside, you need to start making the property feel like home.  You can fill it with your personal touches and revel in the excitement of starting a new chapter. The stressful part is over; it's time to have fun with interior design.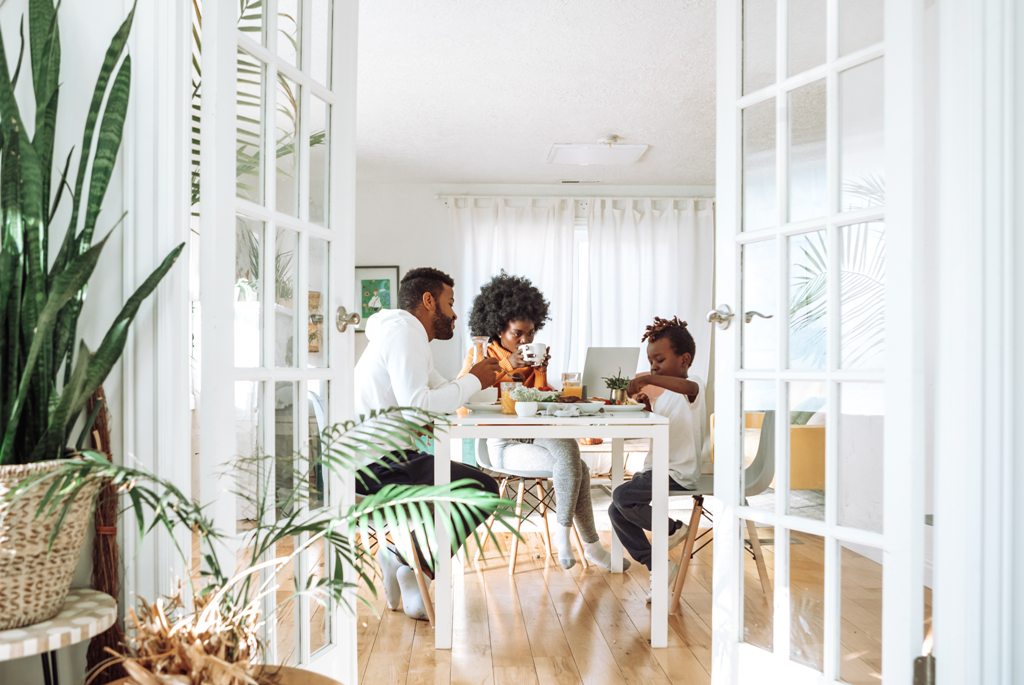 Here are a few ways you can do exactly that.
Add photos of your family and friends
If you are a first-time buyer, you need to get used to having a place of your own. You don't need to follow the rules of your landlord, housemates or parents. You now have your own home. You need to make it feel like your space with pictures of the people you love. You could start by putting a few pictures in photo frames around the house. If you have moved across the country, photos can help with homesickness as well. Photos are just a small touch of you in an otherwise empty house.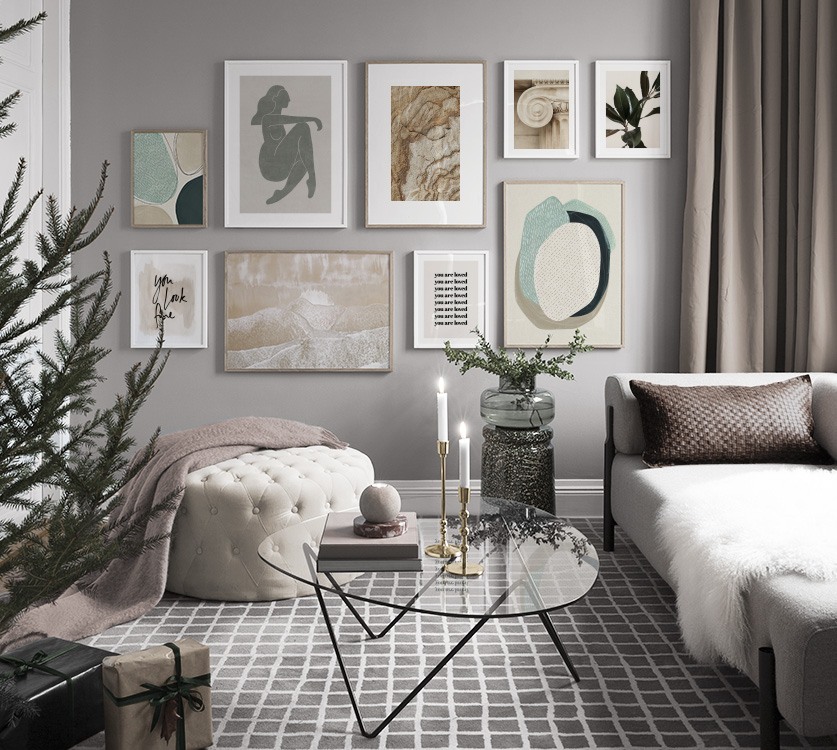 Unpack your bedroom
Your bedroom should be the first thing you unpack. Assemble the bed frame and mattress and finish with fresh sheets. Keep dusty boxes and rubbish off your bed. The adrenaline of move-in day will run out eventually, and you will need to crash. You can unpack all day and climb into a freshly made bed at the end of the day. You could also put your bedside tables and lamps up to make it feel cosy.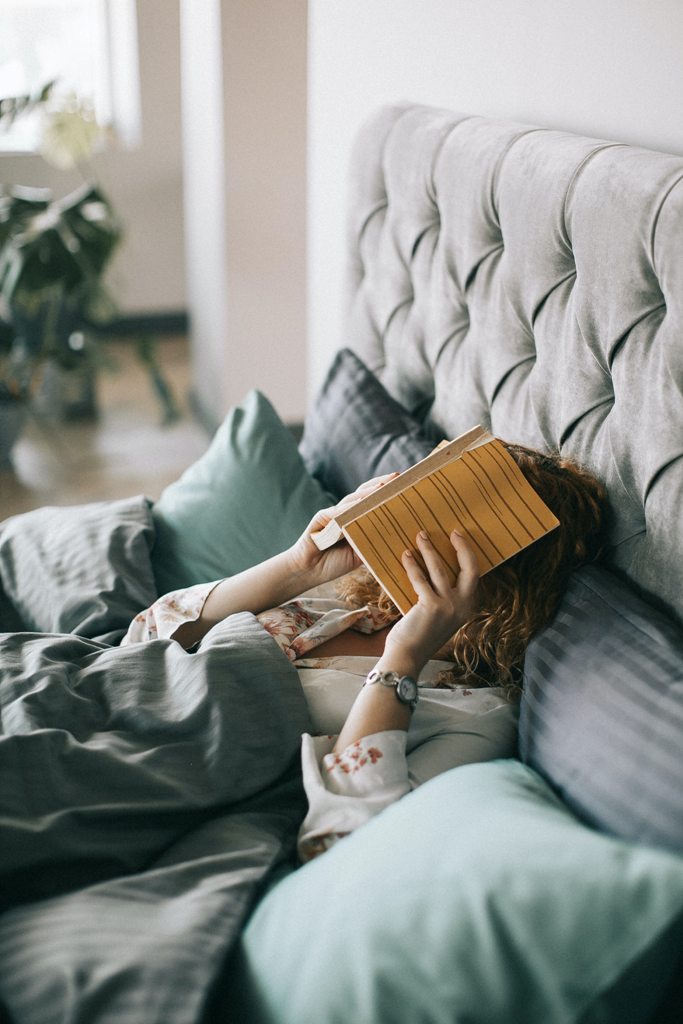 Put the boxes in their correct room
Move each box into its designated room so you can unpack it efficiently. You don't need to run around the house trying to find the kettle – it will be in the box named 'kitchen appliances.' Simple.
When you start unpacking a few boxes, make sure you finish the entire room. You can finish a few rooms each day, so your home slowly starts to come together. If you want to escape the unpacking, you can sit in a room that's already set up.
Get the essentials
You need to keep your energy up on the move-in day. Go to the local shop and grab some washing up liquid, toilet roll, bread, milk, and other essentials. You can make yourself a snack when you get hungry and use the toilet. It's already starting to feel like home. Treat yourself to a takeaway on your first night to celebrate the new property.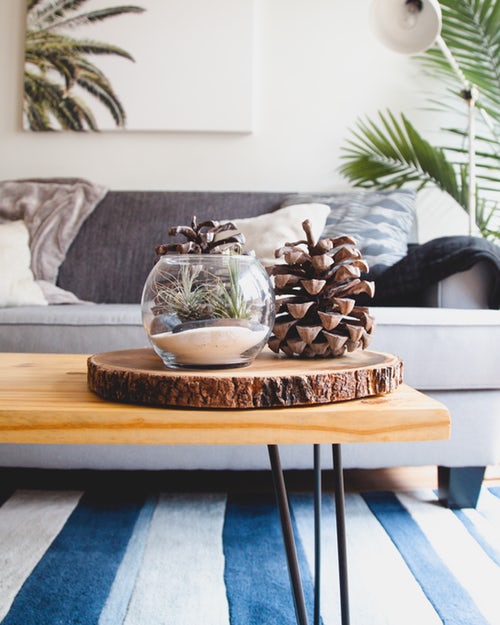 Remember to stay organised and unpack at your own speed. That said, getting those personal touches done and dusted first will make you feel at home in no time.