As the UK lockdown continues, Brits have decided to keep busy and address those tasks that have been put off for a while around the house and garden now that some of us have more time at home. However, reports from recycling bodies have shown that unfortunately household rubbish and unwanted waste has led to an increase in fly-tipping across the country.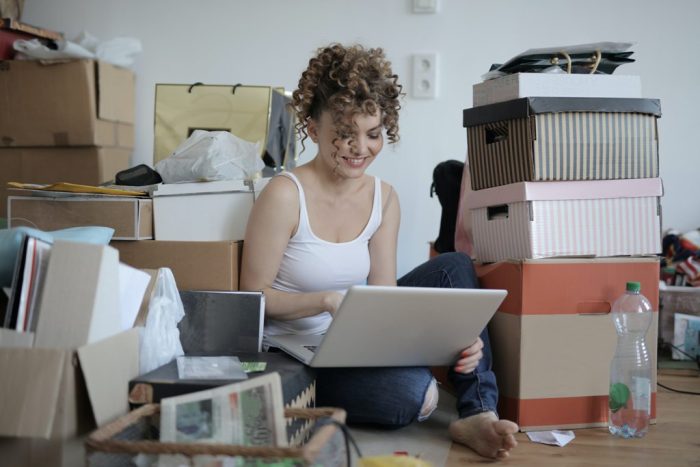 With bin collection and some local recycling centres also closed in parts of the UK, the experts at HIPPOBAG, have shared their top tips so people can DIY to their hears content including:
• Disposing of cardboard correctly
• Making the most of space
• Ways to get rid of wood
• Best ways to reuse or pass on unwanted items
• Click & Collect services
With the nation continuing to #stayathome into May and everyday life is affected in numerous ways, one concern for many Brits is the reduced bin collection services and local recycling centre closures in parts of the UK.
The weeks of self-isolation have led to many people looking for ways to keep busy and DIY tasks have proved popular, but unfortunately, this has led to fly-tipping of unwanted goods and waste piled up in supermarket car parks, residential streets and woodland areas.
As experts in waste disposal, HIPPOBAG has put together top tips on how to correctly dispose of unwanted items and household rubbish and make the most of the space in your wheelie bins!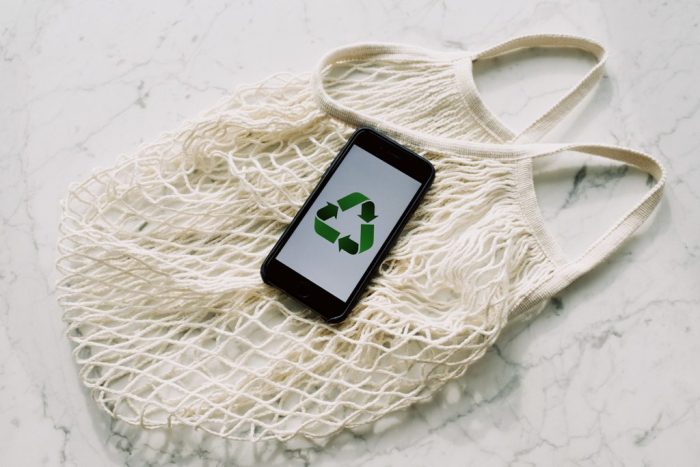 THE BEST THINGS COME IN SMALL PACKAGES
With many of us getting more and more things delivered directly to the home, the inevitable pile of cardboard boxes to get rid of grows. While cardboard is very easy to recycle the key thing is to make your boxes as small as possible. Make sure to break down the cardboard and remove any paper or plastic that may be with it, this is important as it may not be collected if it's mixed together.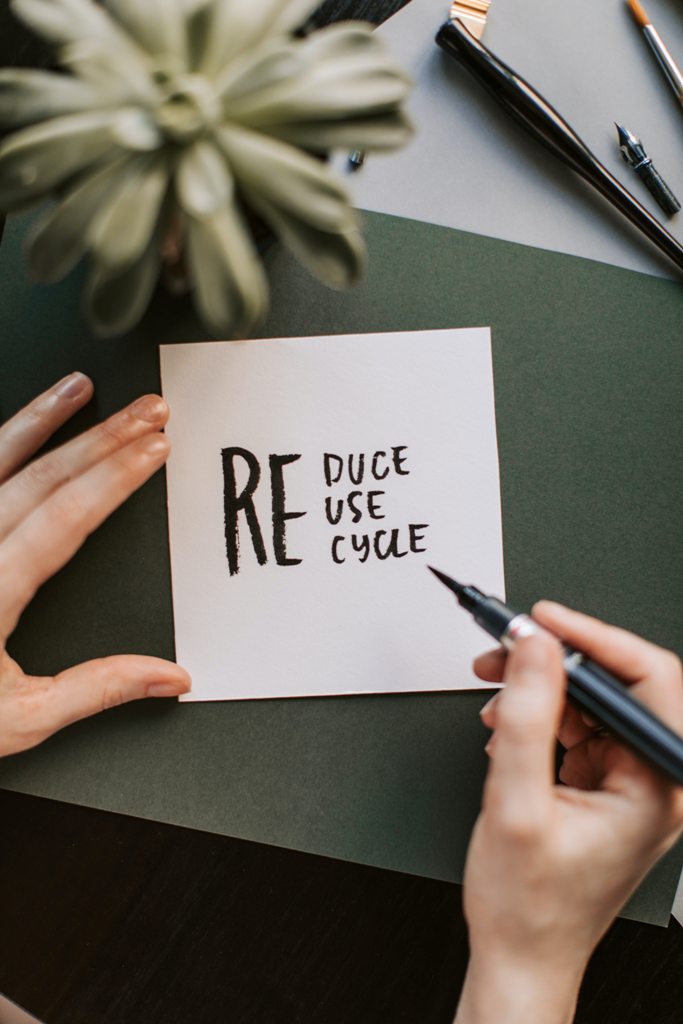 MAKE THE MOST OF THE SPACE
While not everything can be made smaller, you should make sure to fill up items that can't be broken down to ensure there is no wasted space in your bins. Aim to get as much in a box that can't be dismantled and use every square centimetre of space you have.
PASS IT ON
You may have items that you no longer need but that still work and other people would be interested in. That old chest of drawers or dining chairs might be just what your neighbour is looking for. You can use sites like Freecycle, Upcycle or local Facebook groups and find people in your area who might be interested in taking items you were planning to throw away. This will save you money and also reduce waste. Make sure the process is contact-free during the lockdown period!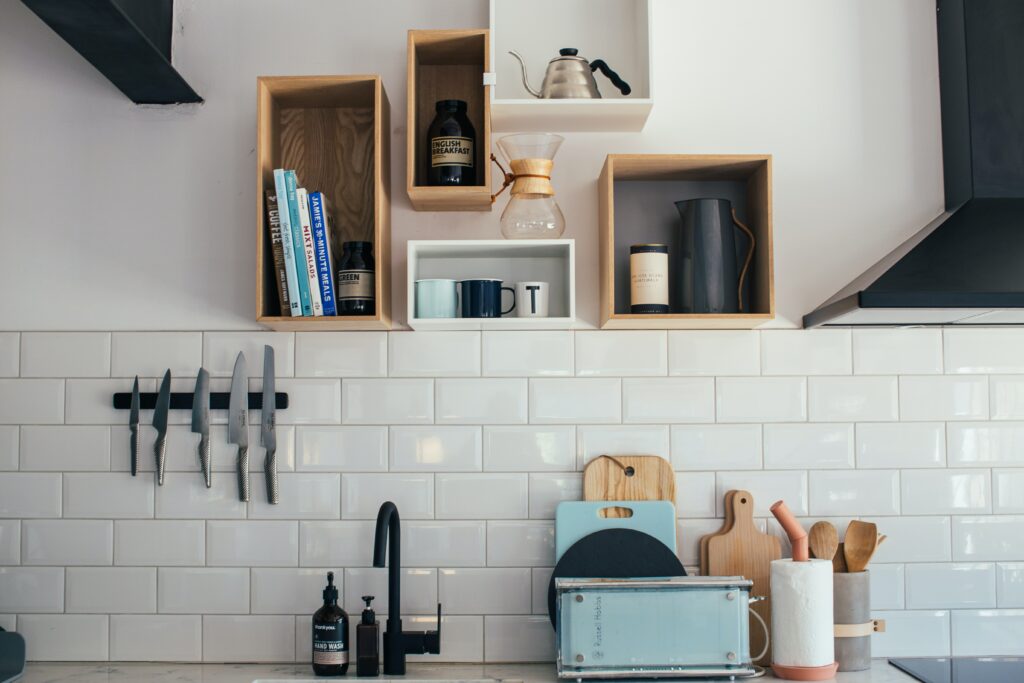 KNOCK ON WOOD
Wood may seem like a difficult item to dispose of but there are a number of options to explore. Firstly, some types are fine for compost heaps such as sawdust and wood shavings, or if you have pallets there are companies that offer to recycle absolutely free. If you are feeling creative, another option is to repurpose the wood, for example making a bird table for the garden, or if this isn't possible you can look for your nearest civic amenities site for recycling.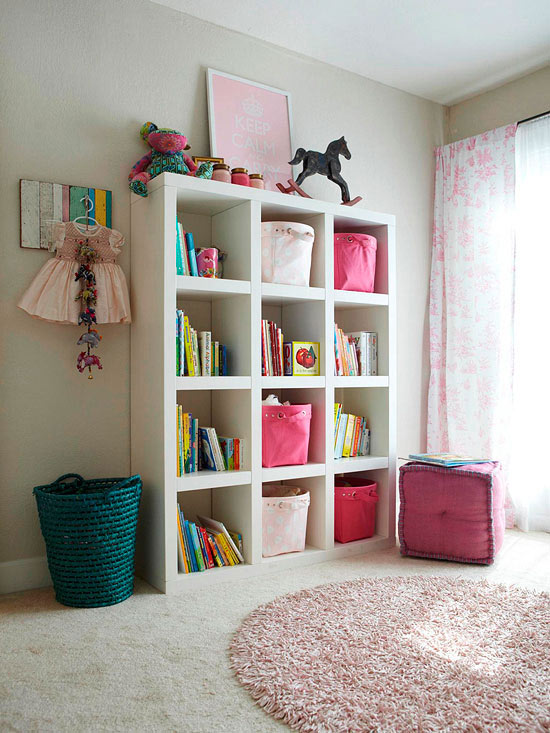 REUSE YOUR REFUSE
Some waste items can be put to good use even after they have seen their best days. Items like plastic and paper bags can be used for shopping or storage and if you already have a lot of plastic bags, try buying reusable bags in the future instead. If you want to get creative you can also bring life to old furniture with some care and attention, or if that's not possible, try disassembling and looking at parts you can reuse for unique home furnishings.

CLICK AND COLLECT
If you have waste from a bigger project and can't get to your local recycling centre due to lockdown restrictions you can use contact-free collection services like HIPPOBAG. Simply order online for next day delivery of your HIPPOBAG in MIDIBAG, MEGABAG or HIPPOSKIP sizes, fill it up with waste and then book a collection slot online. Prices start from £134.99.