Now that you have finally decided on a place to call your new home, it's time to start figuring how to get things started and on the way. Moving out can be quite taxing, what with the packing, and making sure that you have everything you want to take with you packed and ready to go. At the same time, the experience can be quite exciting, and you may have so many ideas as to how you can transform the new house into your very own home, just the way you like it.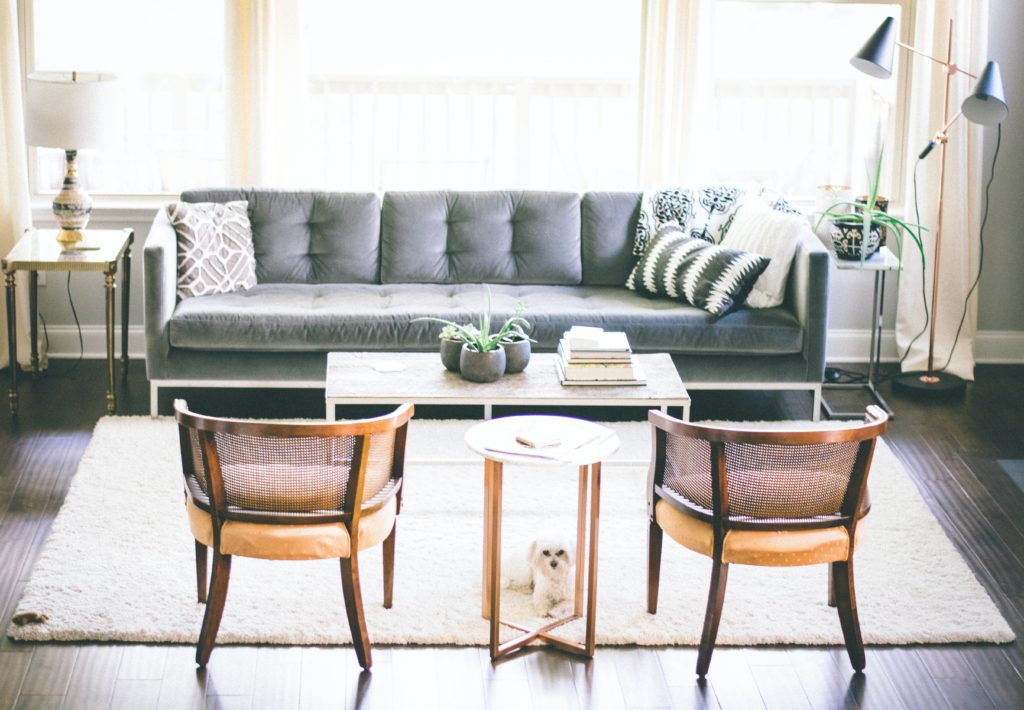 Here are a few suggestions to help you get started.
Packing and unpacking
The trick with packing up your stuff is to label your boxes as to which room of the house they need to go. That way, you don't need to search in every box for items that go into the kitchen, bedroom, etc., which is a lot of time wasted. Once that is done, you should get to the unpacking stage as soon as you can. Start with the most used areas of the house before moving on to the next. Try to get those boxes out of the way as soon as you can so you are able to feel more at home rather than just moving in.
Add some artwork
Pictures, paintings, and other decorative items that you prefer speak a lot about your personality. What you add to your new house will make you feel truly at home. You want to see those familiar things that remind you each day that this is where you belong and where you will always want to be in at the end of the day.
Get some new furnishings
We all have furniture that has provided us with comfort over the years. There is nothing wrong with keeping them when we move. However, you may want to add some new items that you know would go well with what you already have. A new home could use some new furnishings too. You can find some great ideas like using modern chairs that would suit your particular taste.
Invite friends over
There is nothing that makes a house feel more like home than having company over to share in your excitement in settling in. Having familiar faces around you adds joy to your place and reminds you of terrific memories. Cook up a nice meal in your new kitchen and have a few drinks together in your new living room. They may even offer you some ideas to make your home even more cosy and comfortable.
Allow yourself to get acquainted with your new home. Give yourself time to check each room out and see what else you can do to infuse it with your character and personality. This is your space, where not only should you feel safe and secure, but where you will always find comfort and peace. Keep it neat and tidy, adequately decorated, and filled with everything that makes you feel thrilled to have it.