A lot of homeowners focus solely on beautifying and updating the interior of their homes, but the truth is that it's all about curb appeal, especially when it comes to attracting homebuyers when you put your home up for sale. So even though it is just as important to maintain every room in your home and keep it looking great, you also need to spend time on updating the exterior of your home, of which some things you can do yourself and some you may need the help of an exterior home remodel contractor to achieve.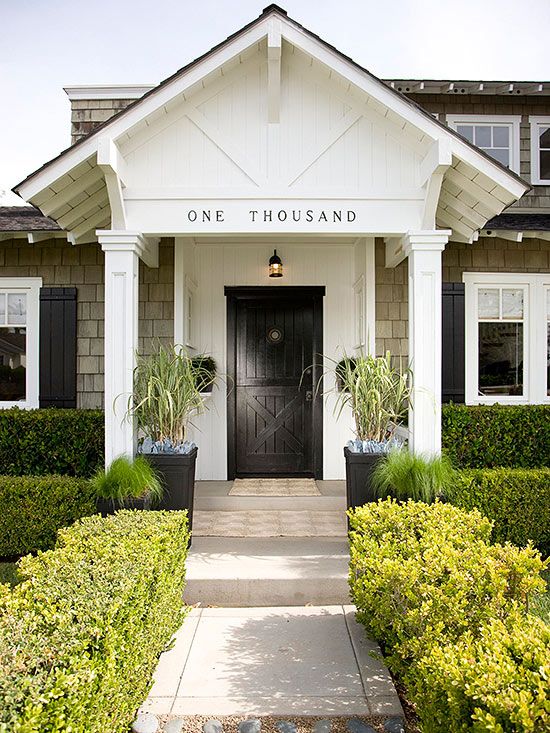 Check out the five ways you can transform the exterior of your home below.
Give Your Home a Fresh Coat of Paint
The first step you can take to enhance the exterior of your home is simply repainting the exterior. You can stick with the same colour that is currently in your home, or you can instead opt to completely change the look by going with a totally new colour. Focus especially on replacing peeling chipped paint, and make sure you use durable exterior paint. You can paint over bricks and siding as well, and don't forget to focus on enhancing sconces, garage doors, and trim by adding an accent colour to these areas.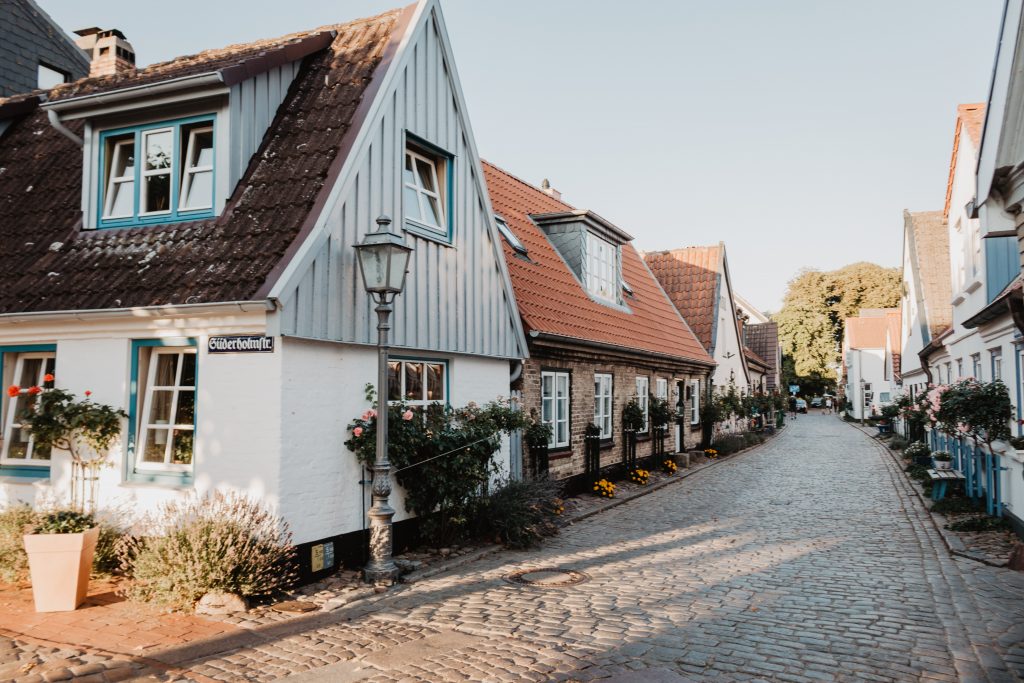 Repair the Roof
Poor quality and damaged roofs not only look terrible, but it also puts your home at risk of further damage, so be sure to hire professionals like those at housetoproofing.com to make sure the job is done correctly and safely. Like your paint colour, you can choose to spruce up the roof with a similar roofing option as what's already there or opt for something completely different.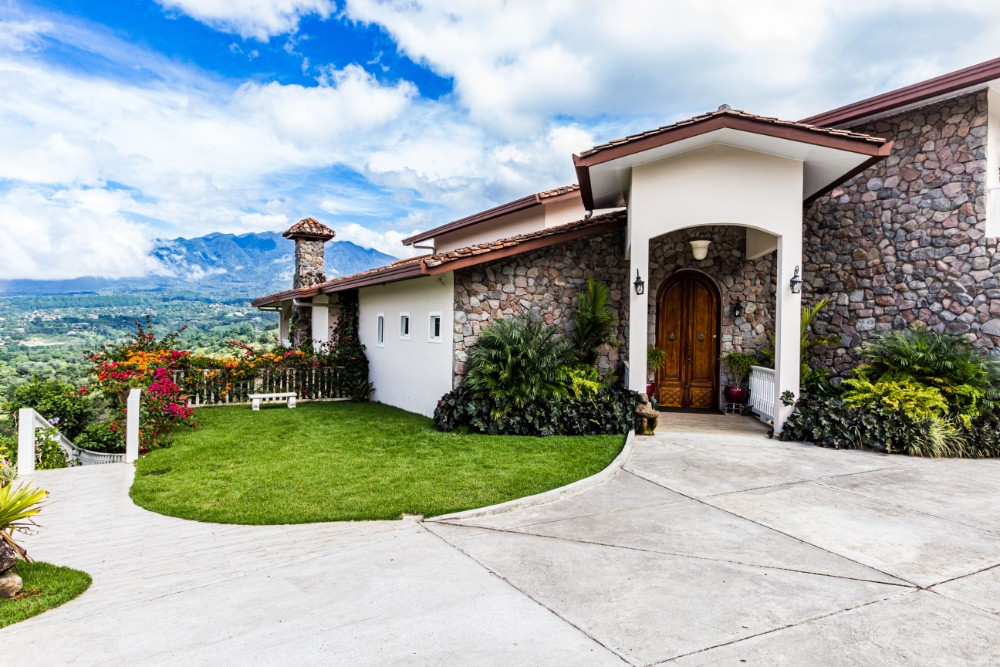 Add Landscaping
Hiring a professional landscaper is the best way to add additional curb appeal to your home, though you can tackle this step yourself if you have a green thumb and enjoy working with plants. You can create a natural border on your property with shrubs and bushes, and you can also add trees that will flower beautifully in the spring and transform into brilliant colours in the autumn. Be sure to keep your plants healthy with good soil and fertilization, and opt for organic products whenever possible. You should also make it a point to trim your plants and remove any dead plant life to keep your exterior looking its best.
Replace the Front Door
You may be surprised by how drastically an exterior can change by simply replacing a dated front door. The newest front doors come in a variety of designs and colours so you can update your property while also getting a door that will provide extra insulation for energy efficiency.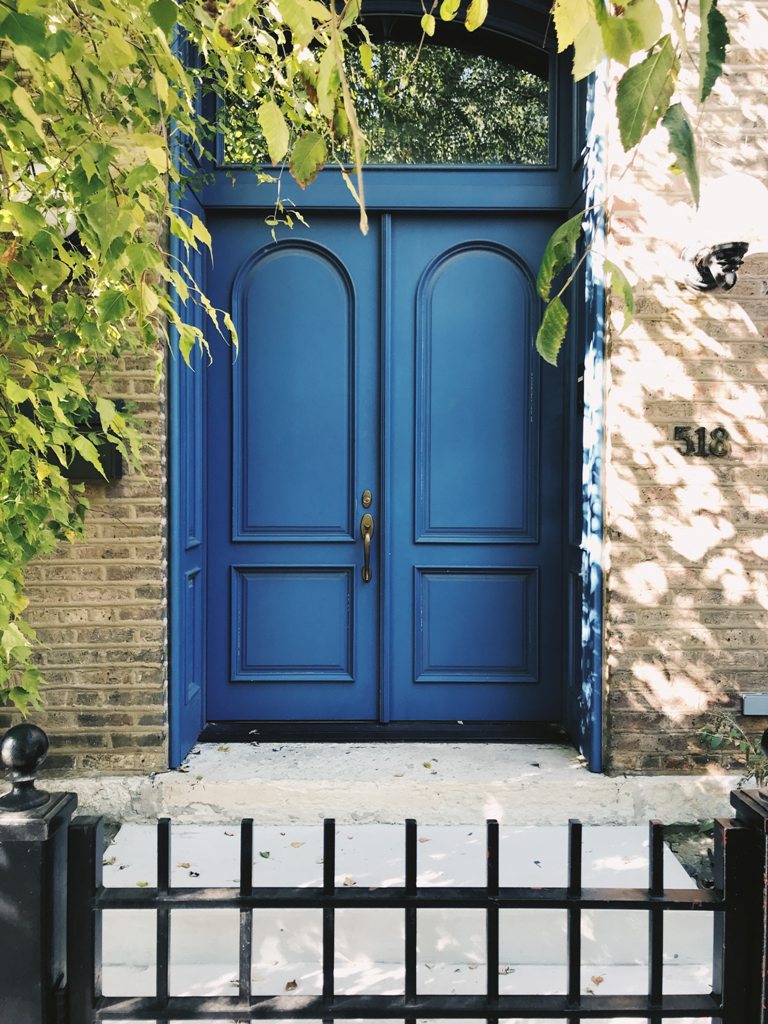 Add a Walkway
If you have the space for it, you can also add an attractive walkway that leads to your front door. Line this with solar-powered lights or flowering plants. Use stones in the walkway itself to give it a more attractive look than regular concrete, especially if you want to incorporate colours or a design.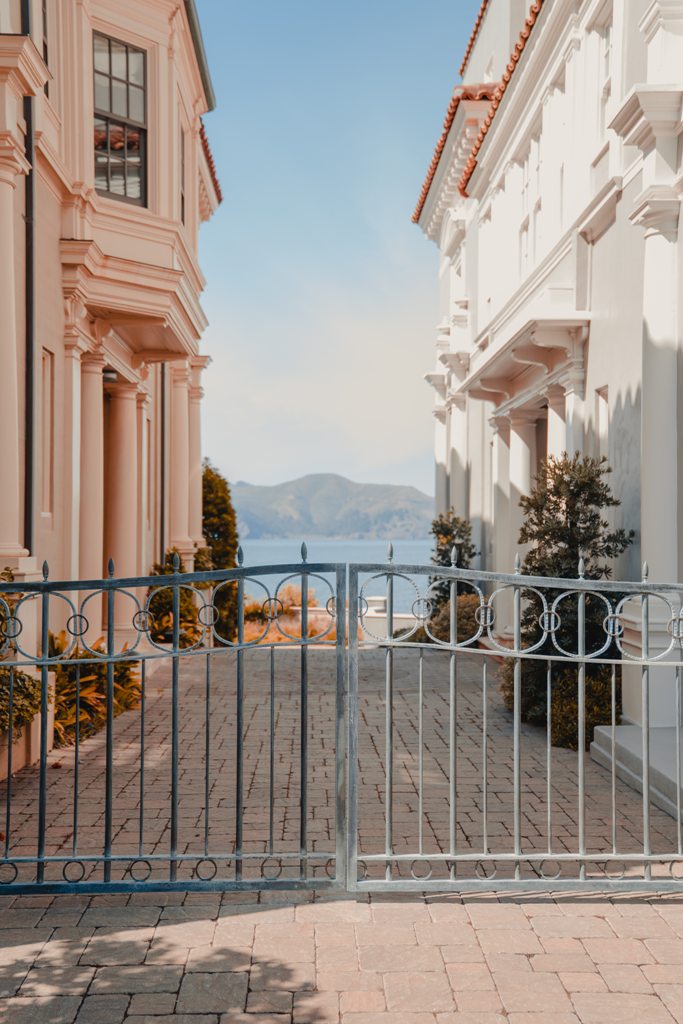 With so many great ways to update the exterior of your property, there is no reason why your home should ever look dated from the outside.