Clogged drains and blocked pipes are some of the most common and major issues faced by homeowners. The problem starts slow but may soon escalate into major issues such as flooding, drainage corrosion, and sewage backup.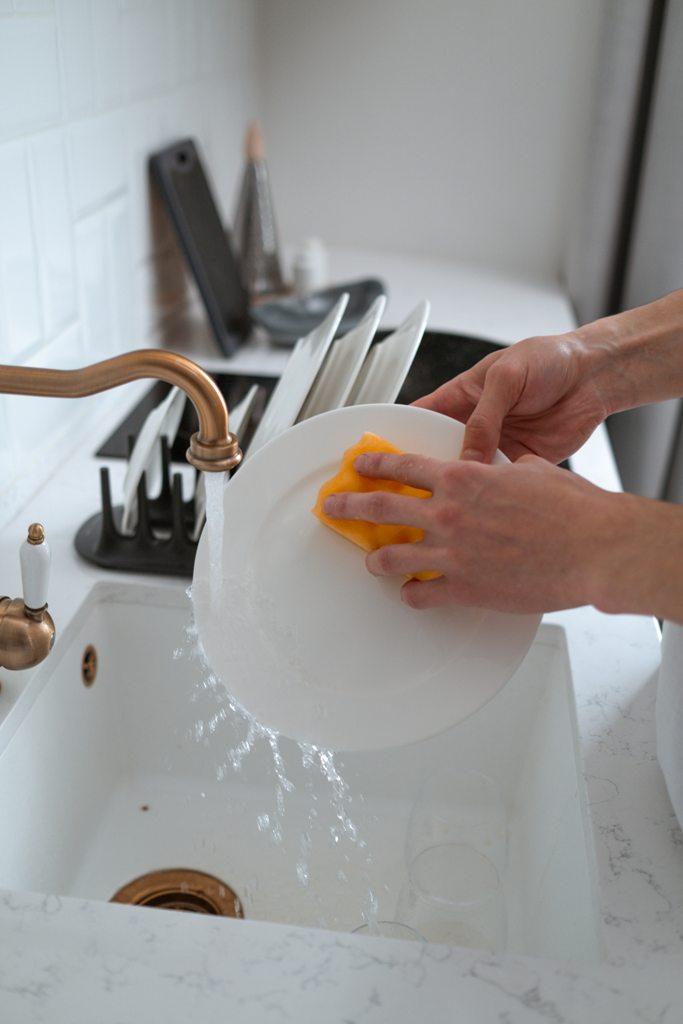 What causes clogged drains?
According to industry experts, food and substances that fail to break out, such as eggshells, hair, and many more, can accumulate becoming some of the prominent causes of clogged drains. If left untreated, unclogged drains can burn a hole in your pocket with expensive repairs. Not to mention, clogged drains can also attract household pests such as drain flies.
Thus, if you spot a clogged kitchen or bathroom drain, make sure you do something about it and fix the issue as soon as possible. But before we get how to deal with clogged drains, here's something important to know. All the drain cleaning methods bring you into contact with the nasty bacteria. So, make sure you wear waterproof gloves, a mask, and safety glasses to be on the safer side.
That being said, let's get started with learning some incredible tips to unclog the bathroom and kitchen drain, right away.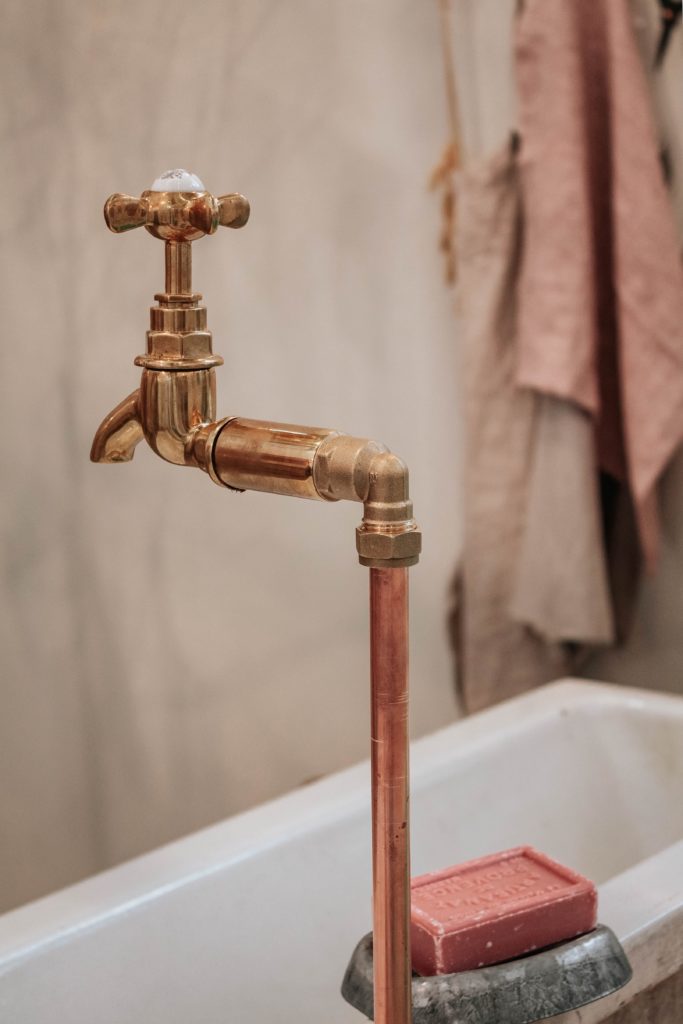 Use a liquid drain cleaner.
With the help of a non-acidic drain opener, you can use a mixture of bacterial enzymes that can help in liquifying organic substances such as hair, paper, and grease. This tip works best for clogs that aren't too deep and shows effective results in some time.
Make sure you do not use a drain cleaning liquid with sulfuric acid or any other highly concentrated acid. Doing so may cause severe damage to your home's plumbing and water system.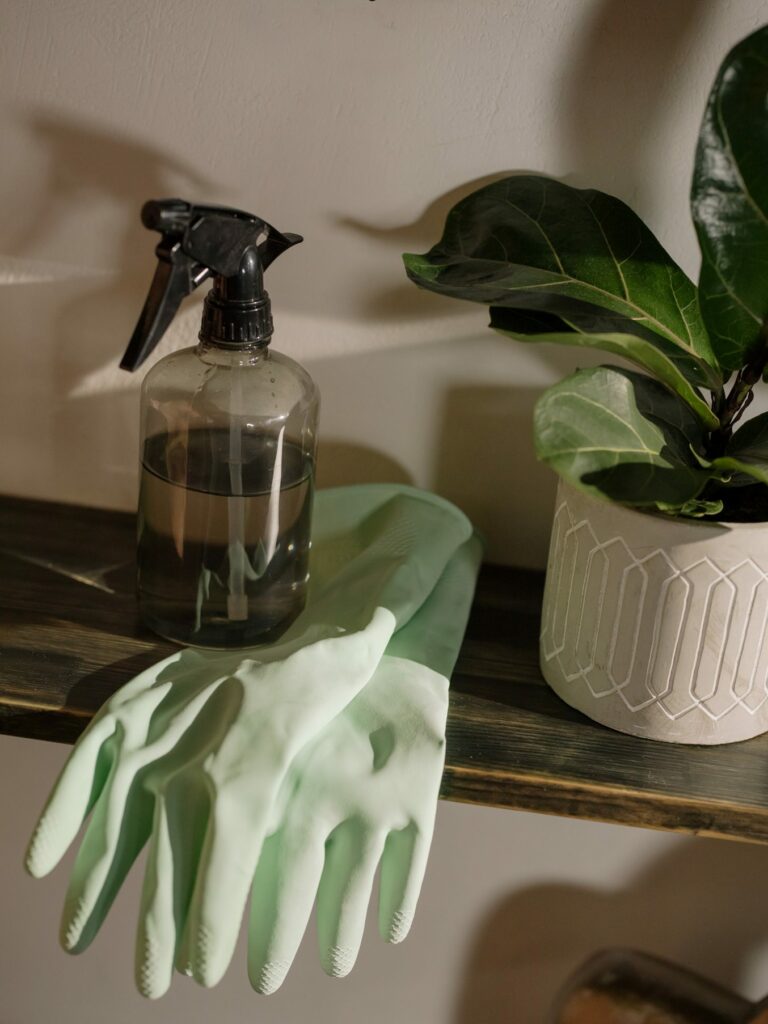 Contact industry professionals
Some clogs are extremely stubborn, and there's a good chance that they may not react to chemicals or plungers. Therefore, if you notice that the clogged drains are causing serious problems such as flooding, it is better to seek professional assistance as soon as possible. Having a qualified and experienced plumber by your side can help deal with clogged drains the right way.
The professionals will also take a look at the entire plumbing system of the house and offer necessary solutions to fix smaller issues before they become problematic.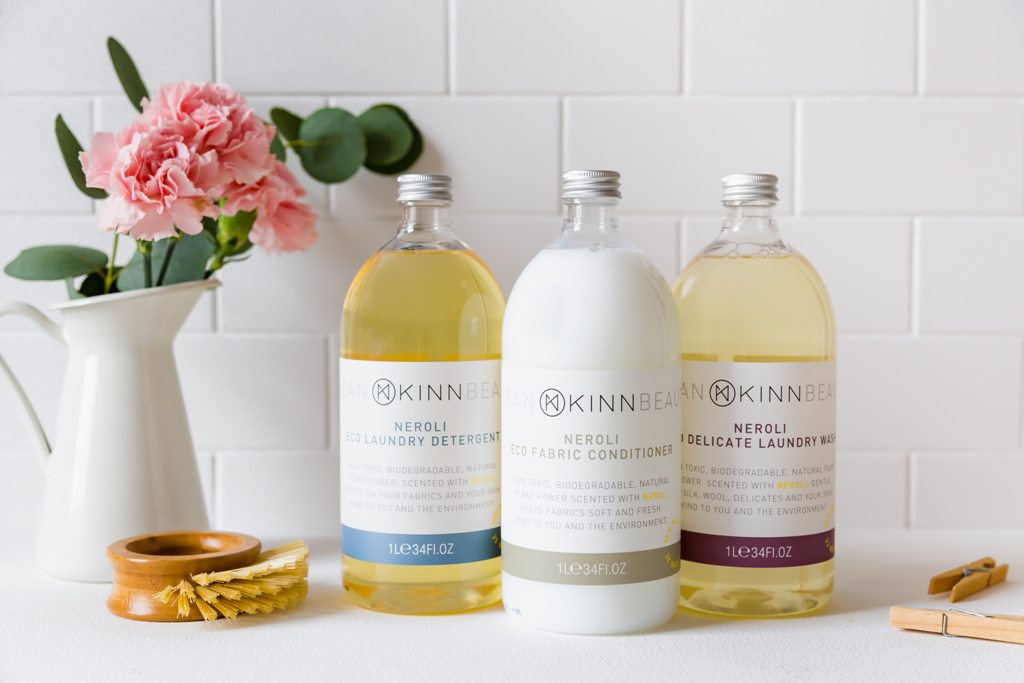 Practice routine maintenance
With time, the pipes in your plumbing system may begin to age, paving the way for deeper clogs. That's why it is essential to take some steps and practice routine maintenance to prevent further clogging. Although there's no surefire way to prevent kitchen and bathroom drains from clogging, you can still minimize the risk by taking preventive measures.
Some of them are mentioned below.
Invest in a drain guard to keep the solids from entering the pipes.
Run hot water down the drain after each use to liquefy any substances and prevent them from accumulating.
Routinely use non-acidic cleaners as mentioned above to keep the pipes from getting clogged.
To sum it all up,
Dealing with clogged bathroom and kitchen drains is no less than a hassle. So, use the tips mentioned above and get rid of clogged drains seamlessly.