Think you need to spend a fortune on home renovations to get a good return? Think again!
There's a lot of small renovation projects you can tackle which are surprisingly affordable. In fact, many of them cost under £2000 to complete. Here, you'll discover some of the best small renovation projects for under £2000 that you can get started on right now.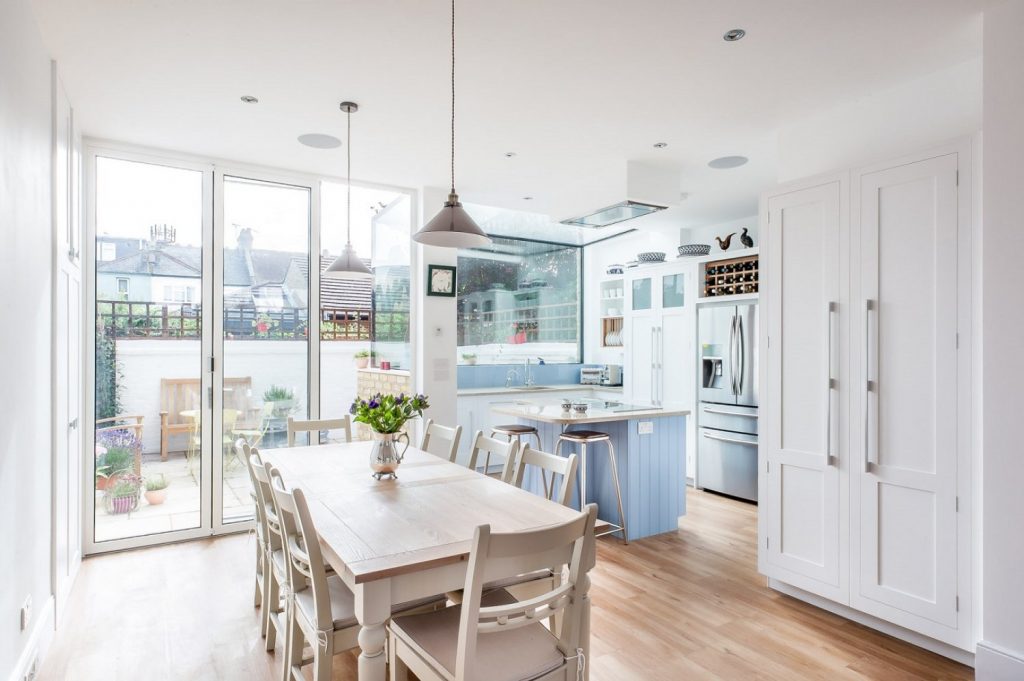 Adding blinds to your windows
It may sound a little too simple but changing the blinds on your windows can make a huge difference to the design of a room. Blinds don't just look good, they also help to keep the home more comfortable throughout the seasons. In summer, they can help keep the room cool, while in winter they can trap the heat into the room. Blinds are extremely easy to install and even the highest quality ones will cost less than £2000.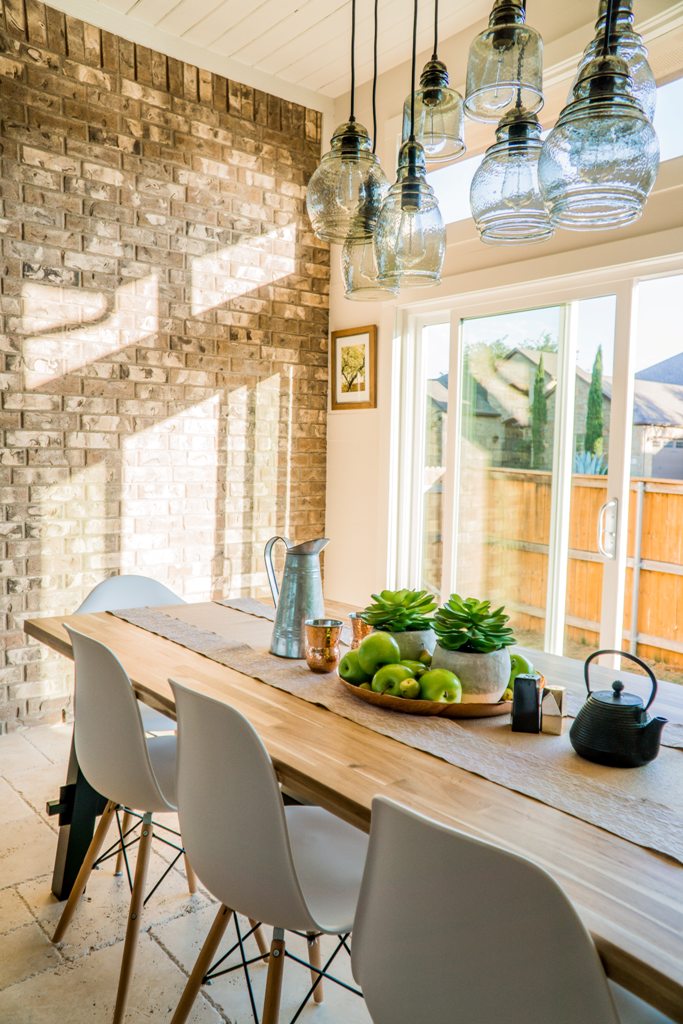 Replace the doors
Another quick, simple and affordable renovation project is to replace the doors in the home. Even if you just replace the front door, it's going to add value to the property. However, if you're looking to give the home a major overhaul, replacing all of the doors throughout will help you to achieve the desired result.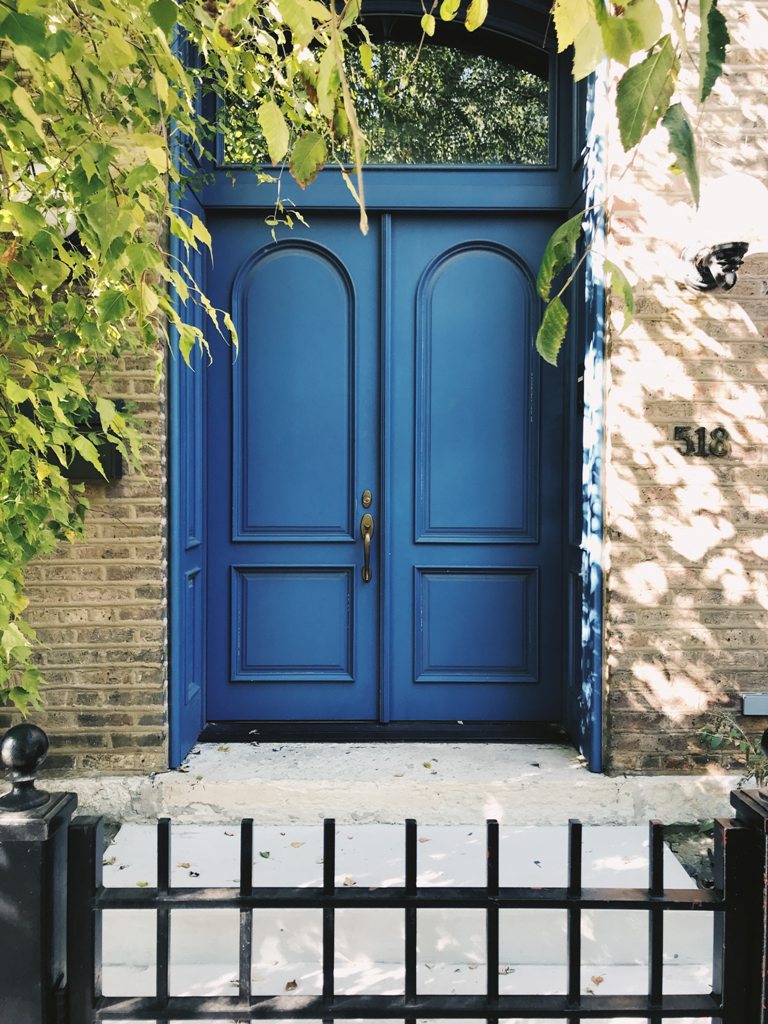 Upgrade your kitchen's worktops and tiles
A slightly bigger renovation that is sure to add value to the property is upgrading the kitchen tiles and worktops like Caesarstone moorland fog. You may find it surprising to discover that you can get good quality granite style worktops with matching tiles for up to £2000.
You could even take out an affordable loan through companies such as Likely Loans to fund your kitchen renovation. That way, you could do this project, as well as another one off the list.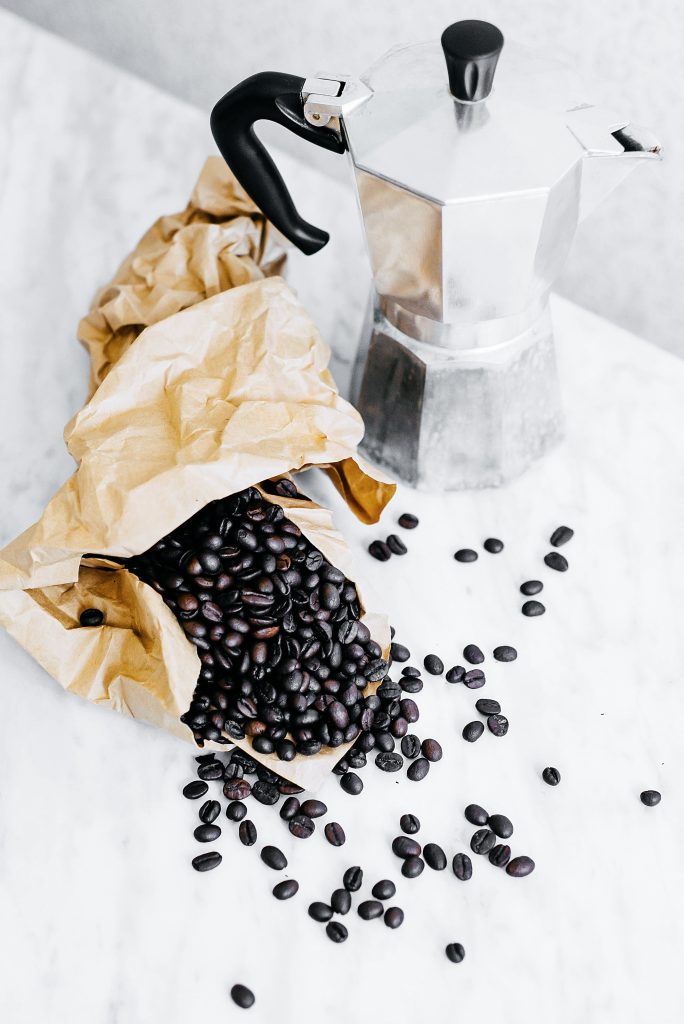 Create the ultimate power shower
Everyone loves a power shower! However, many homeowners find they can't get the benefits of a power shower as their water pressure is too low. If your home suffers from low water pressure, it's possible to invest in a pump that boosts the pressure. You'll also need a thermostatic shower valve installed if you don't already have one.
Once installed, your shower experience will never be the same again. Believe it or not, power showers can make a huge difference to your quality of life!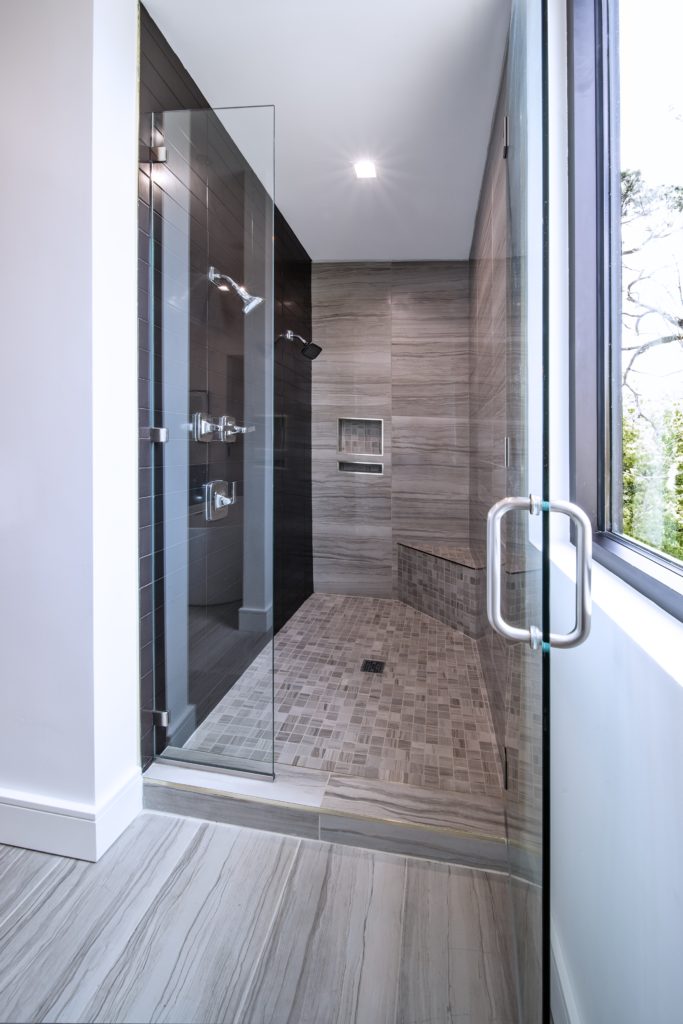 These are just some of the small renovation projects you can complete for less than £2000. Whichever room you're hoping to upgrade, there's an idea above to suit your needs. You could even carry out two-three of the tasks above on a budget. The key is to ensure you shop around to find the best quality materials at the lowest possible prices.