Skip to content
"Mind. Body. Spirit. Home. It's all connected."
4 Budget Tips to Renovate Your Home with Aluminium Doors & Windows
Whether you are renovating your home to make it look more beautiful or to increase its value, you have to make sure that you don't spend more money than you have to. Doing it yourself is going to save a lot of money and help you take charge of everything. In this article, I am going to highlight four tips that will help you affordably do everything so that you can renovate your home beautifully yet economically.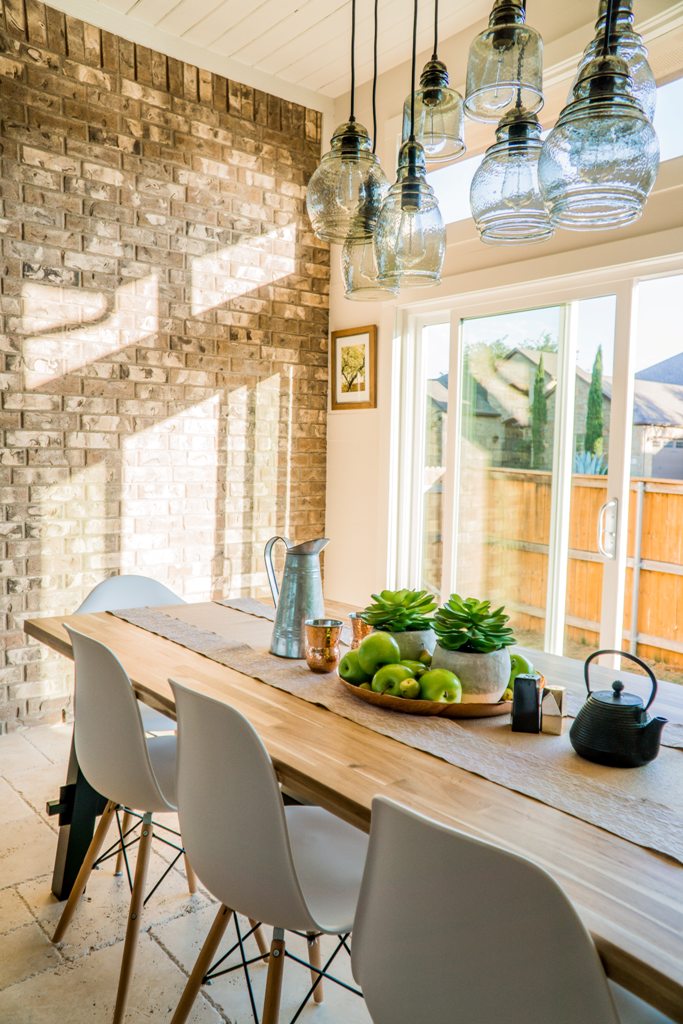 Plan Effectively
The very first thing that you must do before you begin renovating your home is to make sure that you have a fool-proof plan in place. If you are renovating your home yourself, you will need to spend a lot of time focusing on the bigger picture. I know that you might have a lot of things in your mind about how you want to carry out the renovation, but you have to realize that there are some things that you simply can't achieve in your budget. So, you will have to brainstorm all the requirements and decide on your end goal.
Do Aggressive Research
A key thing that plays a huge part in projects like renovation is research. You will be surprised to see the number of options you have once you start exploring them. To make sure that you are getting the best rate in the market, you have to compare different vendors with each other. You can take advantage of thrift shops and second-hand stores if you are working with a tight budget. Moreover, you can go for one-off vendors who can give you good rates for your items. For example, if you want to renovate a bedroom, you choose doorwins (ADDRESS Office 3, 186 Greenford Avenue, Hanwell, London, W7 3QT PHONE 0208 629 1171 PHONE 2 0208 629 1250) to supply only doors and windows at an affordable rate.
Take the Smart Approach
If you want to save money, you have to be vigilant and ensure that you are opting for the best option. You have to know a few key things about renovating that can help you save a lot of money. For example, paint affects the lighting in your house. So, if you are working on a budget, you can choose light colours in your room that complement the light inside the room. The best way to get the most out of your lighting is to go for a black and white palette, as it can never go wrong.
Pay Attention to Important Renovations
Last but not least, you have to make sure that you make renovations that improve the overall value of your home. Regardless of why you are renovating your home, you have to realize that at some point, you might need to sell your home. So, you should focus on important renovations like bathroom or kitchen updates as it will improve the overall value of your home, meanwhile making your home look modern.