Renovating your home is a great way of making your home more tailored to your specific needs, without needing to give up your property for another. You've no doubt already invested plenty of time and money making your property your own, and moving home can be a costly endeavour, so renovating can save you a lot of money and hassle. 
However, that's not to say that renovations aren't without their own set of challenges. Whatever area of your property you're considering changing, it goes without saying that it will be a lot of time, work and money invested to complete the job. There's plenty to consider before you start extending your home or upgrading a room – here are a few key things to know before you begin to make sure the project stays on track and to budget.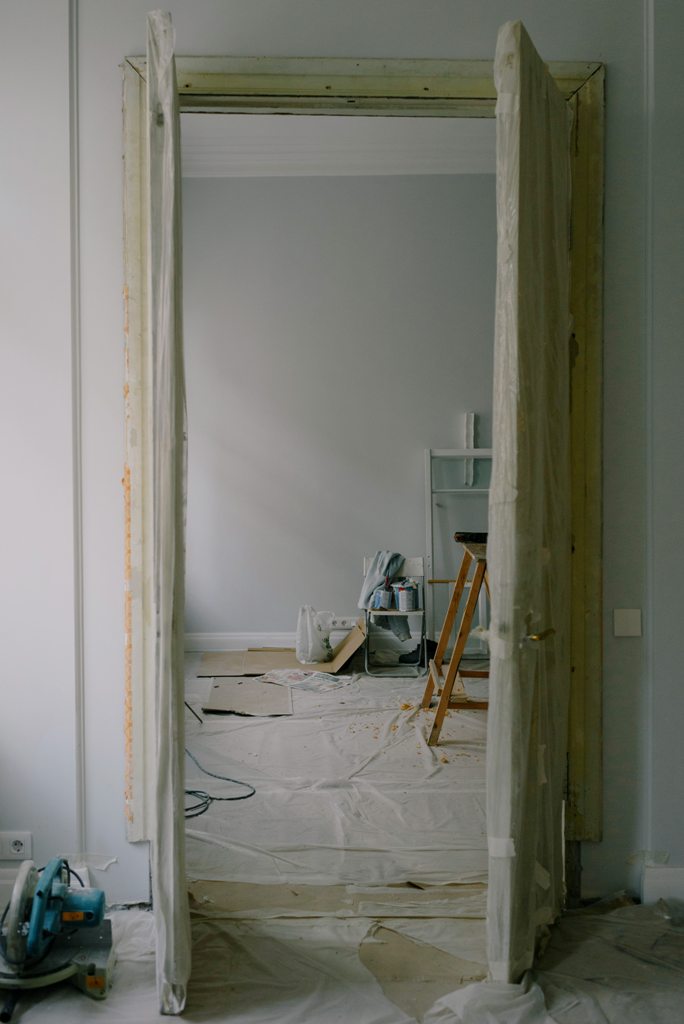 Check if you need planning permission
Before you start making plans and picking out colour schemes, it's important to check you have permission to change your property. Chances are, if you're planning a large project, you will need to apply for planning permission from your local authority to make sure you're not in breach of any laws or regulations. This can take some time to be processed, so it's one of the first steps you should undertake before embarking on your renovations. 
There are certain changes that come under permitted developments, which means you don't need planning permission for them, such as non-structural work, while structural changes or electrical installations will likely need the approval to adhere to building regulations. Many permitted developments include loft conversions, porches or conservatories, and basement developments, but it's always worth checking before you invest any money into the project.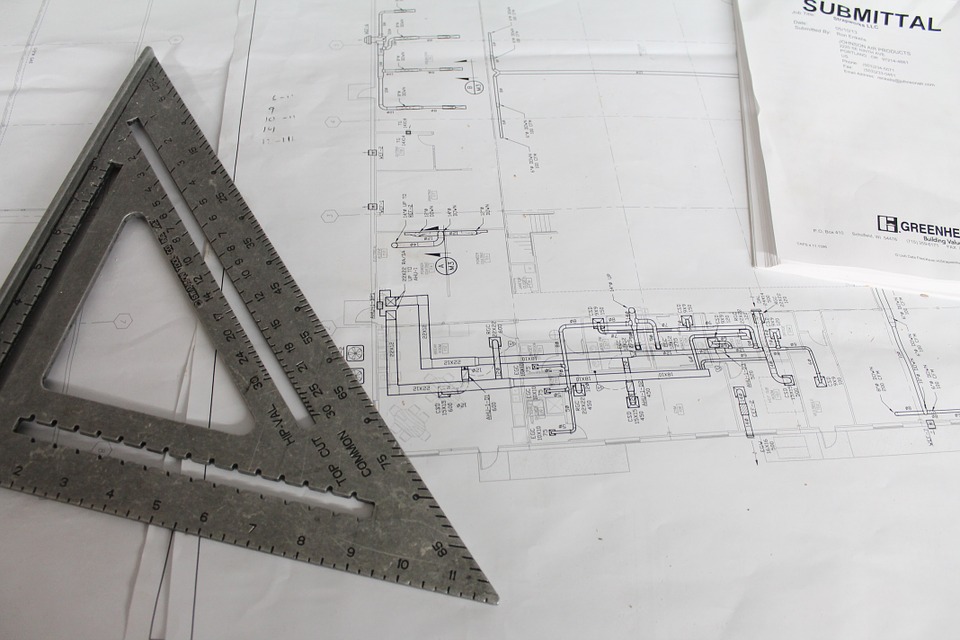 Get a survey
A survey can be really valuable for big home projects, making the renovations run more smoothly and efficiently, but also saving you money in the long term. Measured building surveys are incredibly detailed surveys of the building's structure, which uses the latest in recording and measuring equipment, such as high-resolution cameras and GPS tools, to record details about the property. 
In addition to measurements, this type of survey highlights where supports are, doors and window positioning, coving and skirting boards, and more. A measured building survey can be particularly advantageous for renovation projects for older buildings, to make sure the project is sympathetic to the existing structure, but it can also help save you money by reducing over-purchasing of materials. 
Schedule all works
Drawing up a schedule of works helps to prevent the project from becoming too chaotic and it will ensure that you save money by carrying out jobs that can be completed together, rather than having tradespeople carry them out separately. Your schedule should outline which jobs need to be completed and in which order, so that there are no overlaps or difficulties later on. 
If you're renovating more than just one area of the house, it's also worth breaking down the overall renovation into sub-categories or phases, such as the kitchen extension followed by loft conversion, and so on. This will keep your property habitable and easy to move around in by keeping the project organised.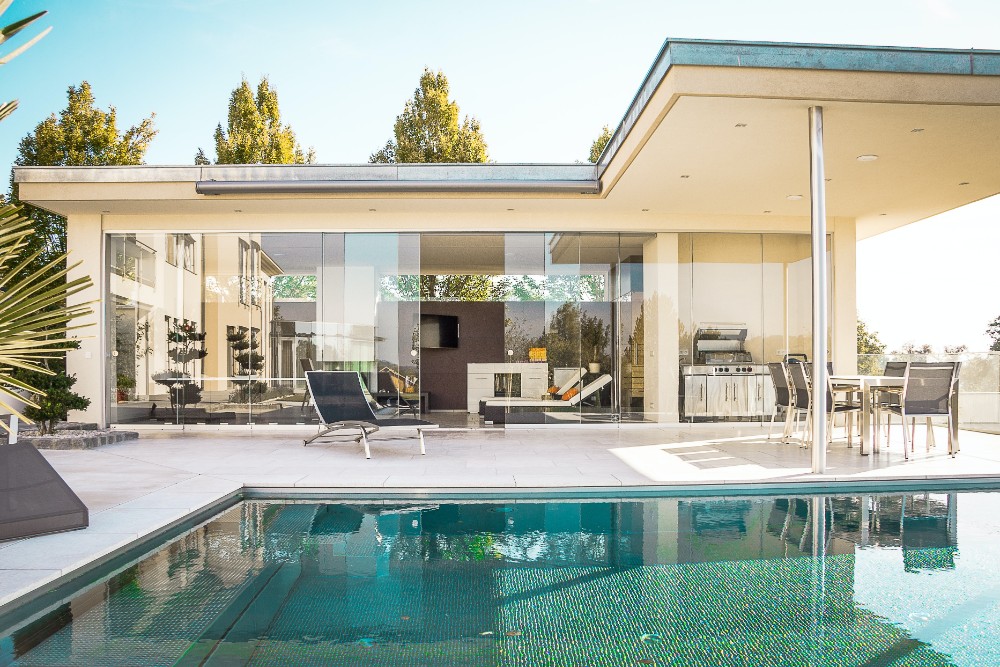 Consider what you want to keep
Depending on the project you're taking on, you might be tempted to start from scratch and rip everything back to the core foundation of the property. But this can be unnecessary in a lot of cases, and wind up making the project considerably more expensive overall. There are some situations where it might be necessary to rip out everything to start again, not least because it gives you the chance to truly put your own stamp on a property, but there are often elements that are worth keeping. 
Before you start making plans, think about the original features of the building and anything you'd like to hold on to use with the plans you're envisaging. This will help to preserve the character of the building and will cut costs. Some elements that can often be reused include fireplace surrounds, beams, coving, windows and doors.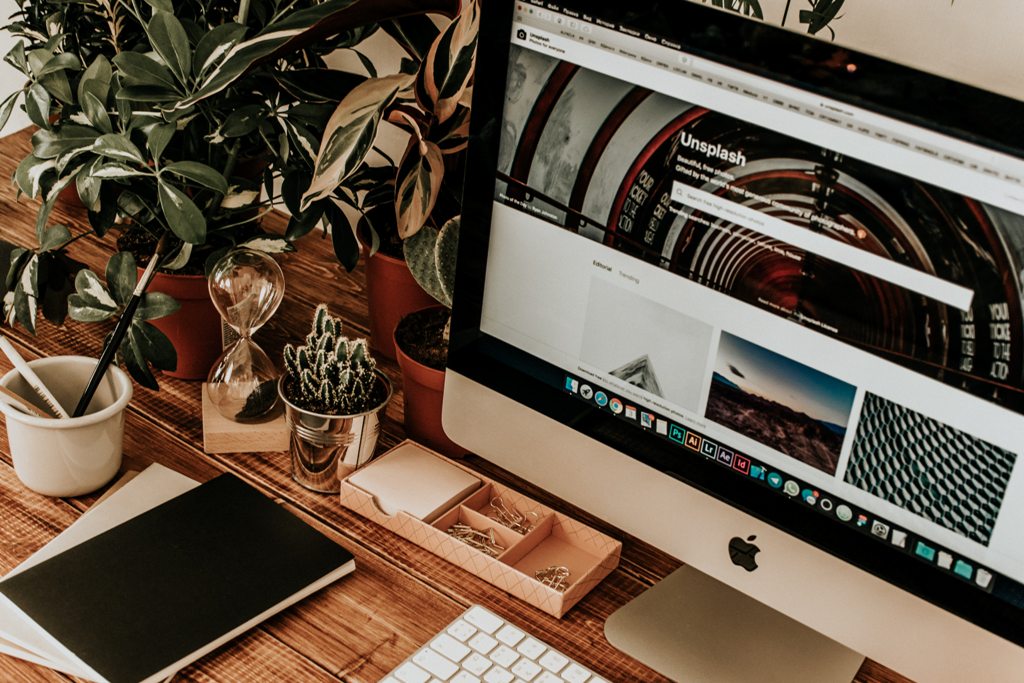 Final thoughts
Renovations are very rewarding and it can be a wonderful feeling to make your home more personalised to your needs. But before you start hiring contractors and investing in materials and appliances, it's always a good idea to do your research. Check that you've gained the necessary permissions, had a thorough survey of the property's structure and given plenty of thought to the type of renovation project you're undertaking, which will help ensure the results match your expectations, keep the project is as organised as possible and ensure you're not wasting money unnecessarily.