Storing belongings and old Christmas decorations is not the best way to utilize unused space within your home. For homeowners who are still unsure what to do with their lofts, why don't you convert them into bedrooms or living areas? Yes, loft conversions require large investments, but doing one yourself can be a better alternative than finding a new house. If you are interested in having your loft converted, this article will give you an insight into how much everything will cost.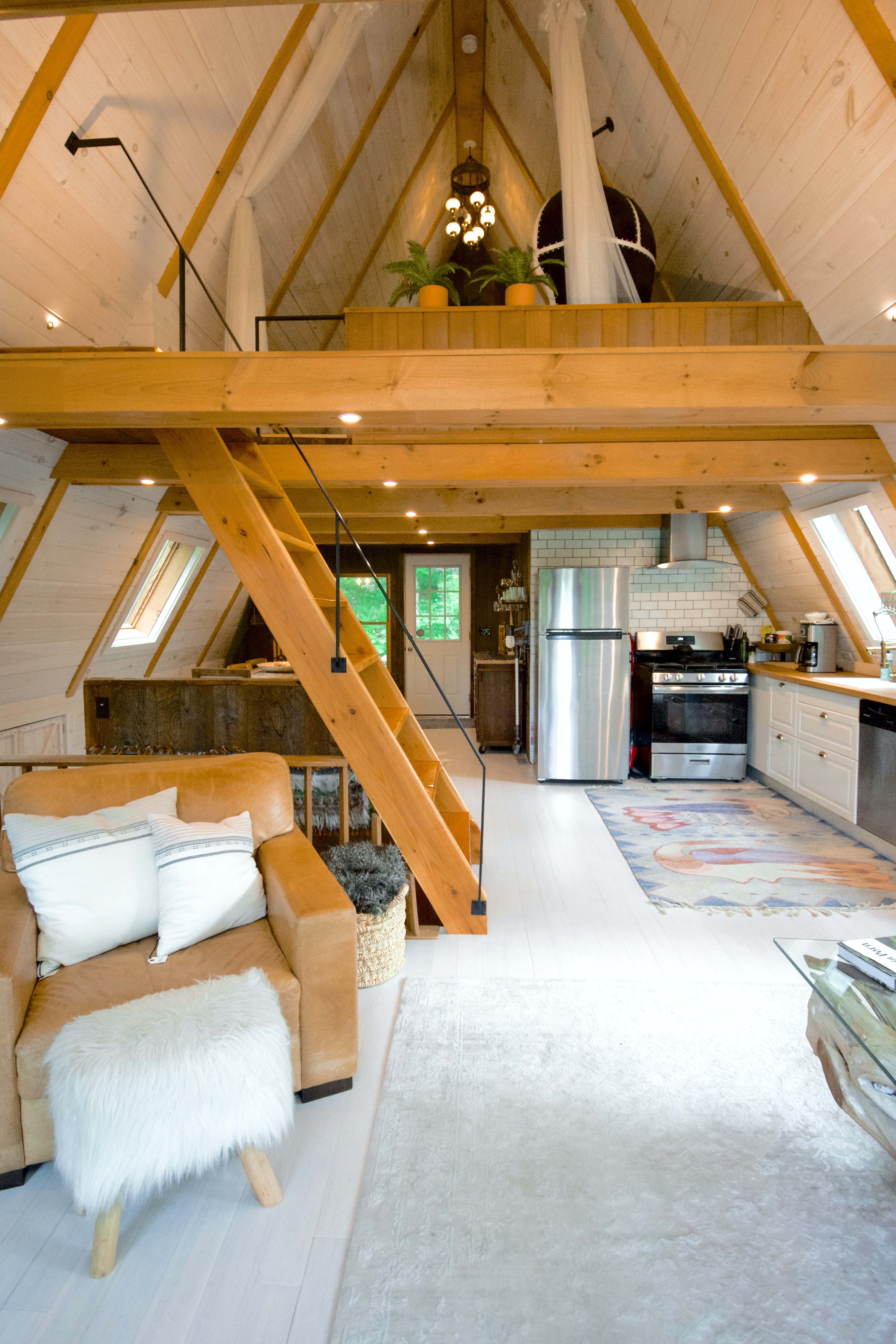 Prices of Common Loft Conversions
Depending on your location, the costs involved can vary. Several other factors must also be considered, such as technical and legal constraints. Without the usual finishing touches like flooring and windows, you can expect the conversion project to cost you within the range of £1,200 to £2,000 per sqm. Loft Conversions in North London Area are very popular and may cost around the given price range.
Dormer Loft Conversion
This type of conversion is ideal for those who have pitched roofs. Going for a dormer loft conversion will turn one of your roof's slopes into a box-shaped structure. Because this structure has a flat roof, homeowners would have no issues having tall furniture and full-sized windows. Since this conversion type requires complete rebuilding and several internal works, it makes sense that standard conversion can go from £25,000 to £50,000. Converting an L-shaped dormer can cost between £40,000 and £75,000.
Rooflight Loft Conversion
Going for a roof light loft conversion might be your best option if you want to let sunlight into your loft. Some of the many activities involved include floor strengthening, plasterboarding, insulation, and floodlights installation. When it comes to alterations, roof light conversions allow them to stay minimal. Because of this, you won't be paying for extensive electrical work, plumbing, and more. The UK average price for this conversion comes anywhere between £15,000 and £25,000.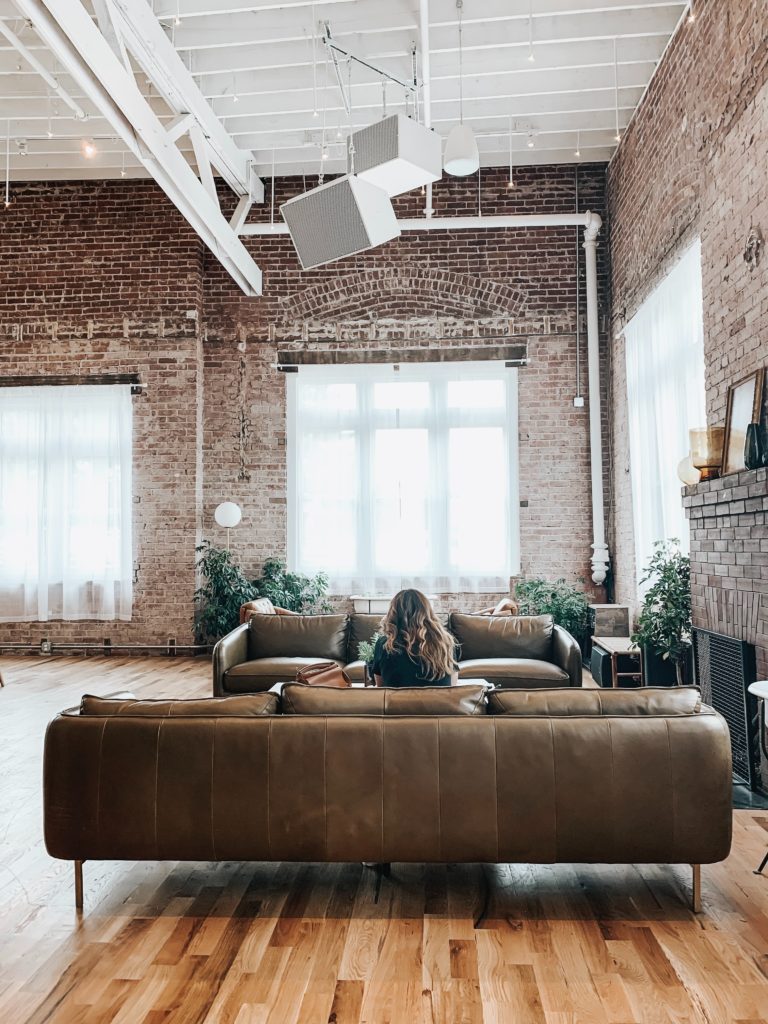 Mansard Loft Conversion
Similar to a dormer loft conversion, this conversion type produces a flat-roof space as well. However, it is slightly different since the external walls would be slightly sloped. Mansard loft conversions can extend houses by adding an extra storey on top of properties. This particular type of conversion is generally extensive and requires planning permission. Moreover, it is currently the most costly option for a loft conversion, going from £40,000 to £70,000.
Hip-to-Gable Loft Conversion
Detached properties usually have roof slopes. Opting for a hip-to-gable loft conversion would replace a roof slope with a vertical brick wall. This conversion type can work with a dormer loft conversion to maximize space. Unlike stud walls involved in dormer conversions, the roof alterations are more extensive, requiring you to build a brick-gable wall. The cost of a hip-to-gable conversion comes between £32,000 and £60,000.
The Conversion Costs Will Depend on Many Factors
Numerous factors are involved in loft conversions, each one contributing to the final cost. Homeowners who live in densely-built and busier areas can also expect higher costs. Keeping this in mind will help you come up with a rough estimate of the loft conversion cost. Consulting a reliable local estate agent is probably your best bet when it comes to ensuring that your extension would be worth your investment.