It's a commonly asked question, "What time of year is best to get a loft conversion?" And we get it. It seems logical to think that a loft conversion in London, which could incorporate periods of time with your roof being opened up to the elements, is best left to the better weather. So many say they're waiting until spring or summer but in reality, here in the UK, how reliable is spring or summer? We all love to moan about the weather but let's face it, UK residents are pretty hardy when it comes to withstanding the wind and the rain so why should it stop us from carrying out home improvements?
For the more seasoned loft professionals especially, such as Clapham Construction Service, the harsh elements of the British weather are no barrier whatsoever. After all, if they stopped every time it rained, we'd never get anything done here in the UK.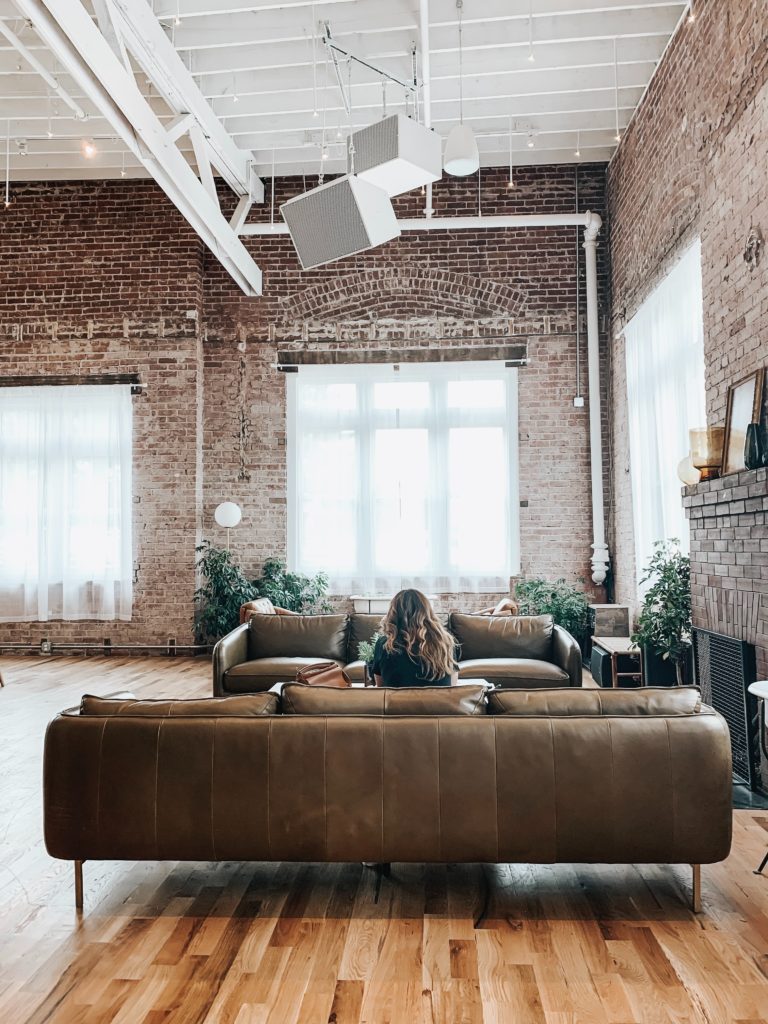 Loft Conversions In The Spring/Summer
Spring and summer are the obvious choices for home improvements. The weather is much more favourable (most of the time) and the days are longer giving construction companies much more time to work in natural light. Having said that, due to the more favourable weather you'll also find yourself competing for attention with no doubt extremely busy construction companies with many having waiting lists for a year plus in order to have a loft conversion carried out during warmer months.
Loft Conversions In Autumn/Winter
While the weather may not be as favourable, you will find a much shorter waiting list for construction companies through the autumn and winter months which is much better for those who don't want to wait months and months (sometimes longer) for their loft conversion to be carried out. Regardless of the weather, reputable builders will have all the equipment necessary to help them handle the elements which mean you get your loft conversion built and subsequently get to enjoy it in the coming warmer months.
When Is The Best Time For You?
When it comes down to it, the best time of year to have your loft converted is without a doubt when it best suits you. Look at your schedule and decide when it's the best time for you and your family. That, ultimately, is the best time of year for you to have a loft conversion and no other. Remember, it doesn't matter how precisely you plan a loft conversion around weather forecasts, British weather is far from predictable and will without a doubt, throw a curveball in there to guarantee that nothing ever goes to plan.
Contact Clapham Construction Service Today
If you'd like more information on loft conversions in London, we recommend contacting the loft conversion specialists at Clapham Construction Service who battle the elements throughout the year to complete some of the finest loft conversions around. Call 0203 950 7957 today and take your first step toward the ultimate home improvement.