Living in a small home does not necessarily mean you have to be limited with space available. Implementing a few design ideas and organisational tricks into your home, and your property can check the same boxes on your wish list that you think you can only achieve with a larger house.
Fortunately, there are many design ideas for small spaces that help to maximise the space you have, here are just a few of them.
Declutter Your Space
It can be easy to accumulate an overwhelming number of items throughout the years, especially if you rarely donate, sell or throw anything away. Before you know it, your home is overflowing with countless pieces from places you have been, gifts received and things you have collected over time. It might be worth considering decluttering your space of some of this memorabilia of your life.
Decluttering is a time-consuming task that very few genuinely enjoy. However, setting time aside to complete what might be a mammoth task can create such a difference to your home. Parting ways with books, clothes and items that you no longer need or use, will create additional space within your home, freeing up areas of your home that could be used for things you need.
Store Items In A Storage Unit
If your budget allows, you may consider investing in a storage unit. Many storage companies, such as Easy Access Self Storage have a range of unit sizes available, so you will likely find one that suits you and what you are looking to store.
Having a storage unit enables you to store any household items that you do not need daily. If you do need to access the items you store, you can do so with little hassle.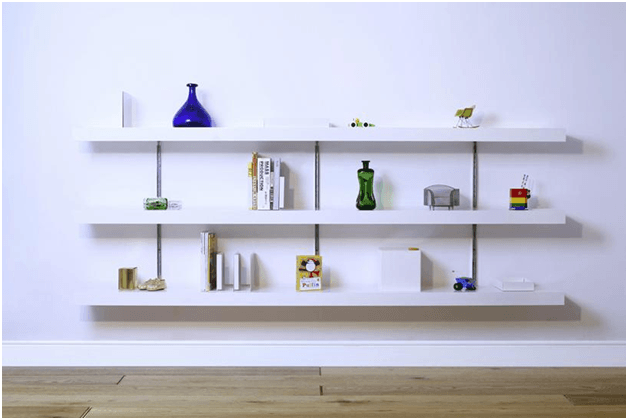 Utilise Your Walls
Finding unique ways to maximise the space you have can be difficult, as most will often suggest using pieces of furniture that can double up as a storage unit. For instance, an ottoman that can be used to store away throws or extra bedding for a foldout sofa. These are beneficial for storing smaller items if you have space in your home to include these additional pieces.
Instead of investing in extra furniture, consider adding shelves to your walls. In doing so, you can help to declutter your home, whilst creating floor space. Aside from adding space to your home, you can decorate them to suit your style and look like stylish features in your home.
The possibilities on how to style your shelves are endless, with all providing creative ways to utilise the space available within your home.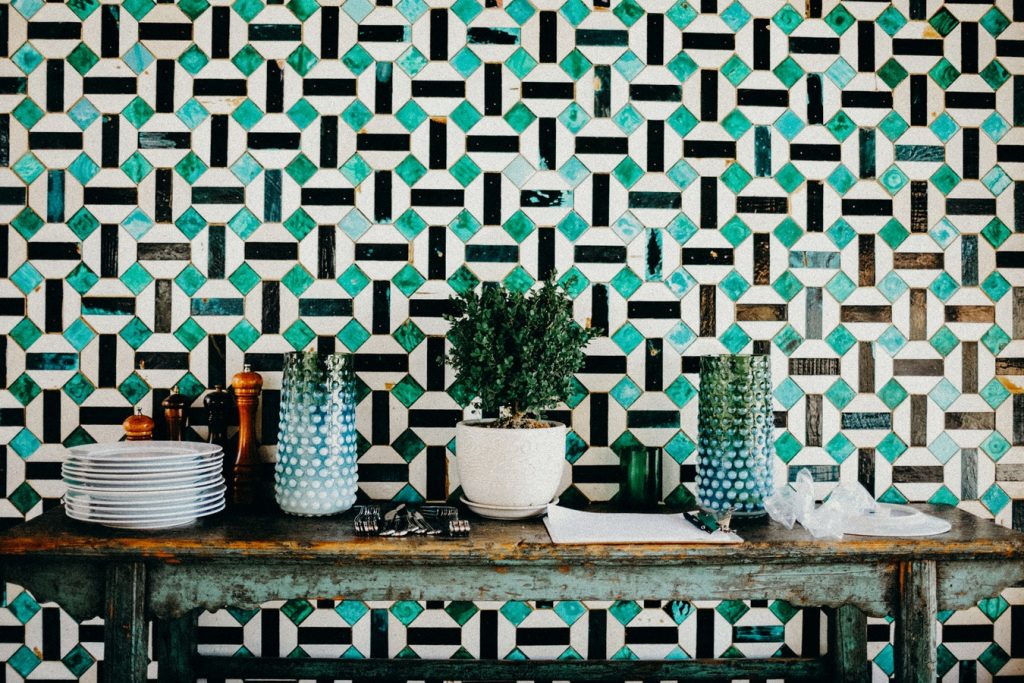 All An Illusion
After spending time moving items out of your home into storage or finding creative ways to free up space in your home, you can now add small home touches that can create the illusion of a bigger space.
A well-known (and loved) interior design trick is putting mirrors up in your home, as it can effortlessly create the impression that a room is larger and airier than it is. By reflecting light, mirrors are a great way to help open up space and add depth to it.
Small changes such as these can transform a room, allowing you to fully maximise the space and create the impression of a larger space.