According to a recent study, 55% of the nation are looking for new and exciting ways to spruce up their homes, especially whilst stuck inside. Interior design experts at Stelrad have given us their top tips on how to make small changes to your home that won't break the bank! Save your pennies, but make your house look stylish!
1. Radiator Revamp
If you're unsure of how to make your radiator part of the design of a room, we have the perfect tip for you. As suggested by interior designer Kelly Hoppen, give your radiators a lick of paint to help them blend into the background (by using the same shade as the wall.) This will allow the room to flow and other features to stand out. Alternatively, for a bolder look, add a pop of colour to your room by painting your radiator a vibrant hue.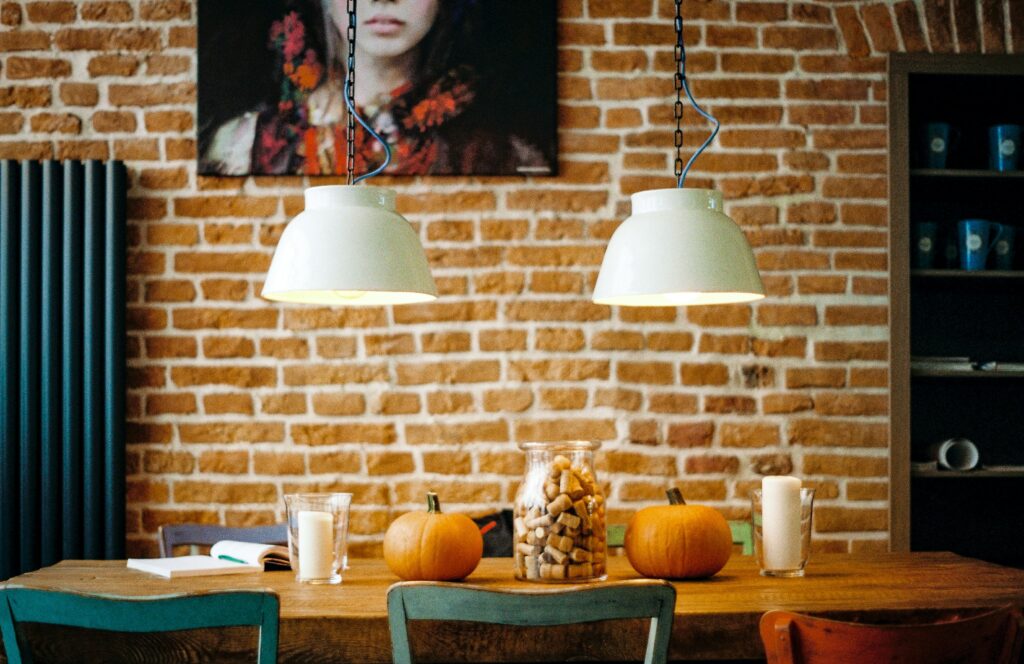 2. Let there be light
Experiment with light by adding candles, string lights and lamps. These are cheaper alternatives then splashing the cash on chandeliers and bigger light centrepieces. There are so many ways to add light, the options are endless. Different aspects of lighting can lift your spirits and make you more relaxed, cosy and productive. Win-win!
3. Maximize With Mirrors
A mirror can make any room look double the size, which is the perfect way to create the illusion of depth and space. A full-length mirror leaning against the wall is a great decorative element to use in a tiny room. Mirrors are also great for narrow spots such as hallways. Who doesn't love a quick outfit check?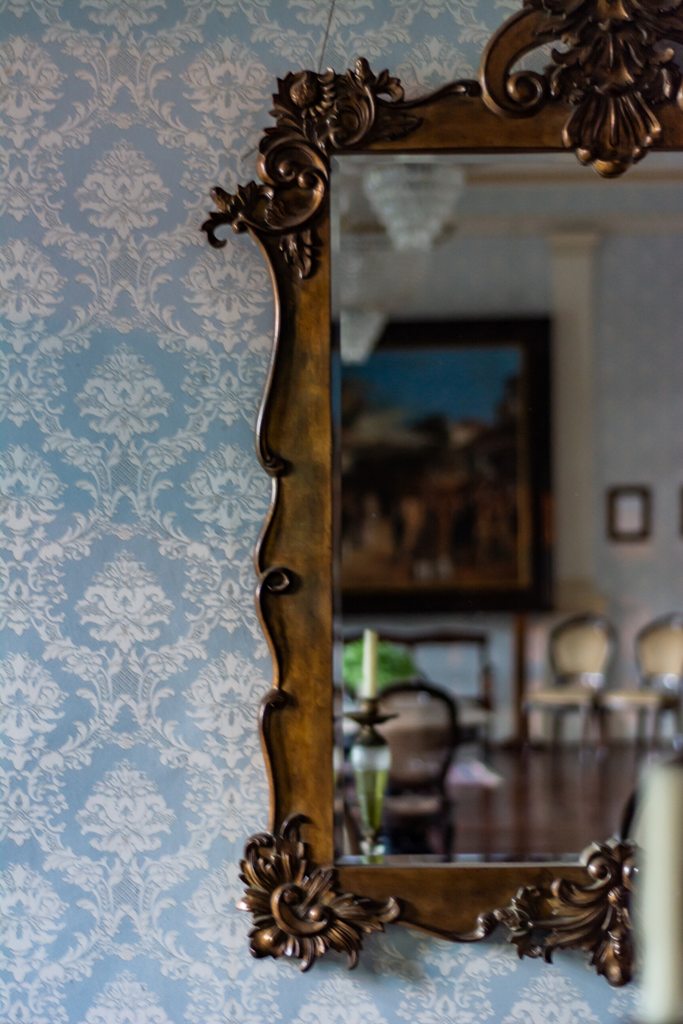 4. Minimize Furniture:
Don't have too much furniture in one room as adding too many pieces can make a room feel overcrowded, cluttered and negatively impact the flow of the space. Save money and keep your home minimal but ensure you have enough storage space at the same time. With more floor space, the room will feel bigger and brighter.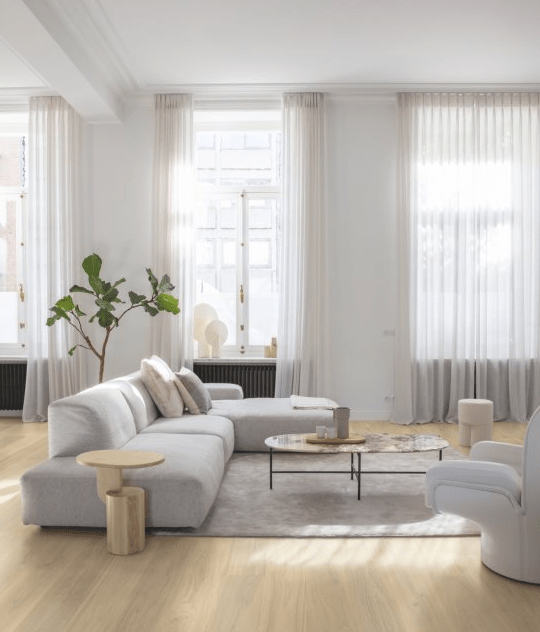 5. Accessorize what items you already have
Add rugs to create a warm feel; they will also keep your feet warm during the colder months (yes please!). Also, mix and match your cushions to incorporate colour whilst adding extra comfort. Without accessories, your spaces will be left looking and feeling unloved. Switch up accessories from different rooms to give them a new lease of life, you'll thank us later.
6. Fresh Layer Of Paint
Whether it's a plain wall or an old cabinet, a fresh layer of paint will allow you to transform any area. Painting the object white will allow a fresh and clean look, or why not try a vibrant colour that will give the room a chance to pop and stand out, we're so here for this!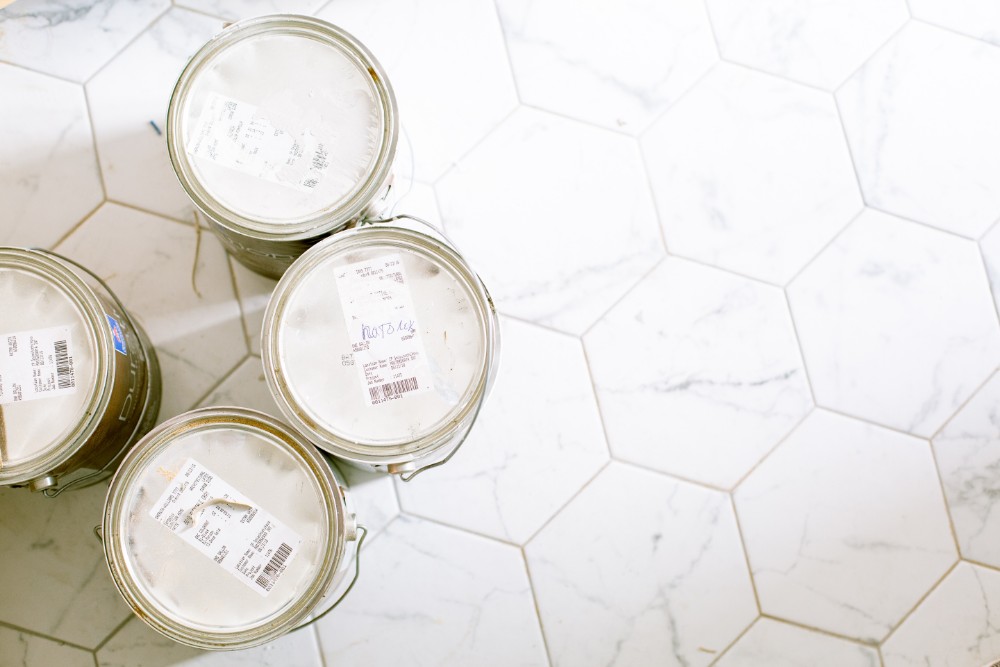 7. Gallery wall
If you have a collection of old pictures lying around the house then why not create a gallery wall? Gallery walls complete an interior by adding style and character. If you have a plain wall which needs a makeover why not create the ultimate picture wall to act as your rooms main focal point? When decorating your walls, balance is key.  Beware – filling every space will make your room feel cluttered, busy, and disordered, so we suggest sticking to just one wall.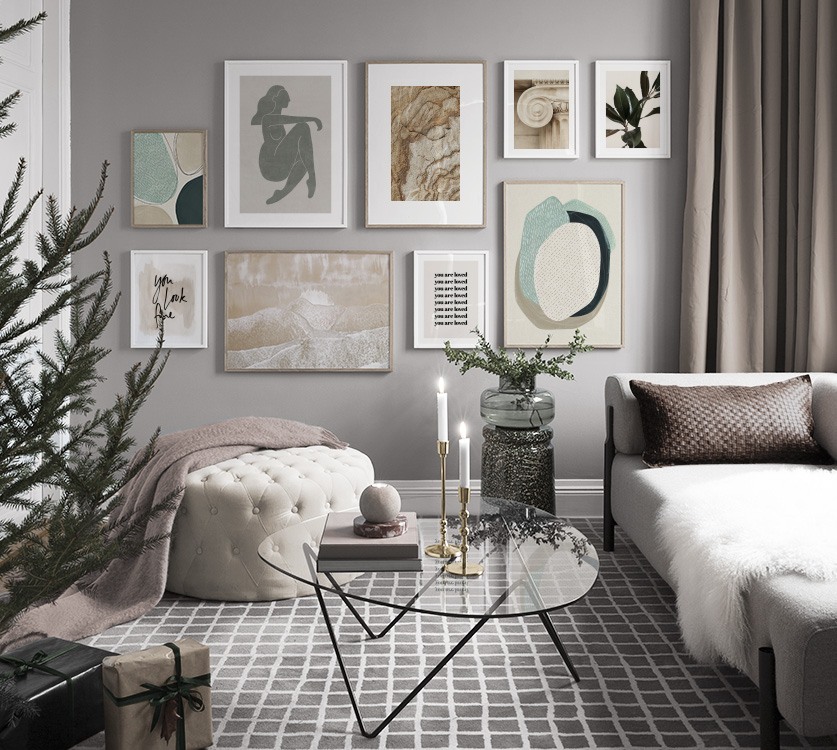 8. Little details
Focusing on the little details can upgrade a space. When selecting accessories, be sure to pick ones that will stand out, not necessarily blend in. From candles to house plants this is the simplest way to spruce up a boring corner for less. Who doesn't love a succulent?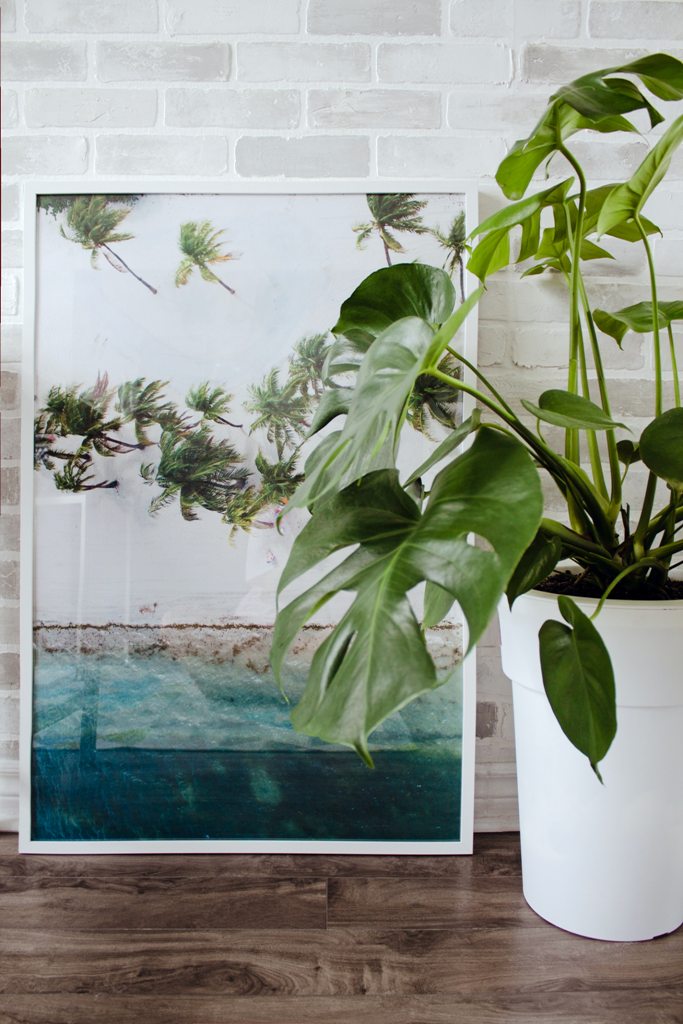 Following these simple steps and incorporating them into your home will leave the space feeling rejuvenated and fresh, at minimal cost!