When it comes to renovating a home, the garage gets a bit neglected by the homeowners. It is wise to know that your garage is as important as other spaces in your home. It also has the potential to add value to your home. However, most people think that updating a garage requires a lot of time, effort, and money. But this is not true.
While giving your garage a makeover may take some time and effort, updating a garage doesn't have to cost you a fortune. Surprisingly, some budget-friendly ways can turn your dull garage into a stylish one.
When you upgrade your garage, it can become a more versatile area than just a parking spot for your vehicles. So, if you are confused about where to start, we are here to help you. Here, we have curated a list of top garage decor ideas that will enhance the overall appearance on a budget. So, let's get started right away!
1. Start With The Floors
Initiate your garage decor journey by upgrading the floors. Although it may not seem like a great idea at first, it can prevent you from costly repairs.
Let's say you have cracked floors in your garage. In that case, you can consider epoxy garage floor refinishing to give that elegant touch to your floors. Epoxy flooring also comes in different colours, designs, and patterns, and you can choose the one that complements your garage theme.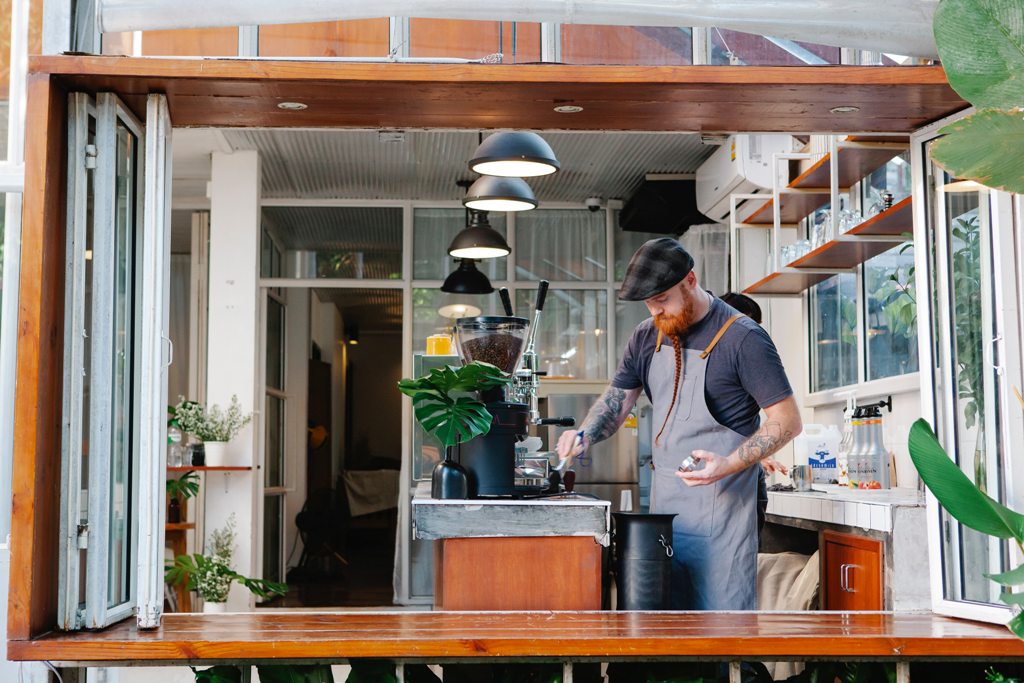 2. Get A Fresh Coat Of Paint
No matter which space you are planning to revamp, getting a fresh coat of paint has the potential to uplift any space, including your garage. Painting walls not only enhances the overall appearance but also protects you from the outside elements.
As per the latest garage decor trends, most homeowners prefer to have neutral colours painted on the walls. Neutral colours, such as tan, beige, or grey colour work well for every garage. These colours are easy to clean and won't make your garage feel dark from the inside.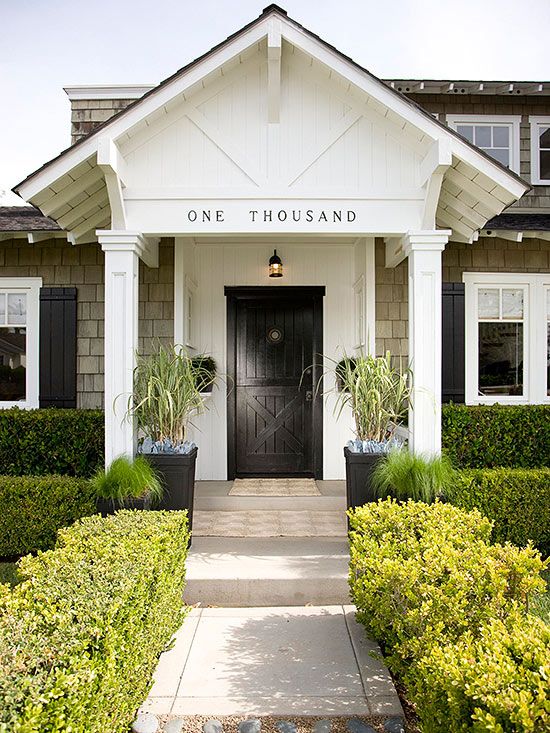 3. Add Some Storage
To make your garage look stylish and well-optimized, consider adding storage spaces. According to the experts, adding vertical storage in your garage can be a better option. With vertical storage, you can organize your tools and equipment in individual bins and shelves.
Apart from vertical storage space, some other storage options include:
Ceiling mounted shelves
Corner shelving units
Horizontal shelves
Storage racks
Pegboards
Cabinets, etc.
When it comes to maximizing the storage space in your garage, the opportunities are endless!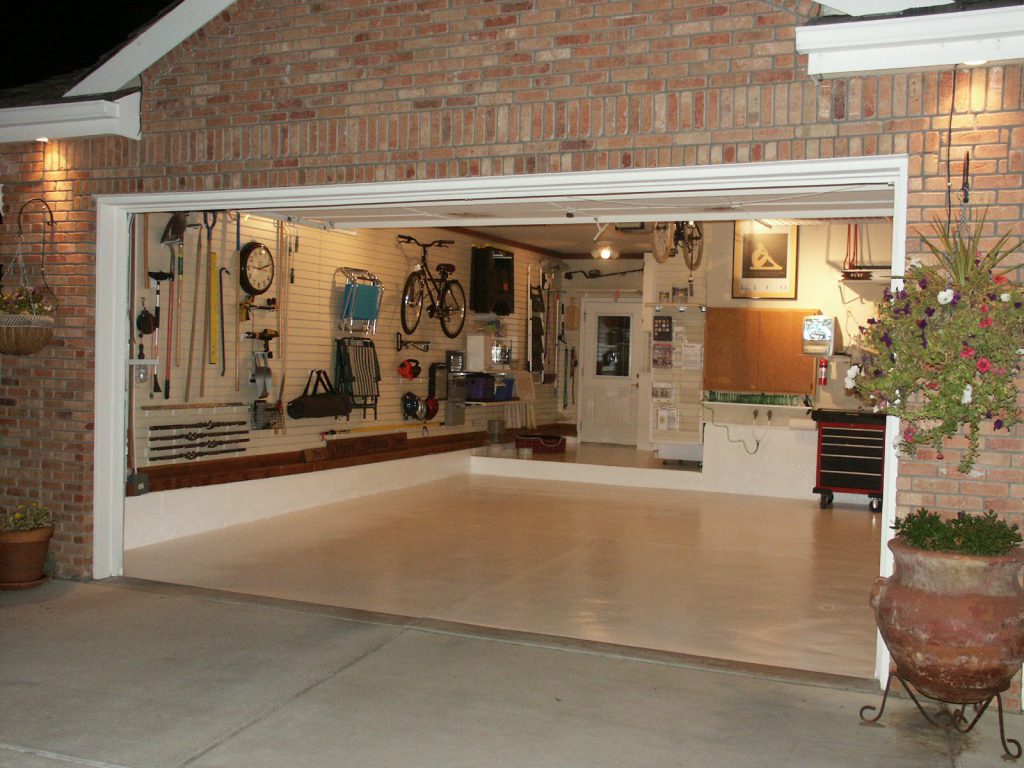 4. Replace Your Garage Door
When did you last replace your garage door? If you don't remember, then it's high time to install a new one. While the average life of a garage door is 10 to 20 years, consider a replacement if you experience some minor damages. Investing in repairs on old garage doors isn't worth it. Instead, get a new one with a better life.
However, you may consider installing insulated garage doors. They are durable and are different from other types of garage doors. It also makes your garage warmer in winters and cooler in summers.
Summing Up
When your garage is well-decorated and organized, it can skyrocket the resale value of your home.
To sum it up, follow the tips mentioned above to give your dull garage an instant uplift.