When it comes to your apartment or house, having outdoor space is always a bonus, no matter how small your garden may be. Even if you only have a tiny patch of patio or lawn to play with, there are plenty of ways that you can make the most of the available space. Whether you are looking to relax, entertain or even grow your own vegetables in your private outdoor space, we've got some great ideas.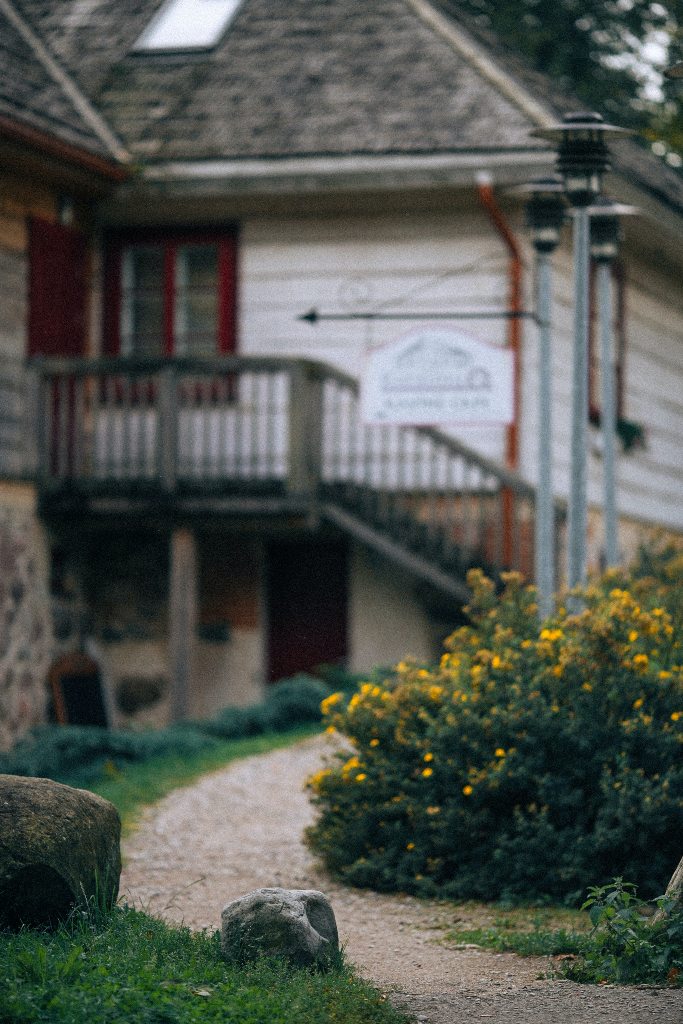 1. Outdoor seating
Whatever the size of your garden, comfortable seating is a must. But before you get carried away buying patio furniture and fitting garden awnings, consider how you want to use the space.
Do you want to be able to lounge in the sun, reading a book or relaxing with a glass o wine? Low-level seating on outdoor armchairs and sofas may be your best bet. If you are planning to entertain alfresco, designing an outdoor dining room may be more appropriate. If space is at a premium, consider investing in foldaway furniture that can be stashed indoors, or create a built-in wall seat with storage underneath for cushions and blankets.
2. Trick of the eye
Visual perspective is a funny thing; you can make your garden feel bigger purely by playing with shapes and angles. Circles and semi-circles that span the entire garden draw the eye to the edges and make space look wider. A diagonal garden design also leads the eye to the sides. If there is enough space, consider separating your garden into compartments or 'garden rooms' to make it feel longer while adding interest.
When planning your garden design, start with the view from the house as you step outside. Is there a particularly sunny or pretty spot where you like to sit and take in the natural surroundings? Ensure you plan the layout so that it looks fabulous from your favourite vantage point.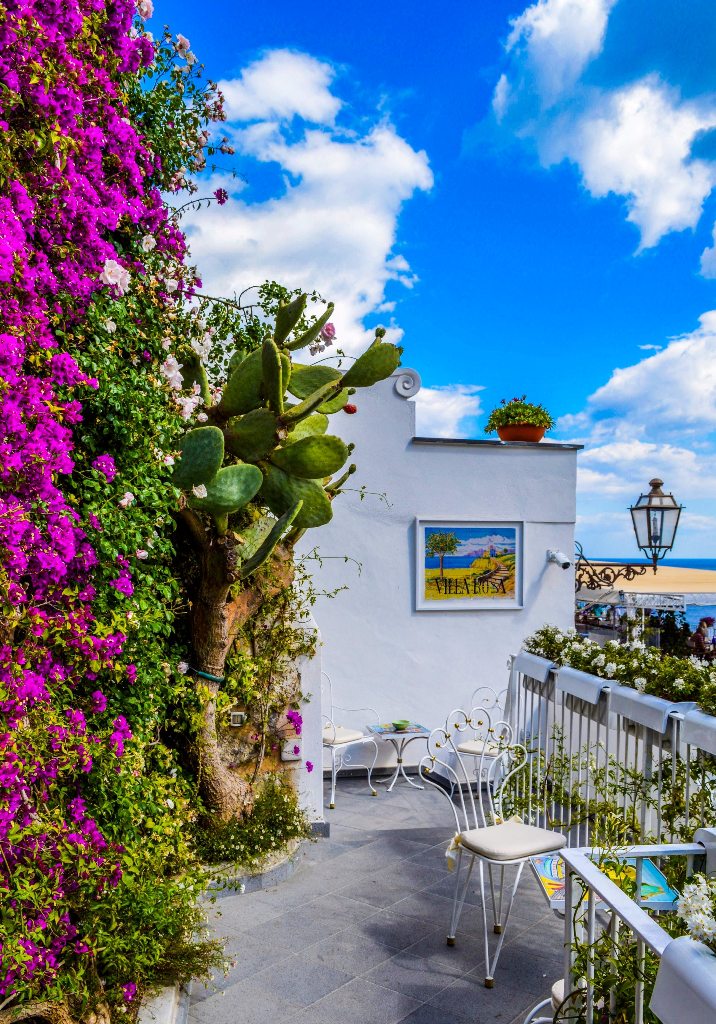 3. Looking up
Who says the size of your garden has to be measured in square footage? By thinking in terms of height as well as width and length, you can extend the available usable space vertically.
Consider the use of tall plants to draw the eye upwards. Trees are an obvious choice as are climbing plants on walls or fencing. These have the added benefit of providing greater privacy too. Why not make the best of the space with hanging baskets that you can plant up yourself with gorgeous flowers and foliage that adds a pop of colour to your garden.
If you're keen to grow your own vegetable, you can construct simple raised beds that offer growing space for sun-seeking plants, with useful storage underneath. Here's a video to show you how. Or take inspiration from this video to create a vertical planter that adds a high-impact biophilic vibe to your garden design.  
4. Tubs and containers
One easy solution to making the most of your growing space is to add more pots! Container gardening is ideally suited to small outdoor spaces. Whether you choose traditional flower pots and planters or quirky containers to personalise the space, mix up different sizes for added interest. From small alpines to shrubs and trees, there's no reason why these shouldn't thrive perfectly well in a suitable container.
Pots and tubs offer great versatility, allowing you to move them around the garden whenever you want to change things up. Don't forget to grow herbs too. Rosemary, thyme and mint are low maintenance, will add a lovely aroma to your garden and provide fresh flavours for your kitchen.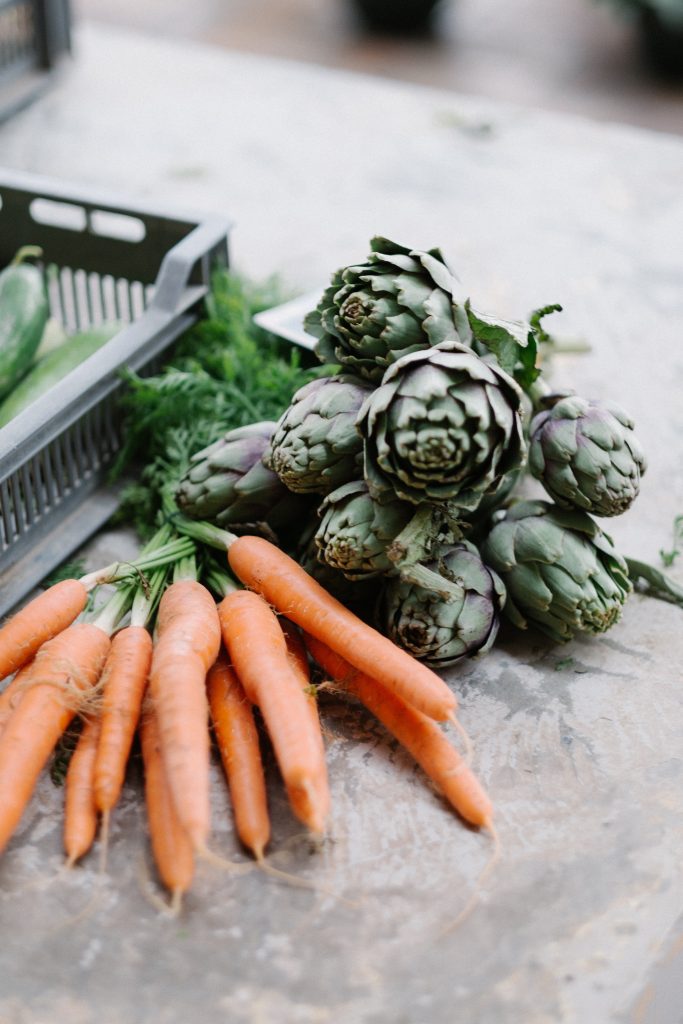 5. Tried and tested design principles
Professional garden designers employ the Rule of Three to create balanced gardens that are easy on the eye – you should do the same. Three materials, three key colours, three areas… you get the idea. How about a paved patio, a gravel path and a small lawn?
Opt for evergreen plants for year-round impact and choose varieties that produce attractive flowers too. Lavender, for instance, is easy to grow, requires little maintenance and produces an abundance of fragrant flowers through the summer.
Use colour judiciously on painted walls, fences and gates to bounce light around the garden and choose shades that complement your planting scheme. Lighting is an important design element, both during the day and at night. Strategically positioned outdoor mirrors can enhance a shady garden while lanterns, solar lights or fairy lights set the scene for a welcoming evening al fresco.