Has the Covid-19 pandemic forced you to be stuck inside your apartment? Do you feel that you have time on your hands with nothing to do? Well, the coronavirus pandemic has placed many people all over the world under quarantine in their own homes. This article will help you find ways to keep yourself entertained until things settle down.
Try out new Recipes
The quarantine has proven to be a boon for people who love cooking. They have been trying their hands on new recipes. You can be one of them too. Take out that dusty old cookbook and try making something new. If you don't have the ingredients or appliances for the recipe, improvise or try simple recipes. Who knows, you might become a pro in cooking by the end of the lockdown.
Tabletop Games
Take a break from video games and try your hand at tabletop games. You can choose one of the classic board games like Monopoly or clue. Dungeon & Dragons is a favorite tabletop game that has been around for ages. You can start playing with the Players' handbook, a character sheet, and a D&D app. Get the family to participate for hours of endless fun.
Rearrange your Furniture
This quarantine period is the perfect time to change the layout of your home. Try repositioning your furniture to find out which works best. Check out different ideas from magazines or read more here to find out how to make your apartment more appealing. This will also give you a chance to clean up and get rid of stuff that you do not use anymore.
Host Virtual Parties
Get your blood pumping with a virtual dance party with friends. You can use any app like Zoom, Google Hangout, Google Meet, and Microsoft Teams, and so on. You can also use the software to continue with your book club meetings and so on. You will soon forget that you are stuck in your apartment.
Crafting
People with a creative streak can have plenty of fun with arts and crafts. It is also a great way to calm your mind and stop thinking about the chaos caused by the pandemic. You can try turning old yogurt containers into pretty planters or try your hand at drawing mandalas, or painting. The list is endless.
Binge-watch Shows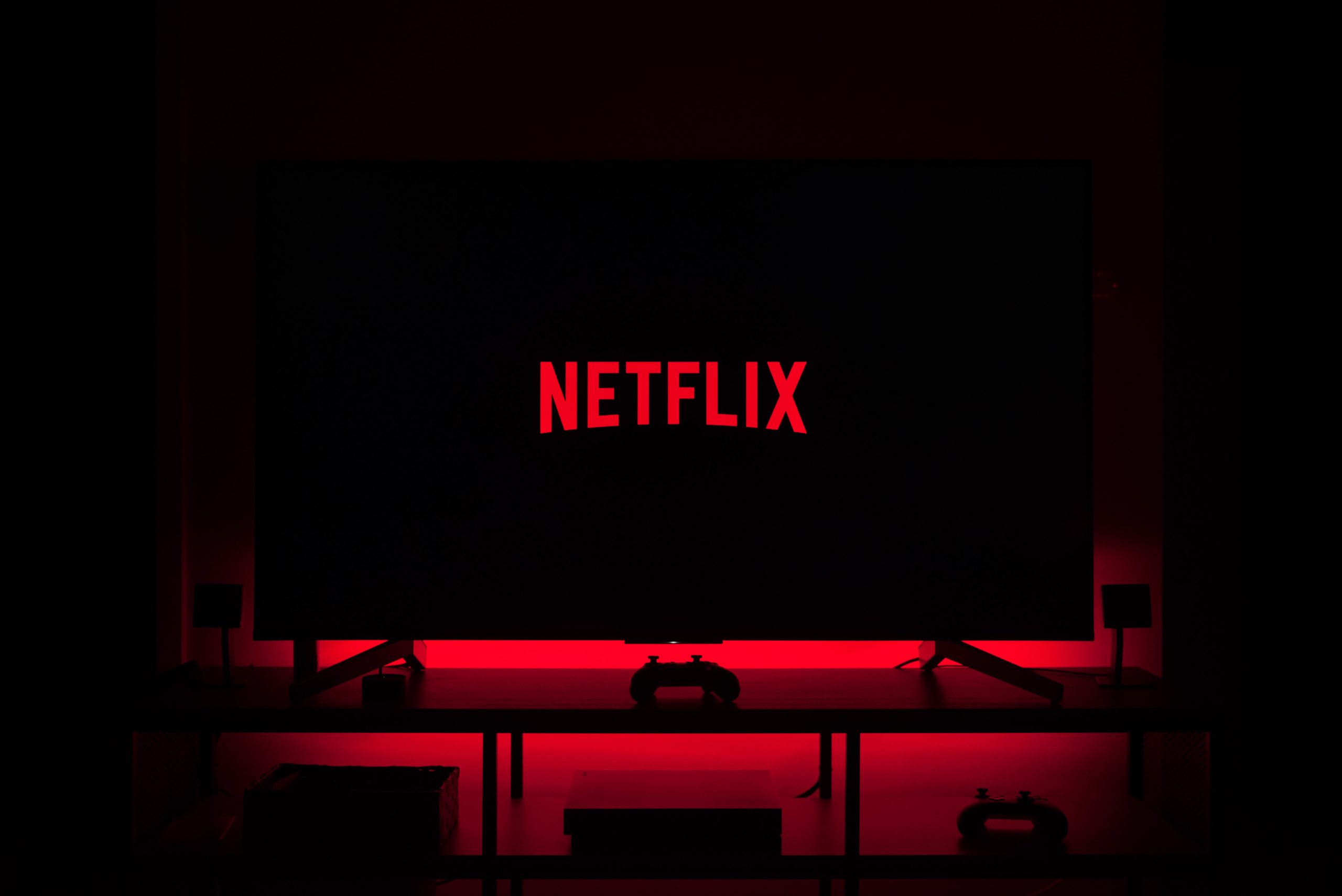 If you have always been too busy to catch the latest shows, now is the time! Log into Netflix or Hulu and start streaming episodes of the latest trending shows. You can also organize a movie night for the family with some popcorn, cushions, and blankets. Take this time to make some enjoyable memories with your loved ones.
Read, Read, Read
The quarantine is the perfect time to start reading those books sitting on your shelf. Studies show that most adults in the country haven't read a book in the past year. If you do not have books on hand, try logging in to your local library's website. Most of them are offering free membership to borrow eBooks during the pandemic.
Virtual Yoga Class
With the stay-at-home order being the norm across the globe plenty of virtual classes have popped up. Take advantage of this and sign yourself up for a yoga class. Yoga is meditative and fun. It will help with your flexibility and help you focus on positive things.
For most of us, social distancing and self-isolation can be a sudden halt to many activities and sitting back locked in our apartments can be frustrating at times. But, it's not all that bad, once you spend your time doing productive things!