Being house-proud is something that a lot of people experience. None more so than when you have put substantial time, money, and effort into how it looks. While some people may enjoy having a house that is practical in style – mainly if you have children or pets with lots of energy – many others pride themselves on having a stylish home.
If this is the case, and if you are one of those people, then you very well may be considering how you can do the same for your garden. While it can be much tougher to design your garden the way you want to, particularly when battling the elements of Mother Nature herself, there are plenty of things that you can do when wanting to do just that. Read on for some tips on how to use your interior design tastes in the garden.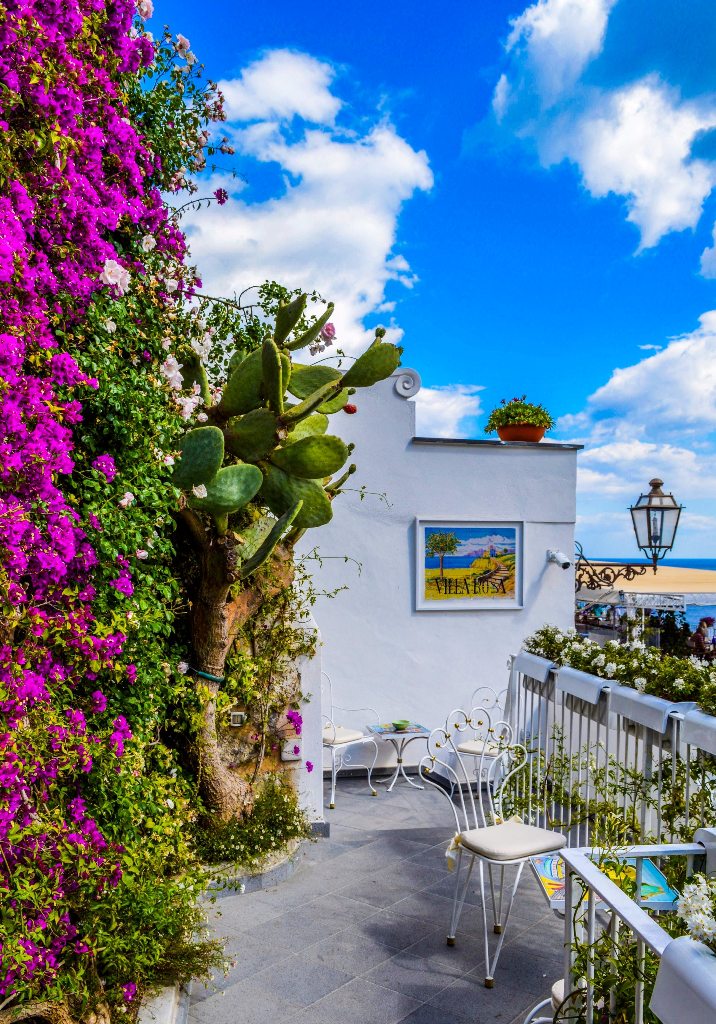 Decide on a Colour or Style
It goes without saying, but this is the most important step and decision to make when wanting to decorate anything. Having an idea about the type of colour or style you will be using gives you a better understanding of the kinds of things you can use within your design plans.
Whether you decide to incorporate some of the styles that you have within your home's interior or go the complete opposite and choose something that is contrasting and stands out, the choice is entirely yours!
Once you have made this first choice, the rest of your design process should fall in place somewhat easier.
What Will You Do With The Ground?
While some people prefer to leave it as it is, there will be others out there who have decided to put turf in their garden. Turf is a durable option for many and low maintenance; ideal for those who desire a stylish garden but without the high levels of care that often come with it.
Turf is one durable option, as well as the traditional patio and other resources like composite decking boards. Unlike the conventional decking boards that are available, these are made from wood fibre, plastics, and a bonding agent, making them much stronger than their wood counterparts.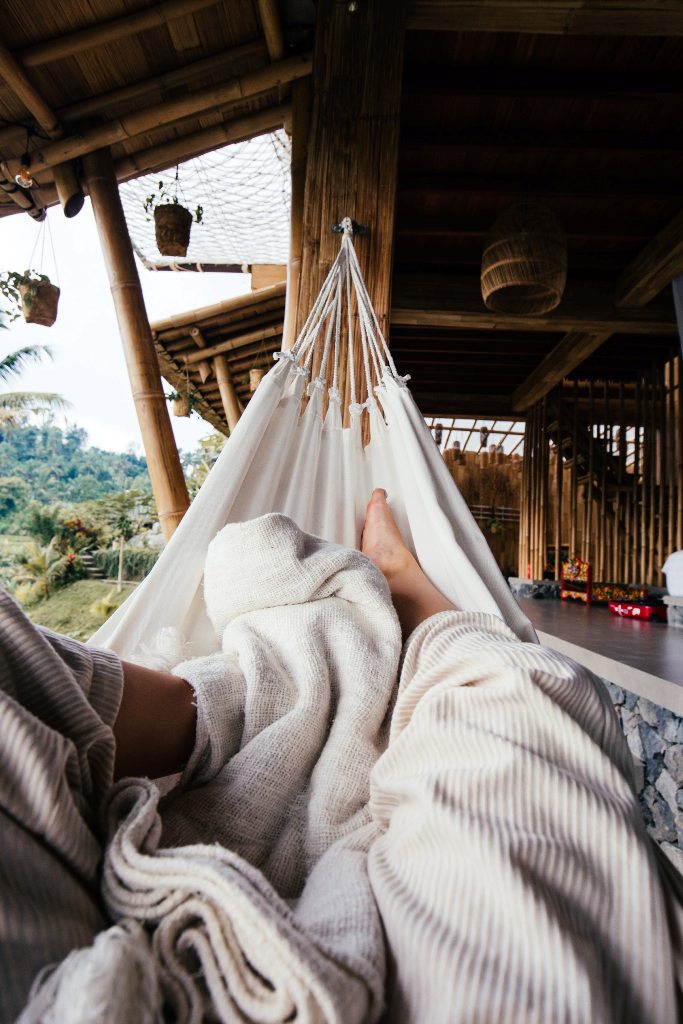 Will You Leave Furniture Out of the Equation?
For the most part, having garden furniture in your garden is something that most of us have and which can tie the whole project together. If you ask us, a garden will look somewhat bare without any furniture dotted around.
Not to mention, how else are you going to enjoy the garden without the opportunity to sit amongst your hard work upon completion?
While a vast majority of people who have a garden do choose to have garden furniture within it, this is, again, something that is entirely down to choice. If you would simply prefer your garden not to have any in it, then that is fine too!