Deciding how your new kitchen is going to look can be very exciting but now there is an added expectation – that our design choices should be sustainable.
Refurbishing and building can be very costly from an environmental perspective. So here are five key tips for making kitchen choices that can help protect both the planet and your own health.
Avoid short-lived trends and buy for longevity
When designing your new kitchen, don't be seduced by a short-lived trend. A kitchen should last between 10-20 years, which makes the financial investment less daunting. With this in mind, try to future-proof your kitchen both in style and how you will be using it. Choosing quality cabinets that will still look and function as well in a decade as they do when new and a style that can't be pinned to '2022' will help ensure your enjoyment of the space into the future. If you have toddlers, in a decade they will have very different needs. Creating a flexible layout that will suit the family over time is key to a successful, sustainable scheme.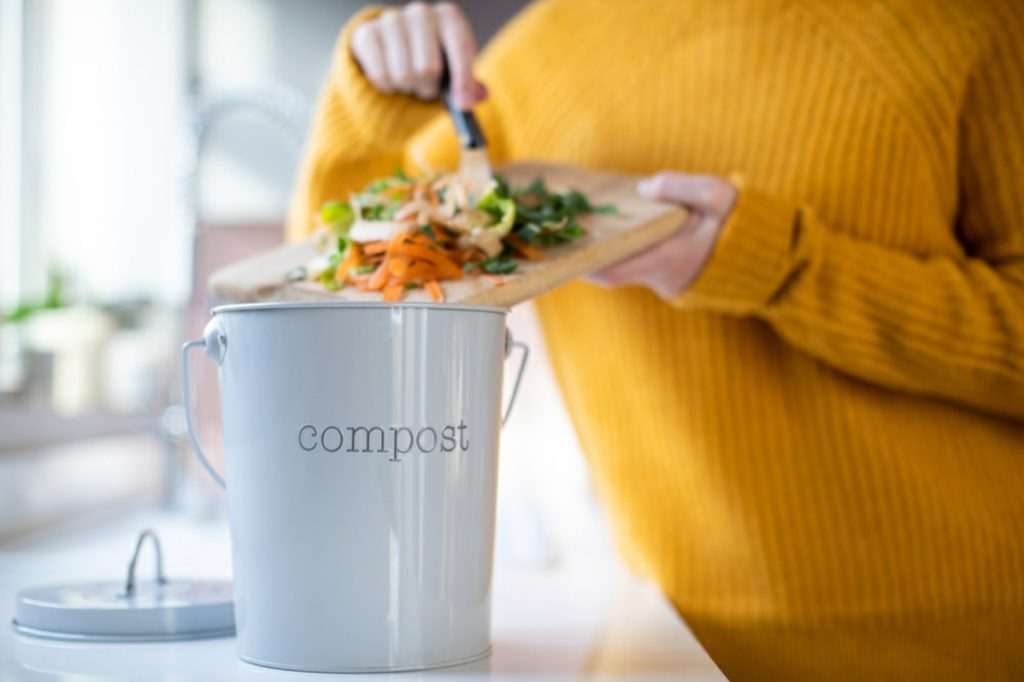 Look for sustainability certifications
Choose manufacturers which demonstrate a strong sustainability policy. Check that the timber for your cabinets has Forestry Stewardship Council accreditation, meaning the forest it comes from is being managed to a 'gold standard' in ethical production.
Similarly, look for the Greenguard certification which means that a product will have much-reduced chemical emissions. Many cabinets are constructed using MDF, timber and glues containing small amounts of formaldehyde that can off-gas into the home and the air you breathe for up to two years.
Use reclaimed materials
Vintage, free-standing kitchen units add character and warmth to a kitchen and second-hand or ex-display kitchens can be sourced online and used very successfully to reduce the carbon footprint of your project. You'll save a small fortune too!
And don't forget to sell your own old kitchen units! Check out sites such as usedkitchenexchange.co.uk and theusedkitchencompany.com and if selling doesn't appeal then consider donating your units for free to ensure they are kept out of the landfill.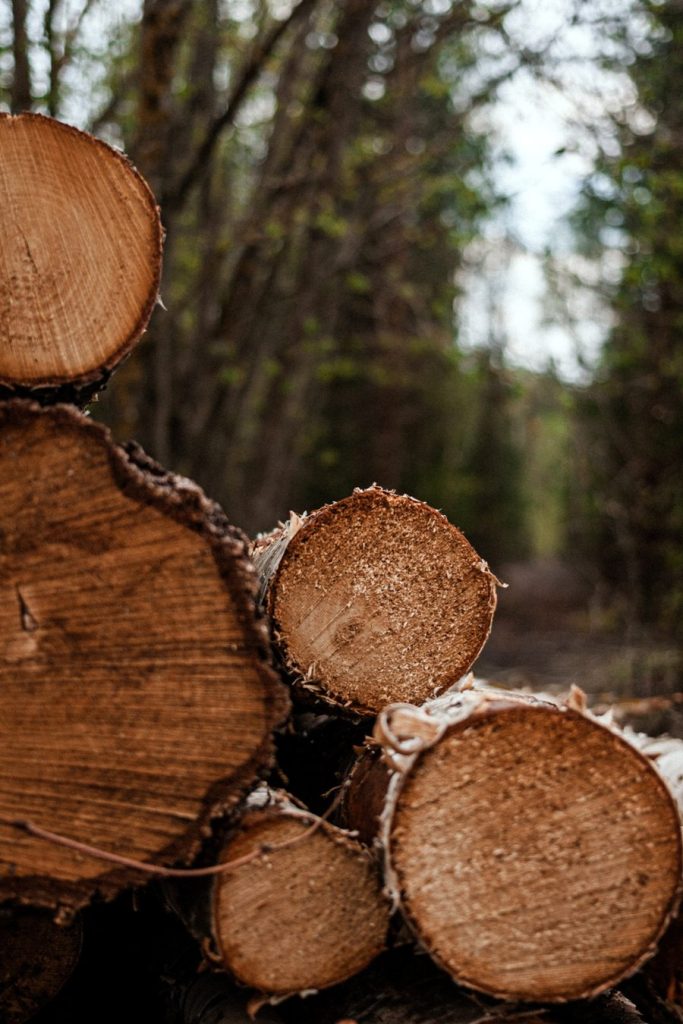 …and recycled materials
Choose a work surface with good eco-credentials. These can include recycled glass and timber surfaces as well as a sintered stone which is a manufactured product with a high percentage of recycled materials. It's even possible to buy recycled paper surfaces which, combined with resin, create beautiful and very practical surfaces.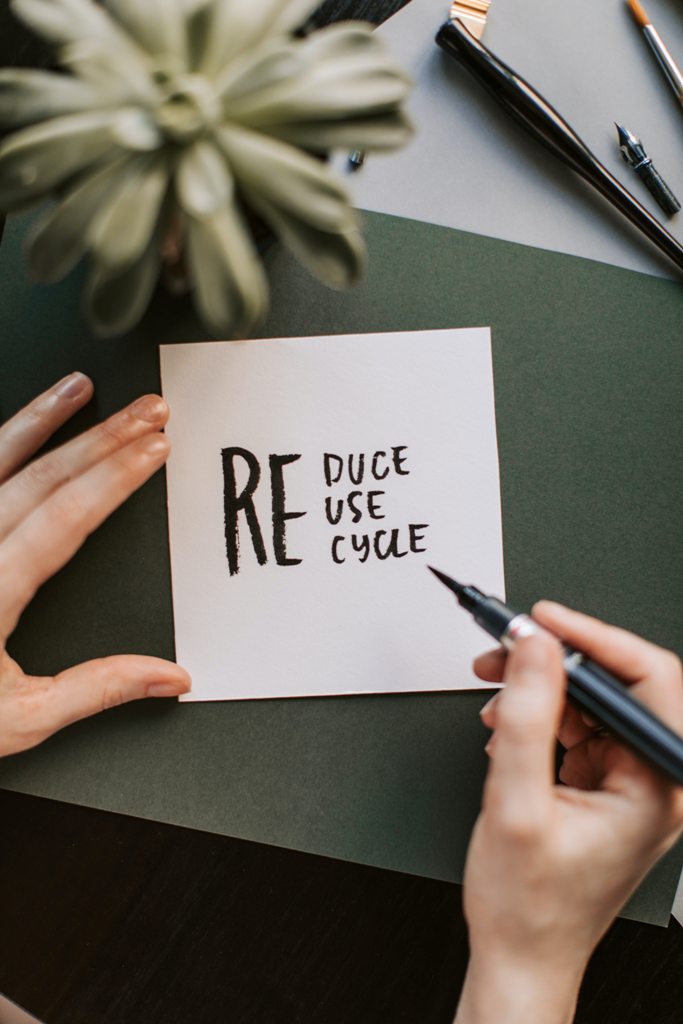 Use energy-efficient lighting and appliances
Choose low water usage taps and energy efficient (A+++) appliances. Make sure that you are using energy-efficient LED lighting.
The boiling water tap is one gadget which is worth investing in as they save a surprising amount of electricity in daily use.  Every kitchen we supply has one these days. They supply good-quality, filtered water on-tap encouraging better health and reducing waste from single-use plastic bottles.
Julia Kendell is the owner and lead designer at Kendell+Co (www.kendellco.com). She will be giving design advice at the London Homebuilding & Renovating Show, 30 September – 2 October 2022, ExCeL, London (https://www.homebuildingshow.co.uk/)