Having a clean and organised kitchen can transform your space, but sometimes our busy lifestyles can get in the way! If you're looking to maximise storage space, a cook's pantry is a great option as it makes a wonderful centrepiece, whilst adding a classic style to your kitchen and providing plenty of storage.
With an 84% increase in searches for "kitchen organisation" over the past 12 months, the experts at Wren Kitchens have shared their top tips on how to incorporate a kitchen pantry so that all your essentials are hidden away and your kitchen is left looking organised and stylish.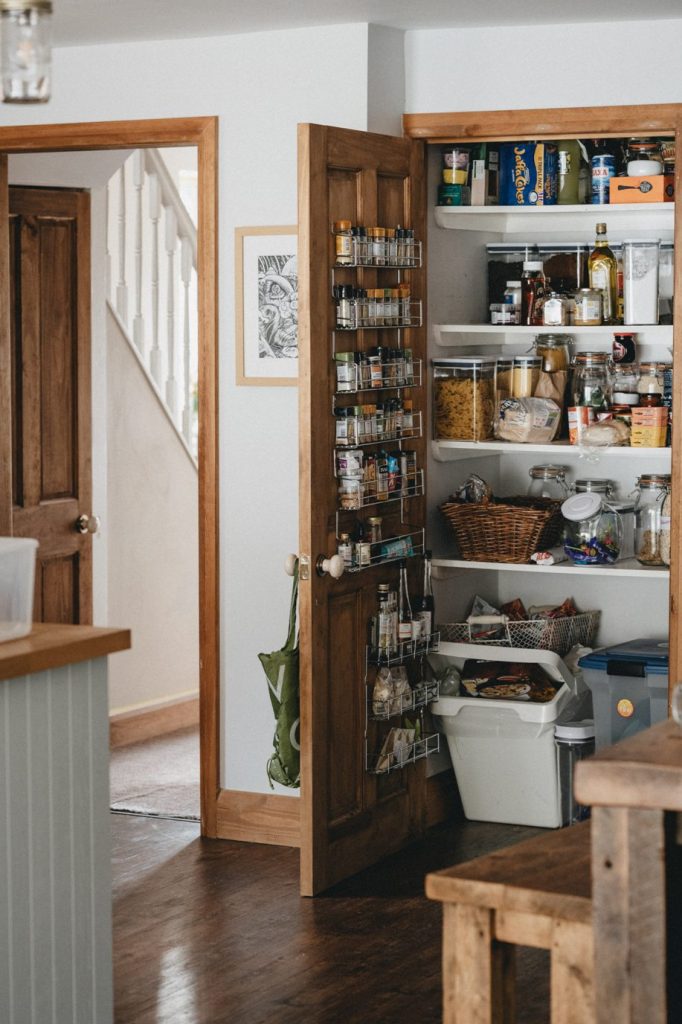 Designed to suit your lifestyle
Small kitchen? No problem. A freestanding pantry cabinet can be ideal for smaller spaces which can be as simple as a few shelves. If your kitchen space is on the larger side, you can dedicate an entire room to storing food and kitchen necessities. Whether you're storing baking equipment or organising your favourite spices, to make the most of your pantry, ensure the space is practical and serves multiple functions.
Effective storage and organisation
A well-organised pantry will bring you joy every time you open its doors and will prevent unnecessary searching for long-lost ingredients at the back of the cupboard. By employing a few clever organisation tricks, you can have the sleek and stylish storage space you've always dreamed of!
Coordinate your containers – Match your containers in various shapes and sizes to create a clean and effective aesthetic.
Free up unwanted spices – Remove any spices you don't use and throw out any old jars.
Incorporate baskets – Maximise your space by using wire baskets to horizontally store any tins.
Embrace using clear jars – Remove pasta, nuts, grains, and flours from their packaging and pour them into pretty glass jars, so they are easily visible.
Use the pantry doors – Pantry doors are perfect for installing a shallow spice rack.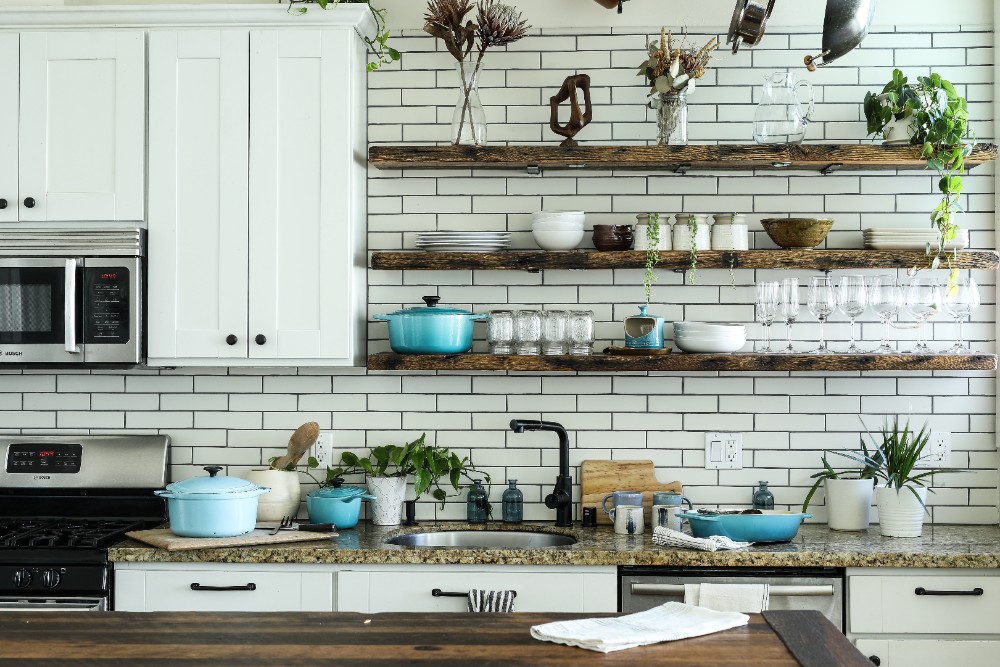 Find the ultimate spot
A well-positioned pantry should be located near your fridge or cooker, so you don't have to travel far to reach the essentials. Consider also locating it near worktop space features such as an island or table, so unpacking your shopping will become that little bit easier!
Stylish yet functional
A pantry is a practical benefit to your kitchen space, but it can also be beautiful too. If you want your pantry to stand out, create a bold statement by adding a pop of colour or integrating the colour with your cabinets. A simple addition of colour can make what is a purely efficient space feel more elevated.
To find out more kitchen storage tips visit: https://www.wrenkitchens.com/blog/how-to-incorporate-a-cooks-pantry-in-your-kitchen