Many of us put a lot of time and effort into creating a fabulous kitchen. But what you think is a fabulous kitchen, might not seem that great to someone else. And that's all because we each have different needs for our kitchens. Some of us just need a kitchen to prepare quick and convenient meals. Whereas others will spend hours preparing fantastic dishes and hosting dinner parties in the kitchen. So how do you create your dream kitchen? It's so simple; here's how.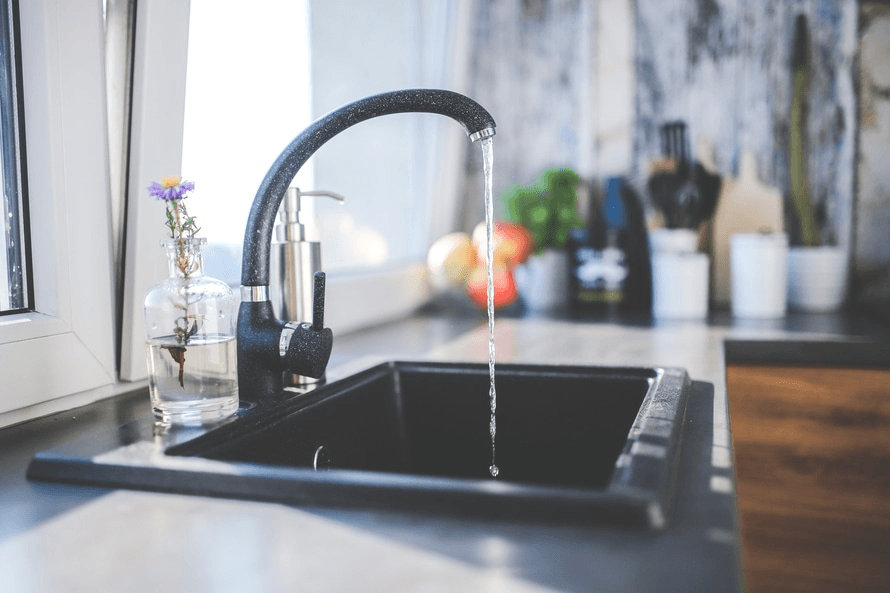 Think About Your Needs
What do you want from your kitchen? Do you want to create a foodie haven so you can spend quality time in their with your recipe books? Or is it just a space for you to store food and cook basic meals? Once you have a good idea of how you will be using your kitchen, you will be able to plan it better so it can suit your lifestyle. Do you want to fit a dining table in there along with all the kitchen appliances? That is another important need that you should consider.
Look At Examples
If you have time, take a look at a kitchen showroom to see the type of kitchens that are currently in fashion. This will hopefully inspire you when it comes to the design of your kitchen. You will be able to see a range of colours and materials that are commonly used in kitchens to help you decide which is best for you. Not only that but you will get the chance to speak to professional kitchen fitters about bespoke kitchens.
Think About Appliances
There are some appliances that you will need no matter what. Things like an oven, refrigerator and kettle are absolutely key to any kitchen. However, most other appliances are not necessary. If you want to save space in your kitchen, you could do without them. This all boils down to how much time you intend on spending in it. If you are a keen foodie, then you might want things like a microwave and dishwasher to help you save time working on your recipes. If you don't like cooking, these may also appeal to you because they can do all the jobs you don't like!
Child-Friendly?
If you have a family, you will have to think about making your kitchen child-friendly. There are various ways you can do this while still keeping your kitchen's interiors very chic and stylish. Add child locks to your cupboard doors so that the kids can't make too much of a mess. You should also store utensils and food on high shelves, far out of the reach of your children. It is also a good idea to put down wood or tiled flooring. These will be easier to clean than rugs and carpets if your kids spill anything.
If you plan out your kitchen redesign thoroughly, you will find it ever so easy to get the kitchen or your dreams! It'll be so good; you'll want to spend all your time cooking in it!