Once you have put luxury vinyl flooring throughout the living room, kitchen and bathroom you may start to get a ponderous thought – your mind will be starting to ponder the possibility of vinyl heading up your staircase also. It certainly makes sense with its soundproofing and anti-slip safeguards and an ability to seamlessly connect to your existing vinyl choice.
If you want to take the step to layer over your staircase, you need to think about some things before undergoing the installation.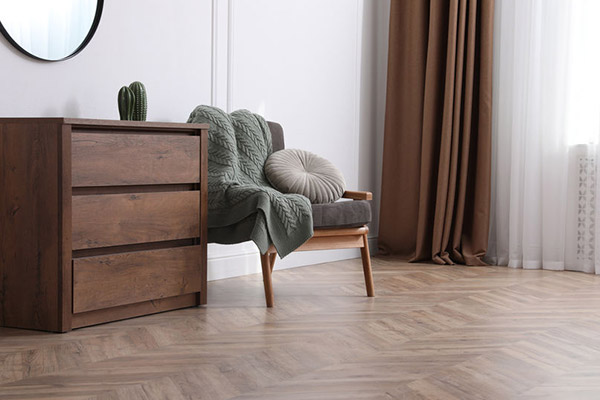 Layout
Your first step is in considering the layout no matter what brand of vinyl you are choosing. The last thing you want when undertaking this project is ugly silver cuts on sides or a shortage of required squares. You will need to consider one of the most common methods in centring the stairs, ensuring you have cut the same size on each side.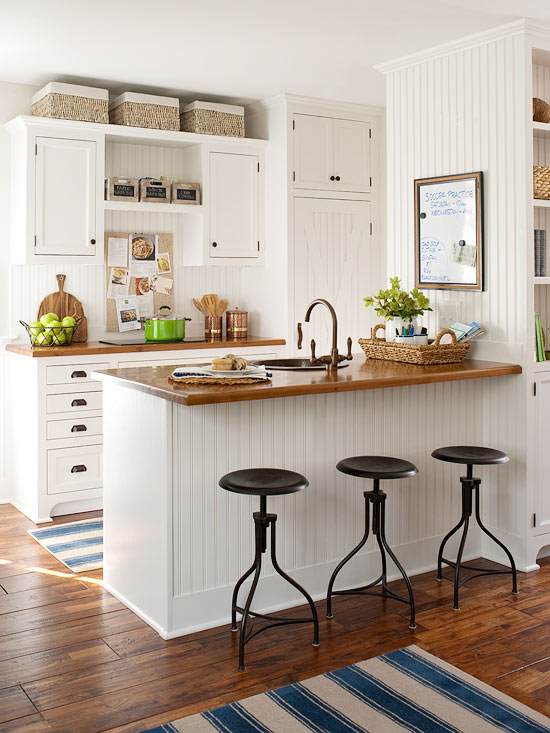 Required
When cutting your vinyl flooring tiles you will need to have certain tools you use for the job. If you are using planks then it is recommended that you use an electrical compound saw, whereas tiles would recommend a specialist cutting tool to snap the tiles along a blade. Those using sheet vinyl on a staircase would be recommended to use a utility knife to make cuts and a straightedge to keep the cut straight.
Installing
You will need to undergo a preparation of the space before starting on the installation phase.
Your subflooring will require perfect levelling to prevent any bumps which are especially important in the case of staircases. Use caulking to seal the joints or the other option is to use cover screws sitting beneath the underlayment surface. In either case, you need to be sure to clean the stairs of debris and dust before beginning the installation.
The peel and stick method is highly advised for staircases due to the adhesive on the back requiring a simple peel off of the protective sheet and a simple lay of the desired design. Most DIY specialists recommend this method as it is a quick and easy installation that can be done by anyone.
Glue-down does not have an adhesive on the back so most people use specialist glue on the substrate to install. To do this you can spread down a glue layer and evenly coat it on the floor. Once this is dried the surface is ready to begin the installation and you can begin.
Layering your staircase with Quick-Step luxury vinyl provides great value for money and incredible practicality. As it is a speciality area of the home to fit vinyl flooring, always discuss with the brand supplier about the priority steps before undergoing the transformation.