Most of us would agree that finding the beauty in our homes can be tough. Often we find ourselves living in homes with uninspired architectural design, and it's left to us to find the touches that can make it special and unique. Ensuring the exterior and interior are pleasing to the eye can become a full-time job in some properties. Sometimes we need to remodel as well as redecorating to make an ordinary house into a beautiful home.
Choosing a flooring material depends on the room you want to redecorate. For example, a carpet would be ideal in the bedroom and living room, tiles in the bathroom and kitchen, laminate wood flooring in the hallway, dining room, kitchen etc.  I love the latest trend; porcelain tiles that looks like floor boards – this way you can use tiles in the kitchen and wooden flooring in the dining / living room – so it gives a flow throughout the room with the warmth of wood.
WALLS & CEILINGS
A good plasterer will be able to smooth your walls and ceilings to give you a fresh surface to work with. When walls have cracks or knocks it shows up in your finish and will look like poor work on your part. Any coving and skirting boards should also be finished to a high standard so you can paint them well and paper your wall if you choose to. There will be times when you might want to change the height of the skirting boards, or need to replace them to allow a new floor to be put in.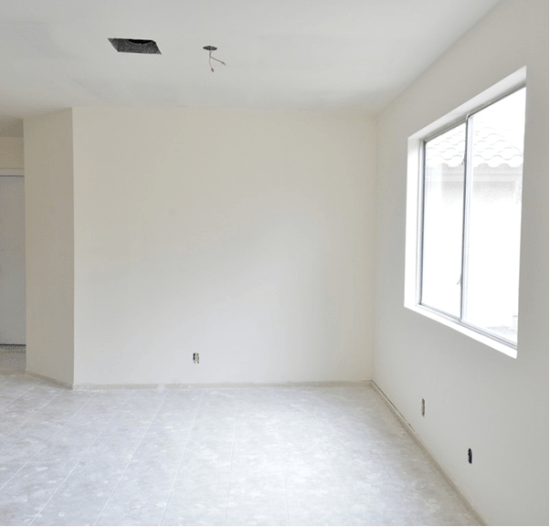 ENGINEERED WOOD FLOORING
If you are looking at a new floor for one or more of your rooms, you could try a company that specialises in cheap engineered wood flooring. You may find there are companies that can give you high quality laminated wood flooring, as well as solid wood floors. Darker woods are very popular at the moment and create a luxury feel to any home. Wood has a remarkable feel and look to create a beautiful finish to your room. It also works well to lead you through the house from the front door to your entertaining space seamlessly.
Things to consider when buying engineered flooring:
What will it cost?
Why choose it?
Which wood?
How long will it last?
Which finish?
How much to order?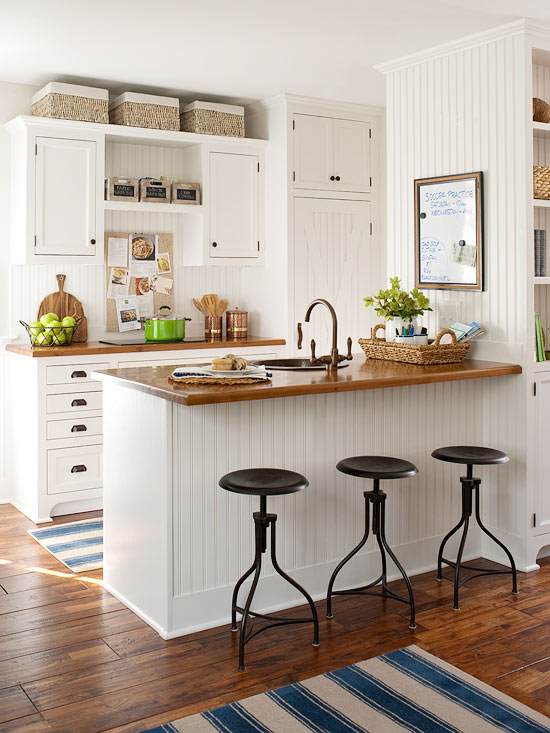 DARK WOOD FLOORING
Dark wood flooring begs for lavenders and darker shades of coffee and purple to be used on the wall. If you are using purple, try a feature wall with wallpaper that is mostly white. It should bring out the purple colour in hints, just to break up the intensity of this fabulous colour. If you have one area with rich purple tones, try a quieter and solemn 10% grey on the walls with a pale carpet in the next room. Too much colour can be overwhelming, but intense splashes add style, passion and character to your home.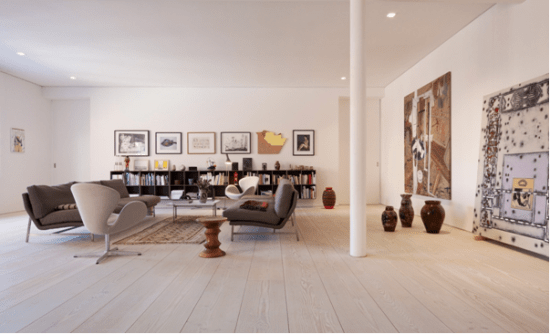 PALE WOOD FLOORING
Paler wood flooring lends itself to blues and browns quite well. This combination of colours was very popular for several years until recently but has now gone off the boil in people's tastes. New ways of working this combination could be to separate them, and keep overtones muted. Warm colours like reds work best with honey or middle shade woods. These can be a little hit and miss, so check your colour palette first. It is not always easy to get the right look the first time, so work around the furniture that you don't want to replace rather than the walls that can be painted over. Your wooden flooring choices often work very well with leather, but fabric sofas can work well too.
SUMMARY
Now, you'd think that flooring would be one of the first considerations when decorating any given living space. Strangely though, it's an aspect of interior design that often gets overlooked. Perhaps it's because flooring is something that we tend to only get one shot at. Flooring of any kind can be quite expensive and isn't as easily replaced as paint or wallpaper. So, some feel a lot of pressure when trying to choose a specific style or design. Then end up rushing into making a hasty purchase just to get it over and done with.
This can end up being a very costly oversight indeed. Because the type of flooring you opt for can make or break the overall look and feel of your living space. So, it's essential to put as much careful thought and consideration into making this decision as you would to any other aspect of your home's interior design scheme. If you're unsure where exactly to start, checking out carpets and flooring Poole, will give you an idea of what different types of flooring there is to choose from.