Painting and decorating can be a daunting task, especially if you're doing it yourself. If you don't know much about the materials and techniques required to paint your home, you could end up overpaying or using inferior products, wasting time and effort, or damaging your home.
Fortunately, there are several ways to make sure that you hire the best painters near you for your project.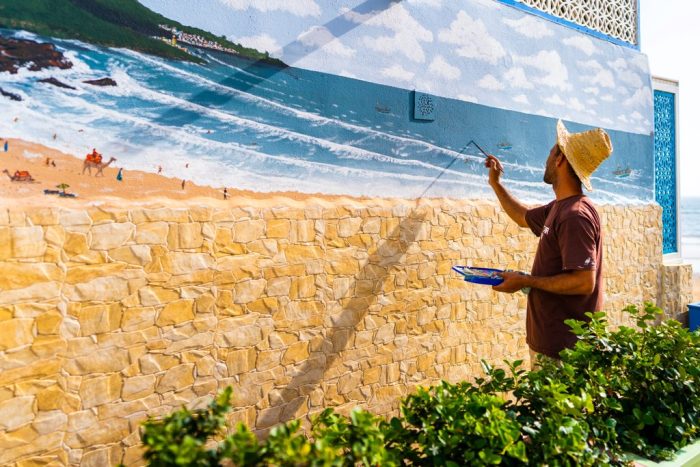 ●     What to Look out for
It's important to ask questions, such as experience and qualifications. This helps you to understand whether the professionals are fit to handle such a big job. It is also vital that you request references from them to ensure that previous clients have been satisfied with their work. They should be able to tell you at least two references they have previously worked with, along with the contact details of each one.
Ask them how long it took them to finish similar projects in the past, too – remember, every project is different, so knowing how long it typically takes can give you an idea of what kind of timescale to expect when working with them.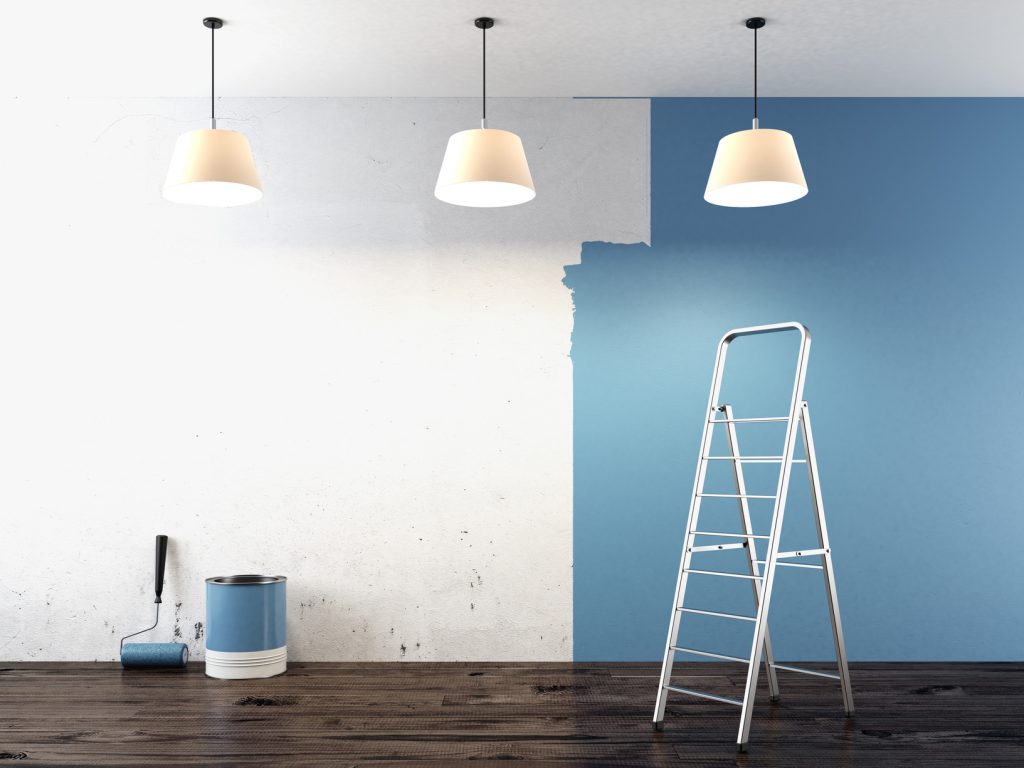 ●     Check Samples
Though you'll want to put a lot of trust in your chosen contractor, you still need to check that they do good work. Before accepting any quote, take some time to visit their completed projects so that you can judge their quality for yourself.
It's always good to see samples of different types of jobs that have been done by your potential contractor — that way, you can make sure they're capable of doing everything from basic redecoration to building extensions.
●     Research About Them
Do your research, even if you're sure you want to hire a particular individual or company. Learn more about what they do. There are several types of painters, including residential house painters and commercial business painters.
Research gives you more information about their work, but it can help determine which painter and decorator are best for your project needs.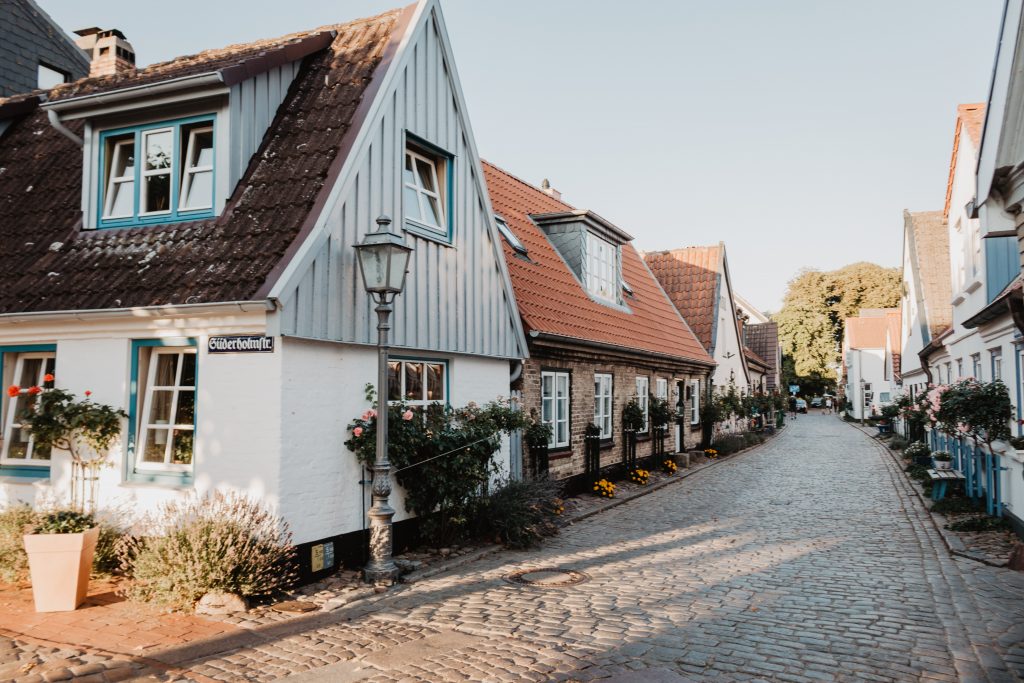 ●     Are they flexible?
Ask your potential painters and decorators if they are available to fit in around your schedule. If they aren't, you have to reconsider who you choose for your project. You don't want them to be at the help of other clients and booking in time with you, which leaves you waiting or arranging around them.
Also, consider if they travel outside their local area. Some businesses won't because it takes too much time away from work than it could be done locally. So make sure they can travel before putting down any money on deposit or paying anything upfront; otherwise, it could cost you a lot more than anticipated.
●     What Happens if Something Goes Wrong?
It's important to work with a reputable person or company that you can trust. It's wise to interview several parties before choosing one, so ask about experience, portfolio (if possible), and insurance.
Your homeowner's or renter's insurance should protect your personal belongings from damage from accidents in your home, but it won't cover painting done by an outside contractor. If something terrible happens with your home painting project, your best recourse will be through negotiations.
Ask upfront for references from homeowners who've used the company's services; check those references once you've made your decision. Also, be sure that any guarantees or warranties are in writing and have at least some time attached to them; otherwise, they're not worth much in case of a later dispute.