When you think of updating your home, what comes to mind first? If you're like most people, it will be the interior. That's where you spend the majority of your time, and it's what you'll see most when you're at home. However, this can mean that the outside of your home becomes neglected, which is a shame since this is what most other people will see.
To make a good impression of your property, you need to consider the exterior just as much as the interior. This might sound like a difficult thing to accomplish, but with some thought and planning, it's not as hard as it might initially seem. Read on to find out what exterior changes you can make to your home to keep it looking great.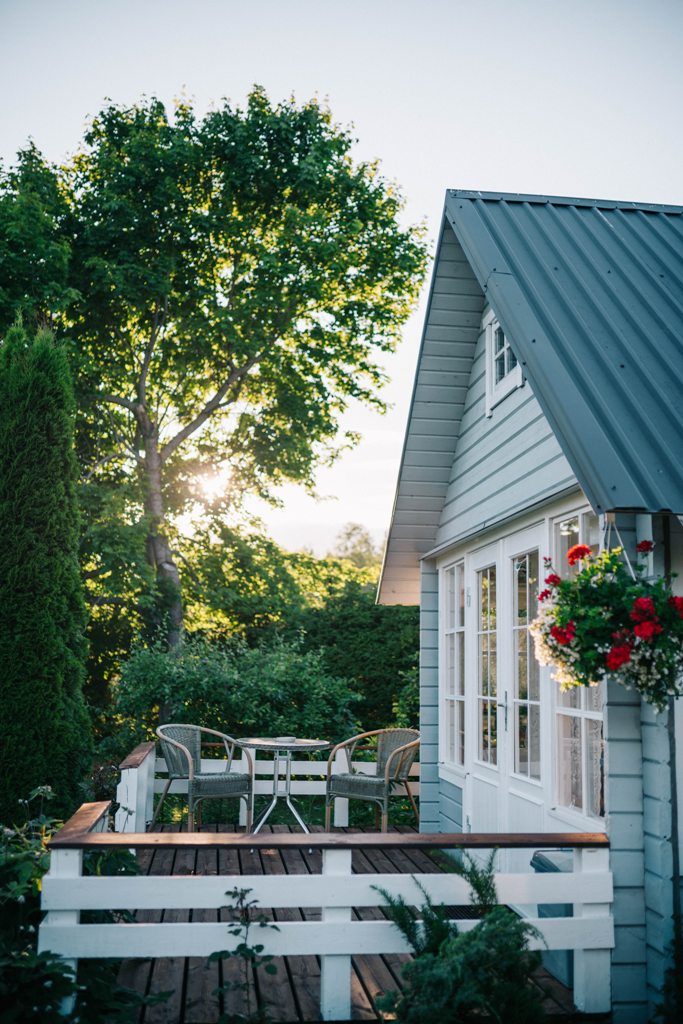 A Fresh Coat Of Paint
Not all houses are brick-faced, and not all have cladding on the front. Some do, of course, but if yours is not one of these, you'll be living in a painted property. Although the paint used on your home will be specifically made for exterior use, that doesn't mean it will last forever. At some point, you will need to re-paint your house to keep it looking fresh.
If your paint is peeling, cracking, or looks discoloured, then it is time to freshen it up. This is a simple job but a time-consuming one, and one that requires some specialist equipment to reach the higher floors. This is why, although you could do it yourself, it's often better to hire painters to do the work for you. The difference just a coat or two of paint can make is extraordinary.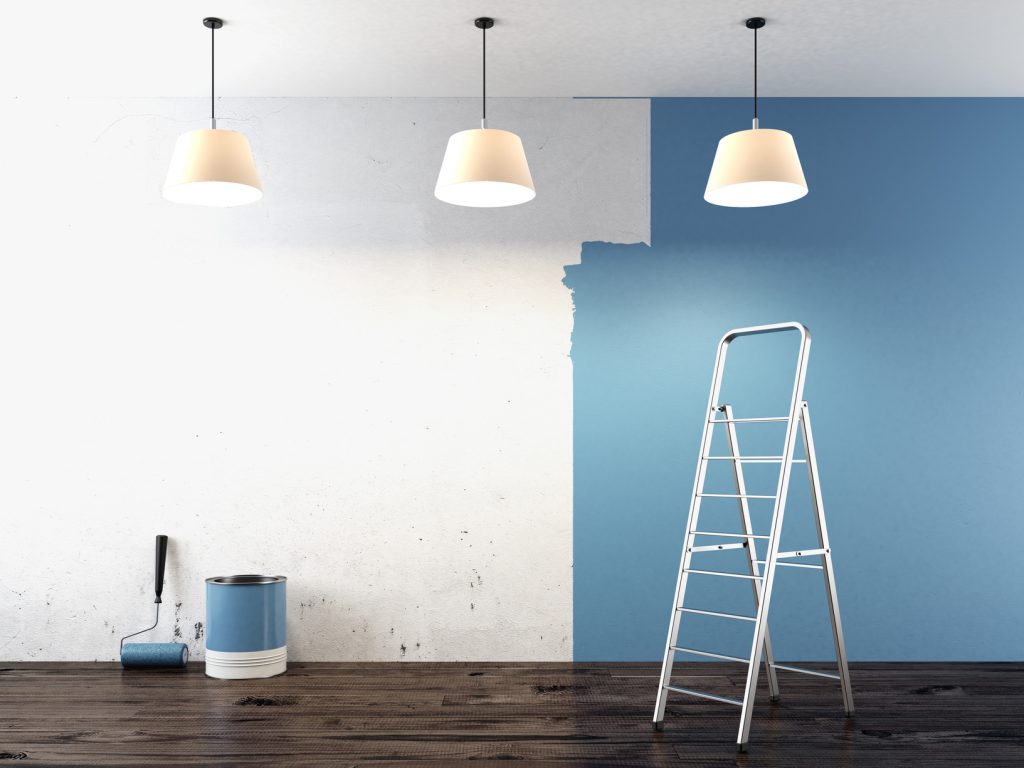 Update Your Roof
You'll know if there is a problem with your roof if your house leaks when it rains, if there is excess mould and moisture, or if your heating bills suddenly shoot up. These issues can be fixed by having a roofer examine the roof and make any fixes required.
However, if your roof needs to be fixed, why not take the opportunity to entirely update it? One option is to replace the whole roof with brand new, hard-wearing, sustainable materials. Another is to install solar panels. Or you could speak to specialists such as Townscape Architects to work out a plan to change things even more. If you do this, you might be able to add architectural design elements that will turn your ordinary-looking roof into something very impressive indeed.
Protect Your Windows
The windows of your home are extremely important and should not be forgotten about when you are considering the changes you might be able to make to the exterior of your home. Your windows can easily get extremely dirty, but they are also vulnerable to breaking, scratching, or chipping.
You could cover your windows in a protective glass coating to stop this from happening. When you do this, not only will they become a lot stronger, and therefore more secure, but they will also be easier to clean. This special coating is water-repellent and forms a barrier so that dirt doesn't stick so easily. This keeps your home looking attractive and means less work for you.