If you've been looking around your home feeling less than inspired by your surroundings, then it's time to make some décor changes. While many people have opted for modern touches, there is just something so beautiful about traditional décor, especially in the UK where the homes are so rich in history. While you obviously don't want to go overboard with traditional pieces, there are some ways you can impart snippets of it throughout your space and really transform the look and atmosphere of your home.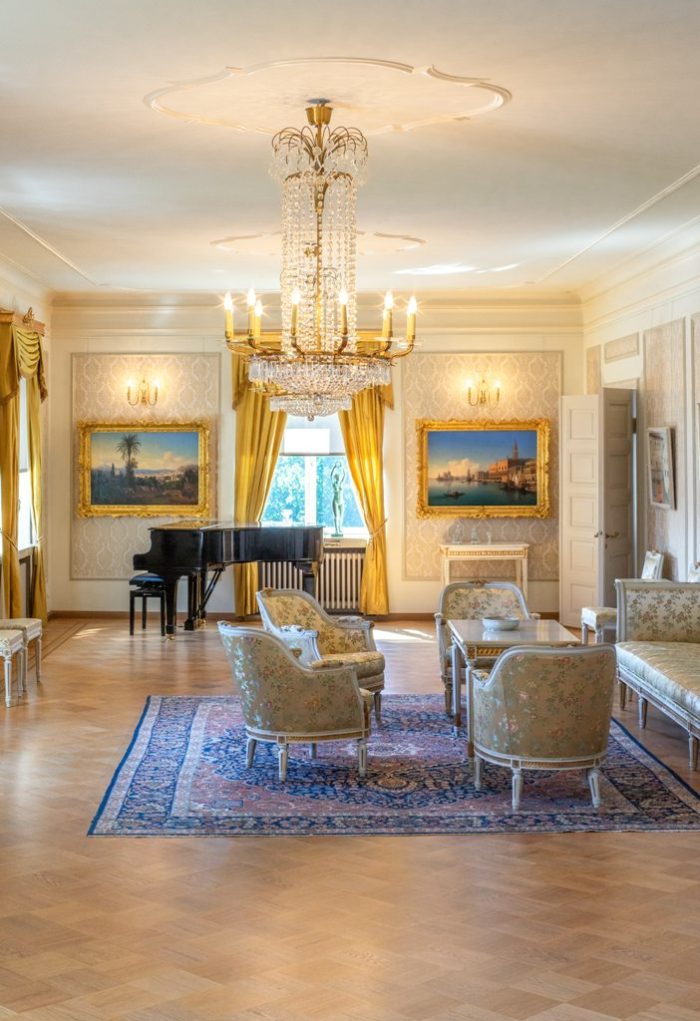 Warm Up the Space with Wooden Doors
For homeowners that don't want to deal with any massive cosmetic renovations, but still want to make an impact with traditional décor, then internal oak doors are the way to go. UK Oak Doors specialises in creating internal oak doors that ooze tradition and yet are durable and practical. Because they are made from oak, you know they will stand the test of time. You can choose from a number of different designs such as cottage, period, or veneered, whatever suits your space. You can also pick the size and shape.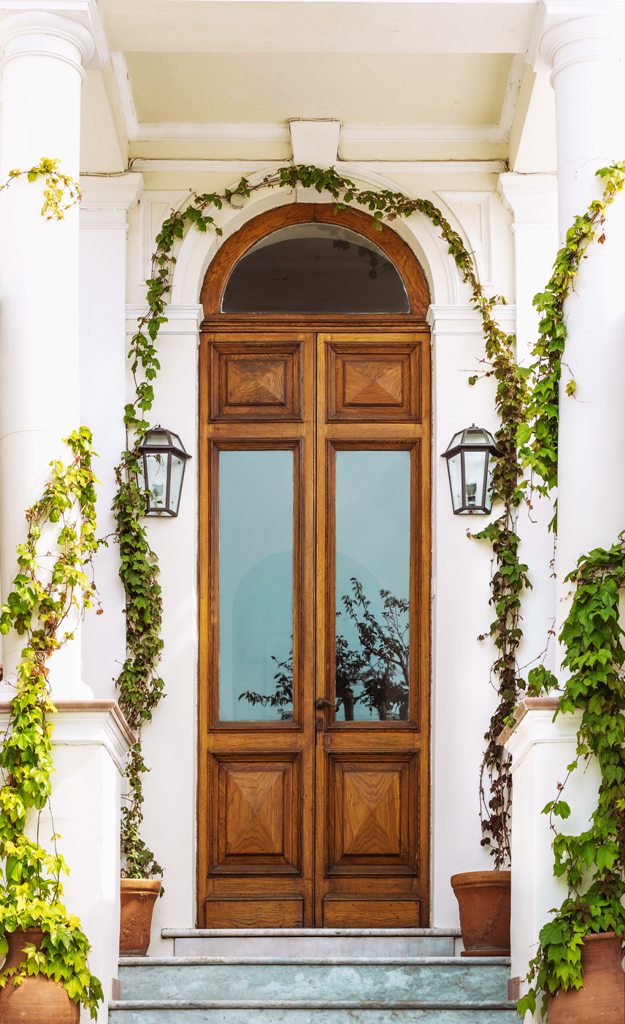 Mix Different Textures Together
Here's a tip that can work in any space in your home, and that's mixing different textures together. The effect is warm, cosy, and very traditional. Mixing and matching is a way to raise the elegance in the space too as it tends to look more designer inspired. If you have any family heirlooms, mix them with something a bit more modern in a different texture. This tip is also a great way to add your own personality to a room.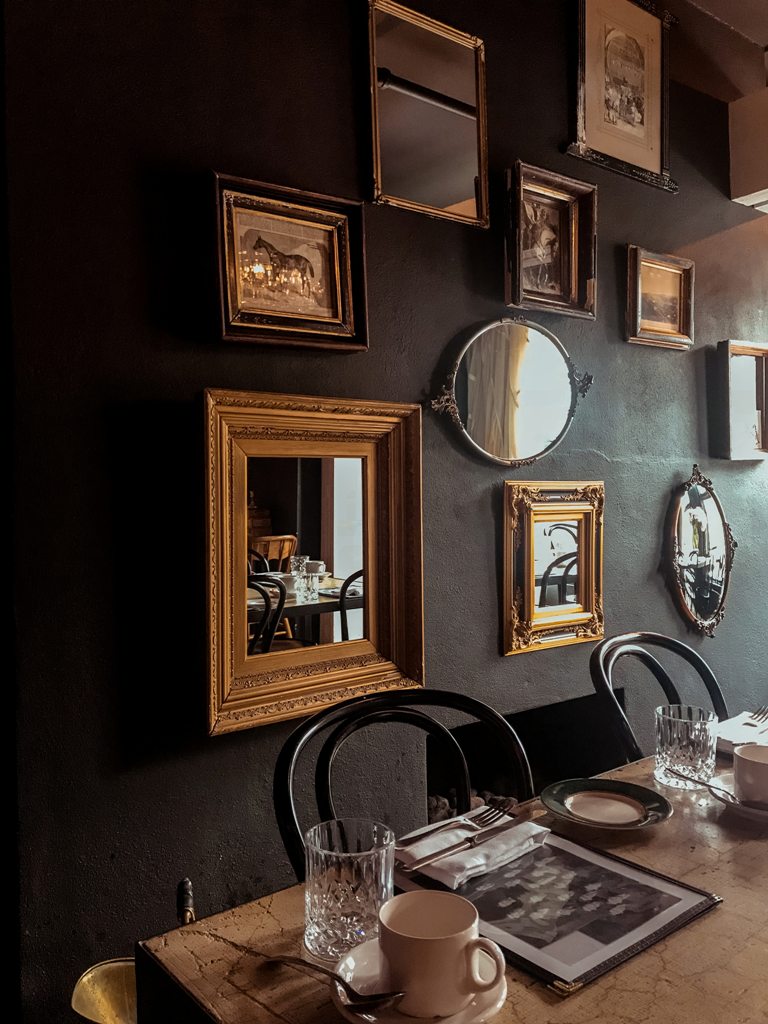 Opt for a Neutral Colour Palette
If it's traditional you are going for, then you're going to want to stick with a neutral colour palette. Think different shades of yellow, cream, white, light blue, light green, grey, tan, and taupe. Now you can certainly mix and match the colours, as long as they have the same undertone.
As an added bonus these colours are excellent at promoting a calm and comforting atmosphere. Be sure to carry the colour palette all through your home in order to create flow and unity.
Add Crown Moulding
By adding crown moulding you will instantly take a room from drab to pure traditional elegance. Crown moulding really finishes a room off and gives it a sense of grandness, just like in the olden days. What's great is if you do this job yourself it tends to be relatively inexpensive. To ensure the moulding really pops, you'll want to paint it white so it will stand out against other paint colours.
You can either go all out and add the moulding to the full house or just pick the main living spaces such as the living room and kitchen.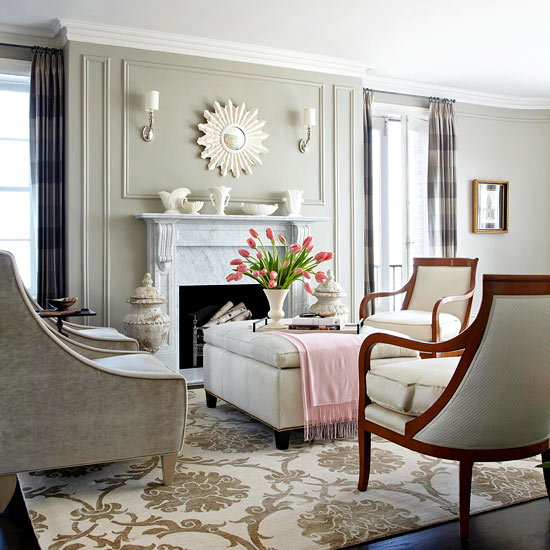 Creating a Traditional and Elegant Space isn't That Difficult
As you start to look at the different tips, it's clear to see that transforming your space into something that is traditional and elegant really isn't that hard at all.