An aesthetically-pleasing interior decor does not only draw compliments but improves your mood and relaxation.
So if you've decided to take out time and revamp your interior design, nothing could be wiser!
However, there's a difference between having a neutral decoration and one that is instantly noticeable by visitors, creating a great first impression.
If you desire to decorate your interior to stun visitors the moment they walk in, here are 7 secrets to follow.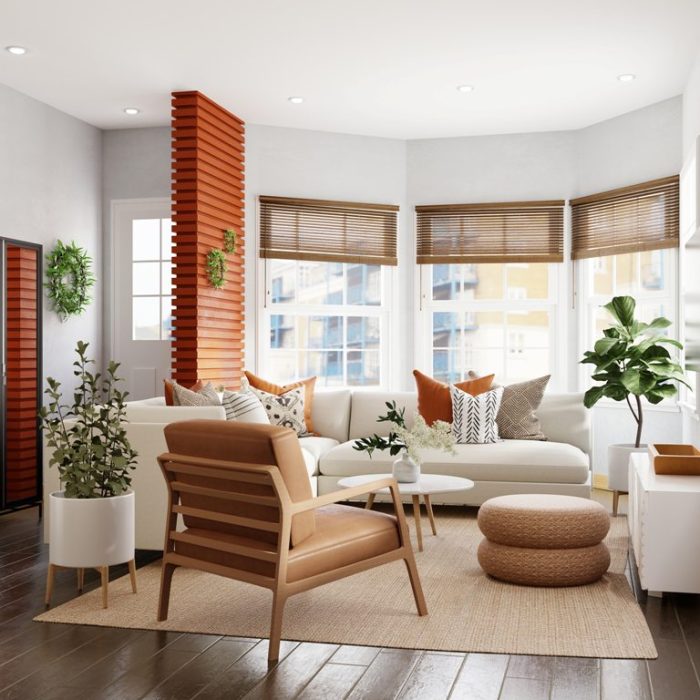 1. You mustn't stick to one pattern
There's this traditional decoration idea of using one neutral colour or pattern throughout a room. But if everybody does the same thing, it loses its element of fascination.
The truth is, you really don't need to stick to one pattern or design.
For example, you can use a neutral colour for three walls in your living room and create an accent wall by using a more attention-grabbing colour. Read up tips on painting accent walls to ensure you get the process right. You can also mix two or three prints to get a similar effect.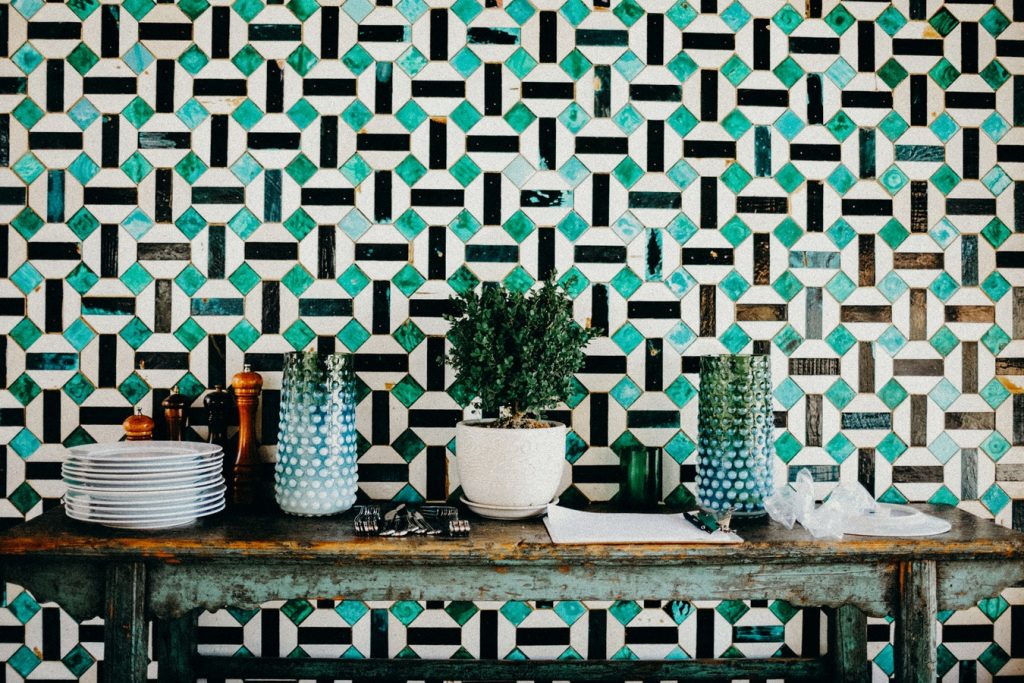 2. Draw attention to art clusters
Some people use one large photograph in their living space, often centralized above the sofa. But that's not the only way to go.
While a single large painting may overwhelm a space, a cluster of smaller ones can subtly create a focal point. Ensure the arrangement is neat and geometric, as a disorganized collection will do more harm than good.
Another way is to place two small paintings on either side of the sofa, rather than at the centre.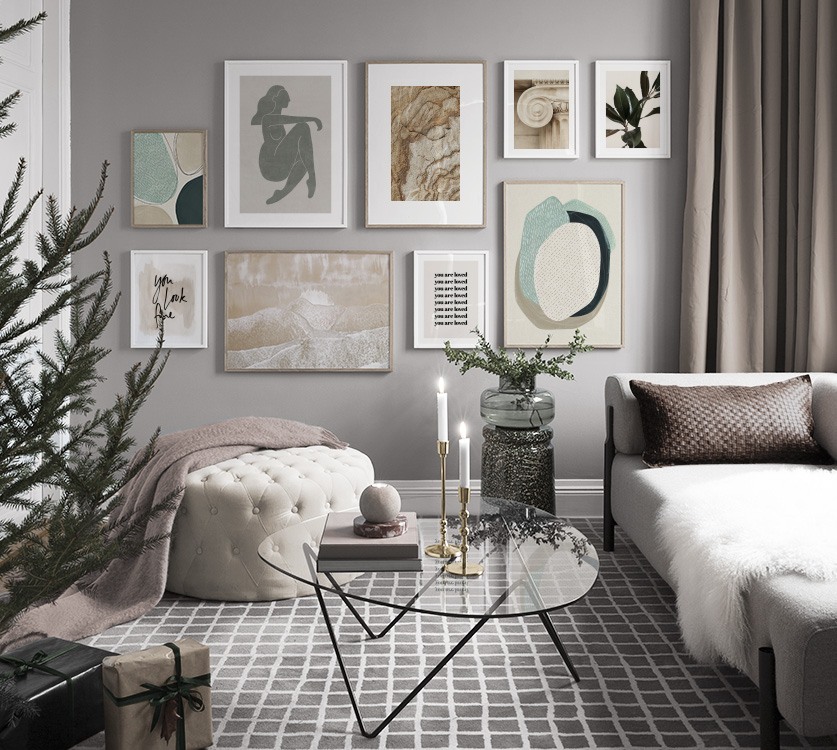 3. Same element, different patterns
Another way to add colour to your living space and create an instant impression is to use multiple of the same element. For example, go for varied colours rather than opt for four pink cushions.
Clusters of small objects are usually more visually appealing than one large piece. From cushions to vases, this holds true. So don't be afraid to experiment with different colours, patterns, and sizes, provided they look visually similar altogether.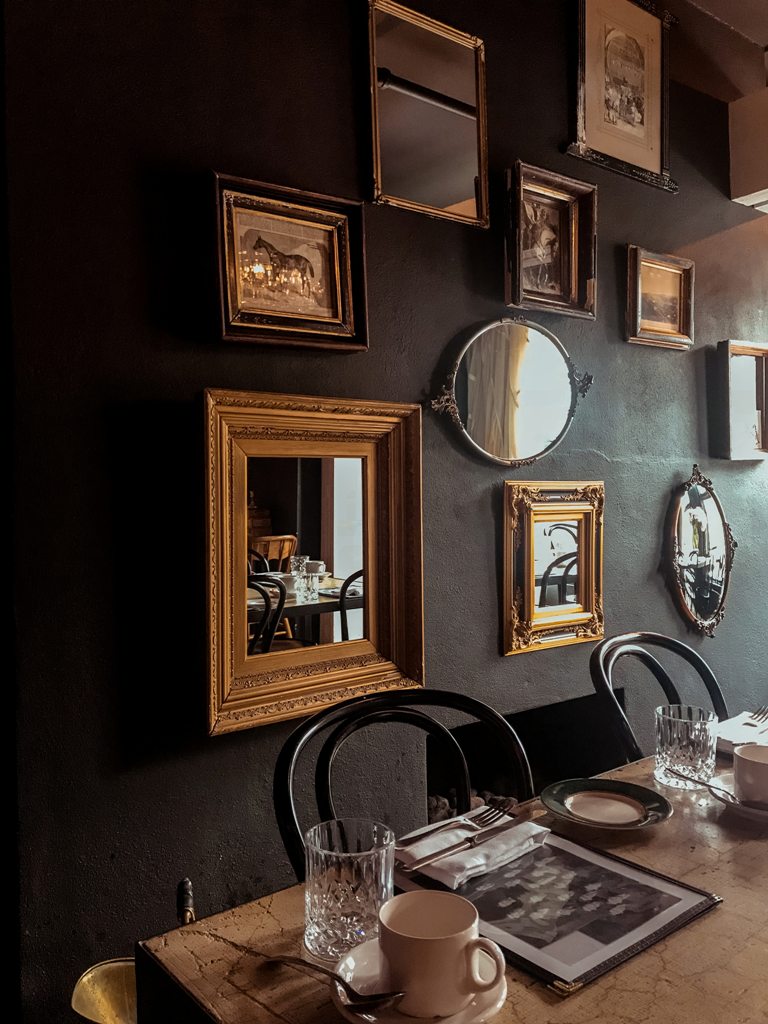 4. Use greenery
Bringing nature to your living space not only adds depth and character but also boosts mental health.
Green plants can add that touch of freshness and colour to any room. Whether you're using them in earthen pots or terrariums, ensure they're at focal points and conspicuous enough.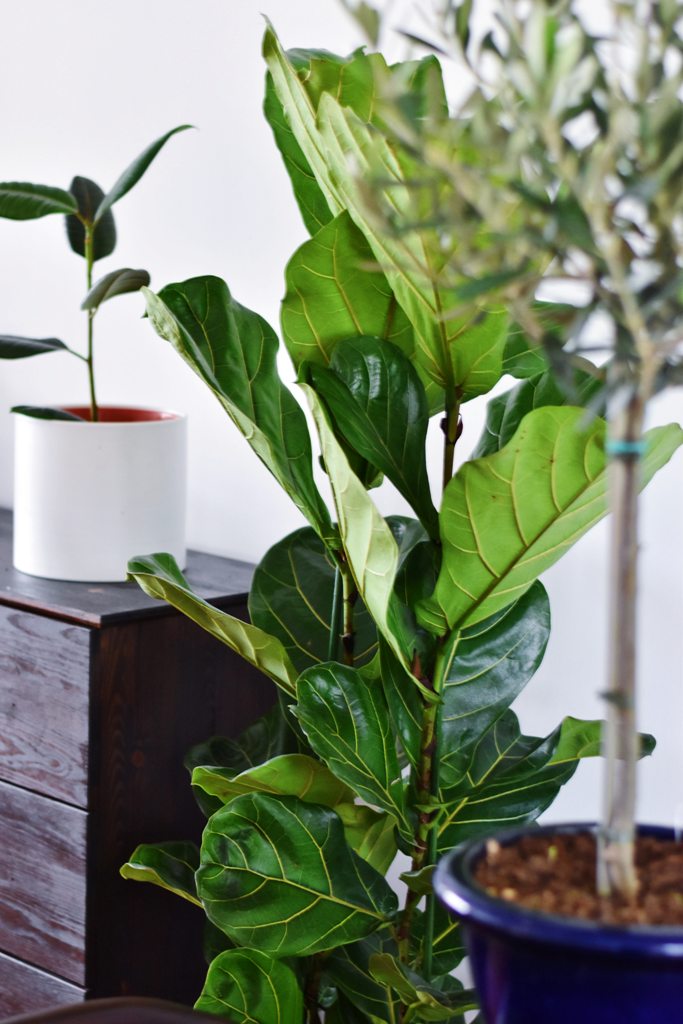 5. And personality
Indeed, you own the space, and what better way to show it than to express your personality right in that space?
Add items that speak directly to you, be it a nature photograph, antique, or heirlooms. These will serve as a point of interest to incomers.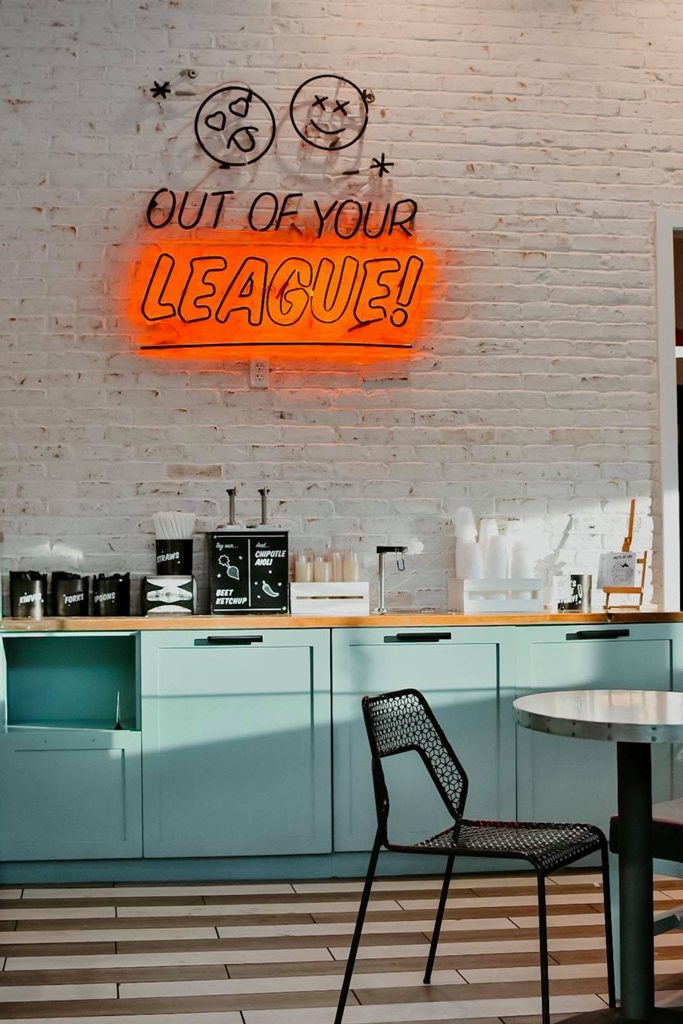 6. Space things out
While decorating, avoid the temptation of packing too many decorative items in one room. A crammed-up living area tends to look chaotic.
On the other hand, white, empty spaces help to make the focal points stand out more.
7. Take things slow
In a rush to actualize the picture you can already see in your head, you might want to buy everything at once. You may end up spending on things you don't even need. So go for your items two or three at a time.
And after setting each piece, take a step back to see the bigger picture just as an incoming visitor will perceive it. Does it strike you?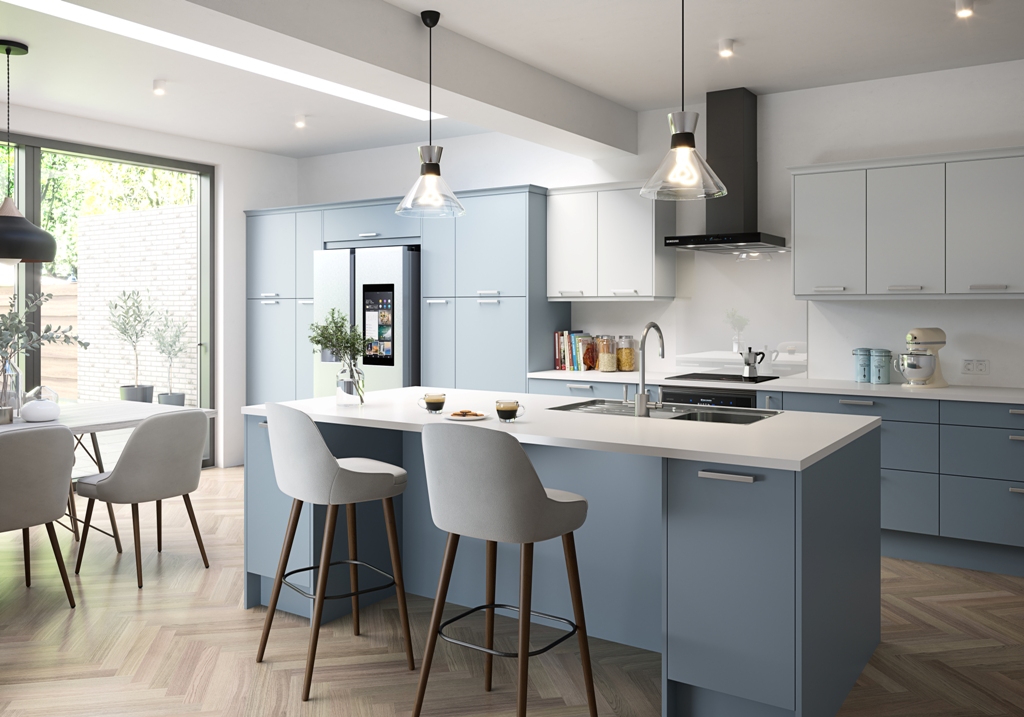 Wrapping up
Your living space is yours; own it. Don't be overly restricted by the dos and don'ts of home decor. Mix things up, add personality, and create something out-of-the-box.