Most people who remodel their homes focus on the big details: countertop finishes, paint colours, dimensions of rooms. But it's actually small interior finishing touches that can make a room really stand out. Here are five that make the biggest difference and often are overlooked.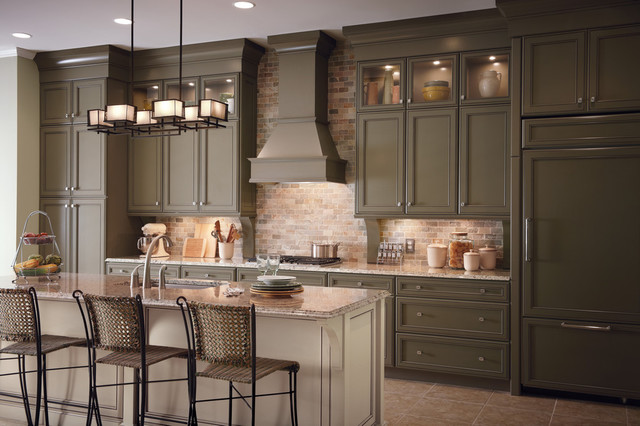 Cabinet hardware
Many people, if asked, couldn't say what kind of cabinetry hardware they have. In fact, some people might not even be able to remember whether they have knobs or handles. But for people visiting your home or those looking to buy it, cabinet hardware is one of the first things they notice. You want to make sure the colours of the metal and the style mesh with the colours and style of your cabinets. You don't want sleek, modern cabinets with Victorian-era handles.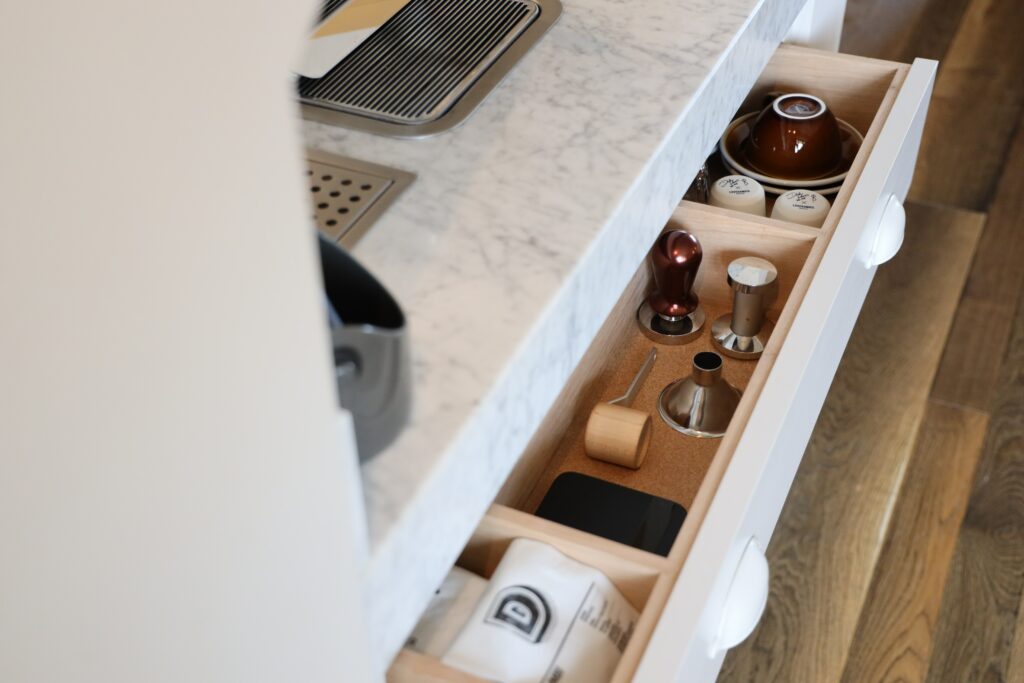 Door handles
Another overlooked interior design feature is door handles. Your handles need to match throughout your home, including both interior and exterior doors, and all like doors (interior, exterior) should have the same types of door handles.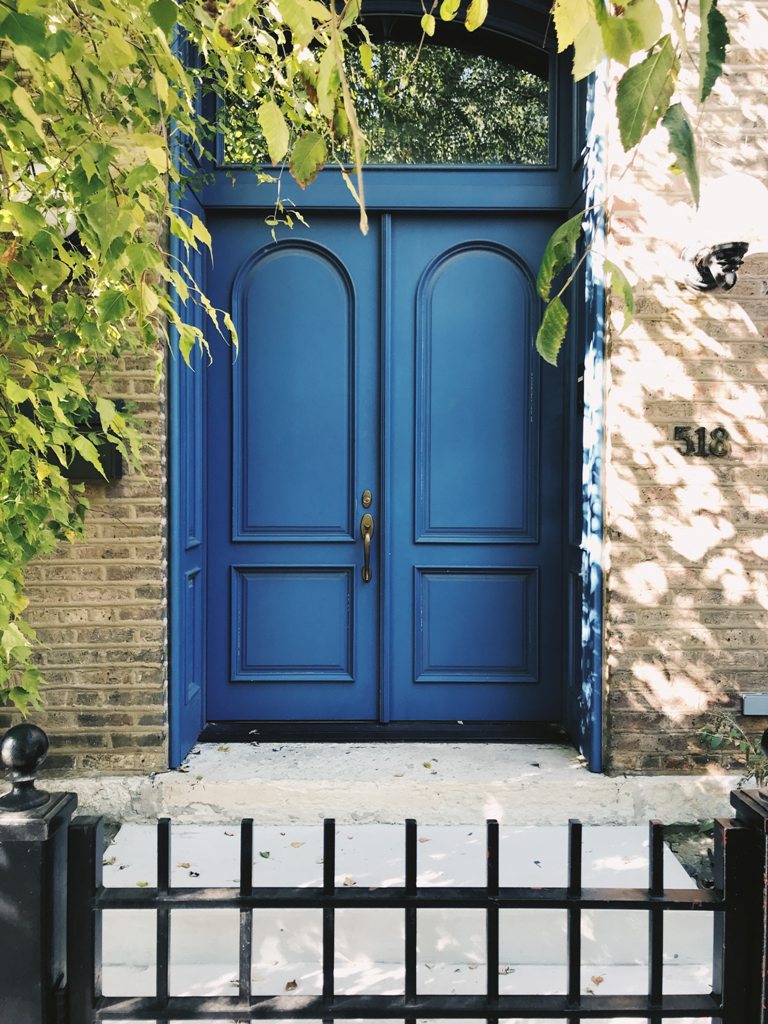 Crown moulding
Adding crown moulding to a room gives it an instant touch of class and distinction. A good rule of thumb when adding crown moulding is that the higher your ceilings are the thicker they should be.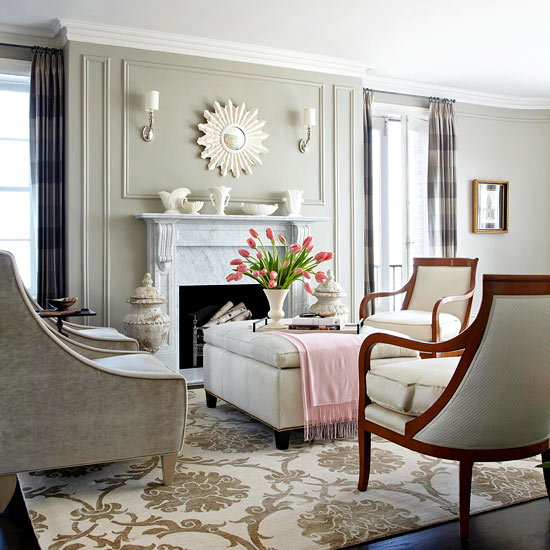 Wall hangings
Adding tasteful art and other wall hangings can brighten up your rooms and give them a tasteful look. Make sure colours in art match wall colours – for example, you don't want to hang paintings with lots of bright pastels on walls painted in muted earth tones. Also make sure that other wall hangings, such as mirrors, fit in well with your other accessories.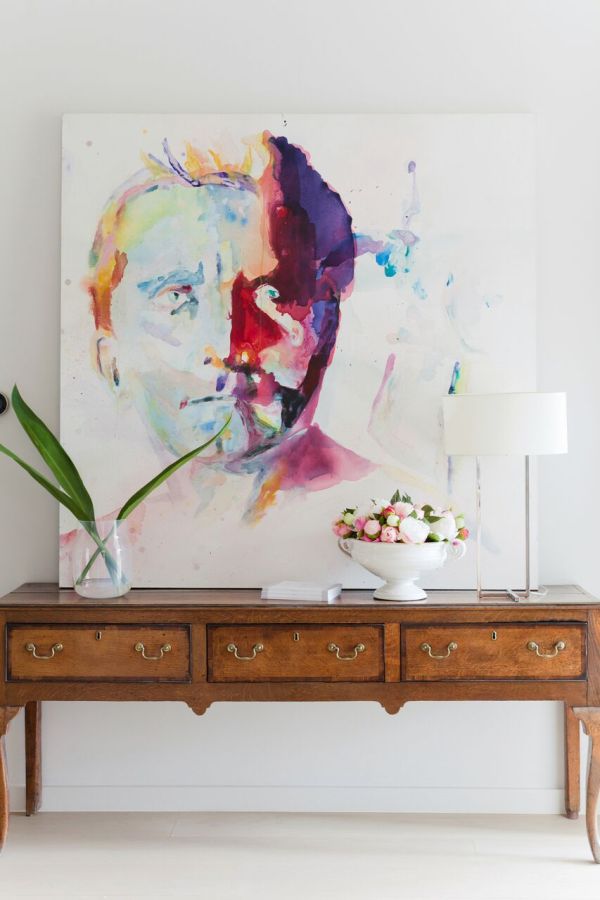 Light fixtures
Light fixtures may be one of the most-overlooked interior design elements. Many people pay attention only to the amount of light and not the fixtures themselves, but out-of-place and out-of-style fixtures can ruin a room. Make sure your fixtures match the style of the rest of your home.