Why would you need a conservatory?
If you need to improve your home and add more space without necessarily having to obtain a construction permit, a conservatory might indeed offer the ideal compromise between extra space and the natural extension of the house. Depending on its size, shape and volume, it can be built either like a separate room or an open space, and even include a top floor: you can discuss all these options and more with the conservatory company of your own choosing.
Getting in more light is also a major advantage in getting a conservatory. The whole house will benefit from a panoramic view of the surroundings and more natural light flooding in, reducing the need for lighting appliances.
Thanks to the extra sun getting in the conservatory, the house will benefit from an extra source of heat, for free in the colder months.
Where should you install a conservatory?
Ideally, conservatories should be built facing south or southeast but the location will really depend on the shape of your house.
A conservatory facing the garden is the most popular option and will add extra space to the main living areas (kitchen, dining room, living room) and act as a transition area between the house and the garden.
You could also opt for a conservatory in lieu of an entrance door to add more light and create more space to store coats, shoes and other cumbersome objects that don't have a space yet.
What shape should you opt for?
A rectangular conservatory with a sloped roof is often the most convenient and elegant solution but a flat roof will come in as a handy solution if the top floor windows of your house are just above the conservatory.
Octagonal conservatories are also a lovely option to give a slight victorian edge to your house.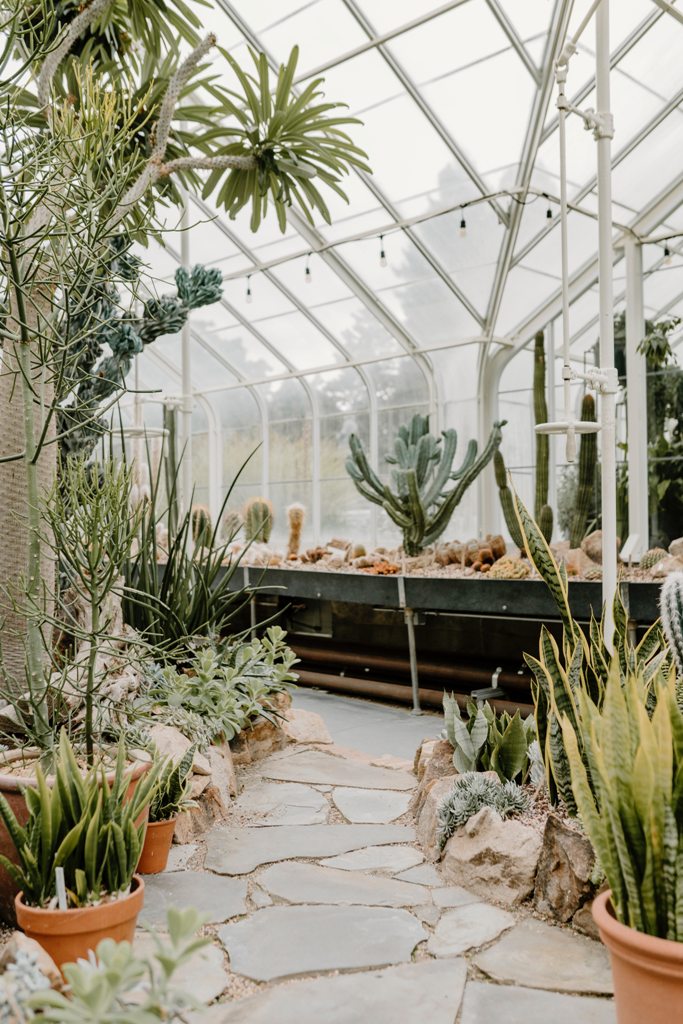 What are the best materials?
Steel-based conservatories are a great option for traditional houses as the use of steel in the structure can only accommodate french style windows. Its main advantage is that it doesn't require much maintenance but it's not the most ideal option in terms of insulation.
Aluminium is much cheaper than steel and offers a better all-around insulating whenever it is combined with double-glazed windows. It's also quite versatile and many styles are available.
Budgeting for a wooden conservatory mostly depends on the type of wood: hardwood or pine. Wood is much more versatile than any other material and wooden conservatories can be seamlessly attached to pretty much any pre-existing structure. Tainted or painted, many options are available too. The main downside is its durability: it will have to be treated with preservatives on a regular basis.