Music has been a huge part of our lives. It is a way for people to express their emotions, escape reality, reduce stress, or maybe just enjoy and appreciate. For some people, music is a fun hobby. Something for them to do in their free time. While for others, music is something they do professionally. It is their career. However, music is open for everyone to enjoy. Whether you want to develop your musical skills for leisure or to pursue it as a job.
As more and more people continue to show interest in the musical world, what they need is their own space to practise and develop their musical skills. As much as we all love music, it can be quite disturbing for other people to constantly hear you practising the guitar, drums, piano, or whatever musical instrument you please. If you're serious about your love for music, you should build a music studio in your place. To give you a more professional environment to practise in. If you have extra space in your garden, then you should consider building one there. It is the perfect place for you to pursue music. It is more convenient than having to travel to far away studios.
Below Are 3 Tips on Building a Music Studio in Your Garden
Soundproofing
One of the most important parts of building a music studio is making it soundproofed. The reason why many people build their own music space is to avoid disturbing their families or neighbours. This way, you get to practise whatever time of the day without having to worry about disturbing anyone. You can practise as loud as you want and enjoy all the different musical sounds you're creating.
Find a company that specialises in soundproofing garden rooms and turning them into a soundproof studio. Sounds can easily pass through the walls, ceilings, and floors. Make sure to insulate them to reduce sound levels. You can use the following:
Thick Carpets – To absorb the sound from passing through the tiles.
Thick Curtains- Denser fabrics can help you muffle sounds.
Acoustic Soundproof Foams – To control the echoes and sounds inside the studio.
Seal Cracks in Every Corner of the Room- To prevent the sounds from escaping through the air.
Soundproof Doors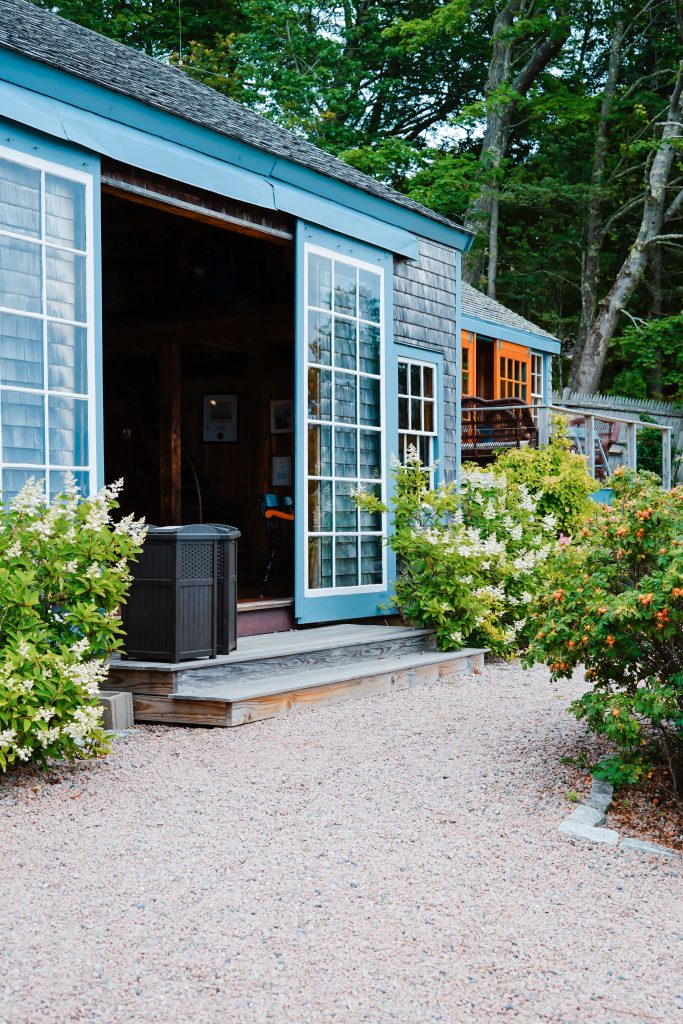 Build Your Studio with High-Density Blocks
If you plan to turn your old wooden garden into your new garden music studio, it's best to get rid of those wooden walls and use materials with high mass to make soundproofing easier. It will be able to block out all those loud sounds and prevent them from escaping those walls. Once you're enjoying your musical sessions, you will see why it is worth it.
Studio Size
With all the musical instruments and studio equipment needed, make sure to design a studio that would give you enough space to feel comfortable in. Plan out beforehand what you would be putting in your studio and consider enough space for everything to fit in. Having your own music studio would be pointless if you don't feel comfortable in it. You wouldn't feel inspired and motivated to create new music. Build a comfortable studio size.