Buying a home for your family is a big step to take, so you want to make sure you get it right. Here's how you can do just that.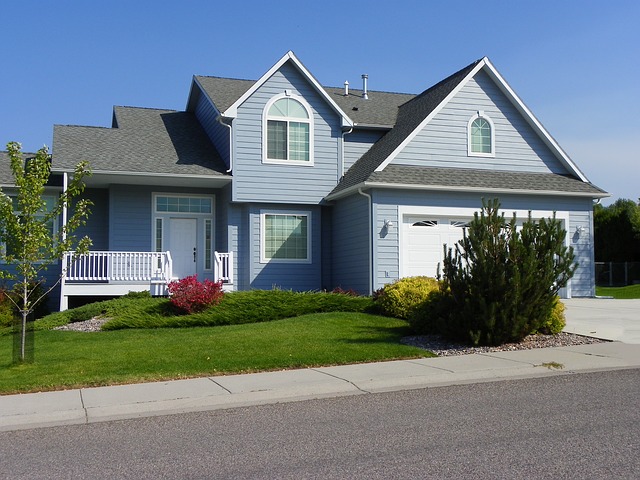 Set Your Budget
Budgeting is an essential part of the house buying process. It's an expensive business, so setting yourself strict limits that you aren't prepared to go beyond is always a good idea. It makes sure you don't spend more than you can afford to and put your long-term financial future at risk as a result.
You should plan this out with your partner and get the balance right. You have to be realistic about how much you're going to have to spend and how much you can afford to. Once you've put your own property on the market with an estate agent, you'll have a better idea of how much you'll be able to spend.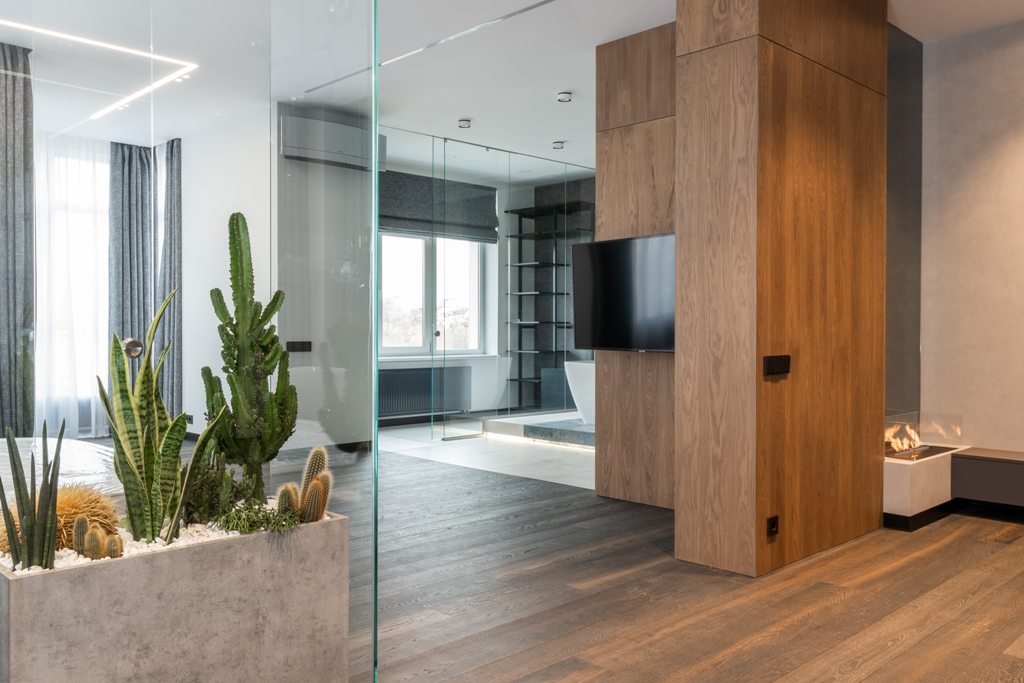 Pinpoint an Area
Everyone involved in the housing industry will tell you that the number one concern for house buyers should be location. And I have to agree with them. There are all kinds of changes you can make to a property, but there's nothing you'll ever be able to do to change the location of a property.
The area you go for will have to be as safe and secure. Everyone who is buying a property for their family wants to be able to rest safe in the knowledge that the area they live in will provide safety. You should check the local crime rates and go more towards the suburbs rather than the city.
View with Caution
Viewing a property isn't as straightforward and simple as you might think. You need to be looking at the property analytically, identifying potential problems and faults with the property. These might be small problems or big ones, but it's best to know about them rather than find out about them after you move in.
You should look at it with your head rather than your heart. Yes, it can be easy to fall in love with a property when you look around it for the first time, and it appears ideal for your family. But don't less this blind you to the potential problems that there could be with the property if you scratch beneath the surface.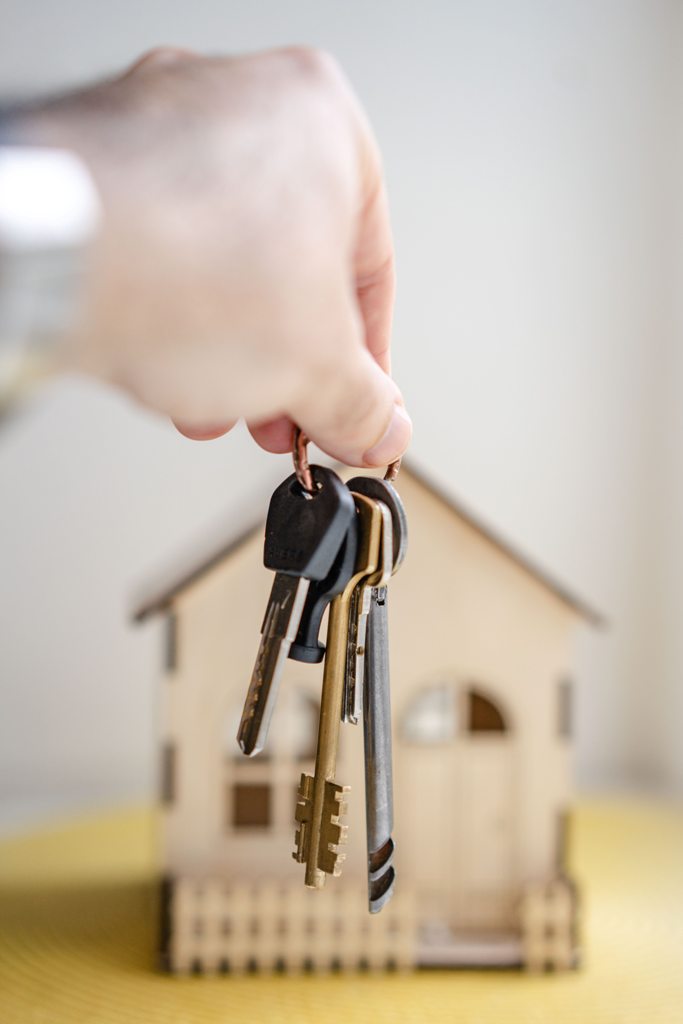 Bid Strategically
When you eventually do find the property that is perfect, and you've been careful to make sure that there are no hidden problems, it's time to make a bid. This is also something you have to take the time to consider though. You might ruin your negotiating strategy if you bid too high or too low to begin with.
You should definitely bid below the asking price for the property as this is the only way to make sure you get the property for a good price. If you bid at the asking price, there's no way for you to find a bargain. Don't be tempted to bid so low that you offend the seller though; that's not a good strategy.
Finding a family home isn't easy, but it can be made simpler if you follow the guidelines outlined above.