It's easy to get swept up with the current trends when it comes to our home. We're always looking to make our home seem as modern and stylish as possible, but is this actually worth our investment?
It's actually a better idea to invest most of your money in a few key pieces of furniture that will never go out of style. These will give you more value for your money long-term since they will adapt nicely to any aesthetic, which is ideal for trends that go as fast as they came. With that in mind, here are five bits of furniture that will remain effortlessly beautiful no matter the decade.
RELATED: Resin Furniture
Oak Table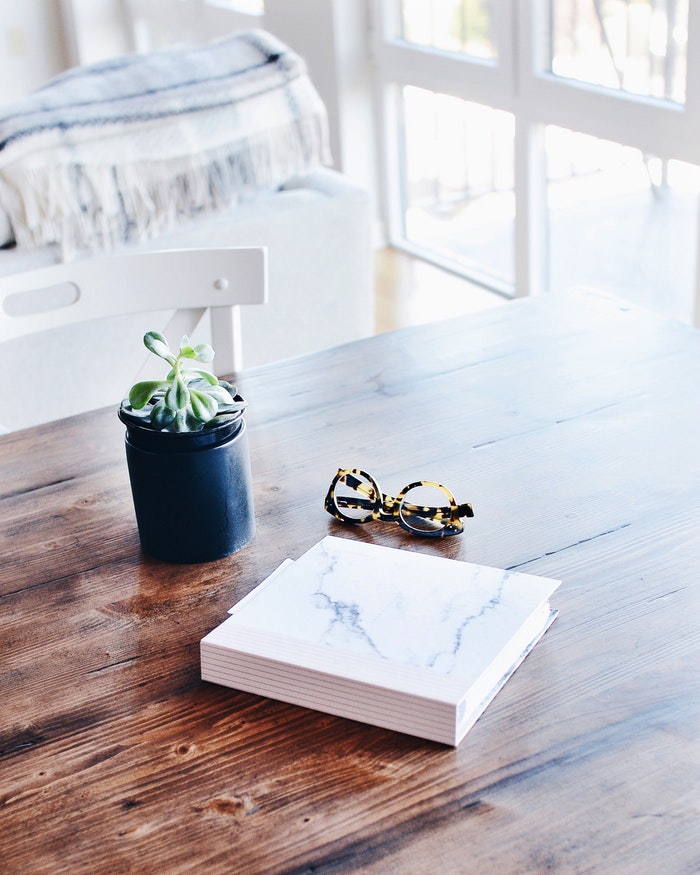 There's nothing more classic than a large oak table. Whether it be in your kitchen or a dining room, an oak table is gorgeous, and most importantly, a timeless piece of furniture. The natural and earthy tones of an oak table make it perfect for rustic-inspired homes, but also contemporary ones too. Pair with oak chairs for a traditional, farmhouse look but also try these tables with modern chairs for that beautiful contrast between old and new.
Traditional Rugs
You wouldn't be mistaken for wondering how a traditional rug can be a place in the modern home. However, the patterns used on traditional rugs are beautifully stylish adapting to any design perfectly. The look of traditional rugs complements perfectly both slightly dated and contemporary homes by bringing in that much-needed texture and dimension to a floor. Not only are they stunning, but rugs are incredibly practical too. Rugs offer insulation, traction on slippy floors as well as sound-dampening properties. So, buying a rug isn't just a decorative choice, it's a practical one too.
Scandinavian Lighting
With the Scandinavian home being a huge trend in recent years, it's safe to say it's here to stay for a while. There's nothing to complain about there, the Scandi home is a minimalism inspired look that focuses on geometric and clean looks. A great staple piece to this look is lighting. Whether it be a lamp or wall fitting, Scandi inspired fixtures such as these help to keep a room looking and feeling fresh.
Leather Sofa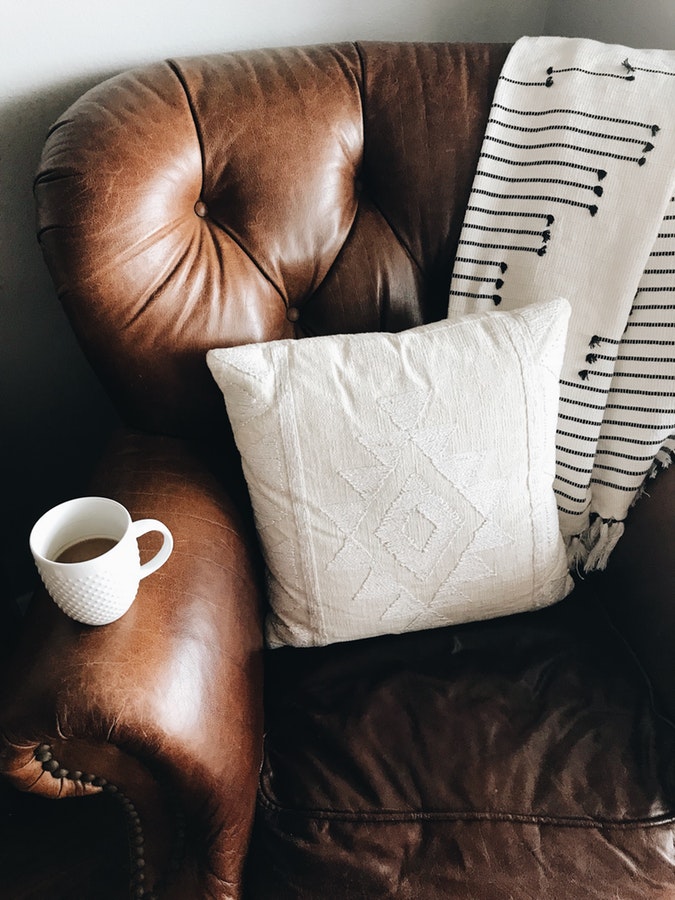 You can't go much wrong with a leather sofa, in particular, a brown leather sofa. When it comes to the colour, try to look for a saddle or tan brown for those warm tones. This neutral colour is very workable when it comes to updating your accessories such as cushions and blankets for example. This lets you work freely with other elements in the room when the trends change and you want to redecorate again.
Decorating your home shouldn't be a chore, but it's normal to worry about whether the choices you make now will still look good in 10 years time. These few key bits of furniture should help to keep your home looking stylish in each and every current and future trend.