One of my favourite 'home comforts' has got to be the smell of freshly baked bread as soon as it comes out of the oven. Home comforts are what makes a house a home. However, I like to strike a balance between homeliness and luxury, because homes should be both stylish and comfortable. It got me wondering how I could inject a bit of style and glamour into my home comforts. For example, a modern dough mixer would look very stylish in my kitchen and would be an excellent way of enhancing the process of bread making in my house. Alternatively, a rustic serving plate could be the perfect platter to present warm and comforting homemade bread to my friends and family. The following ideas suggest ways to make more of a feature of your 'home comforts.'
Tea Time
When coming home after a long day, many of us just want to relax with "a nice cup of tea." Tea drinking has become so ingrained in our daily routine, yet we often forget to take the time to fully appreciate this simple pleasure. A staggering 86 percent of all tea is consumed inside the home.  Why not infuse some luxury into your tea preparation?
A relatively inexpensive way to do this might be to invest in some unique teacups. Or some loose leaf speciality teas such as Chai, Matcha Green Tea, or Earl Grey. Displaying the loose leaves in glass bottles or wooden boxes can look very chic. Teapots made from unusual material such as glass or cast iron would look great in a more modern kitchen space. If you want to really wow your guests, and speed up the time it takes to make your daily brew, why not consider installing an instant boiling water tap?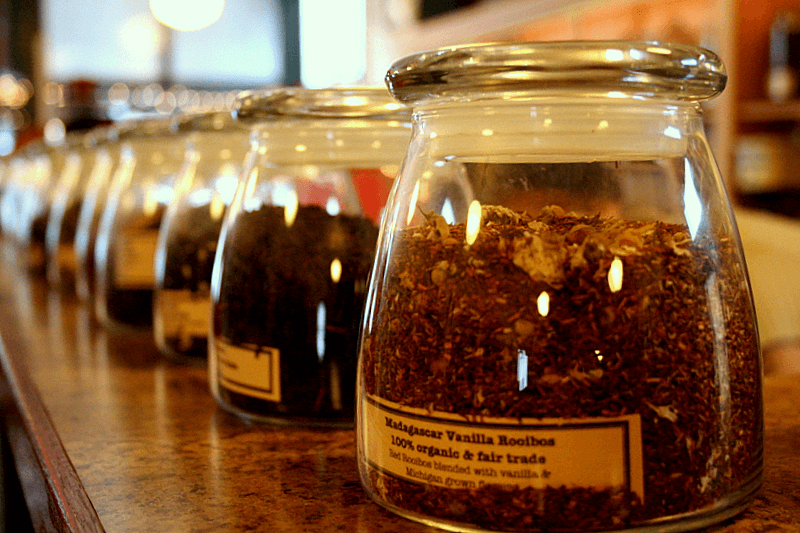 Under the Covers
There's nothing more comforting than a good night's sleep. Indeed, when kids travel away from home, they find it almost impossible to sleep without their favourite blanket, toy or pillow. One popular way of adding a bit of style to the bed is through the use of decorative pillows or ornate bed frames. Another very good idea is to introduce new textures and fabrics to your bedding. For example, look for a duvet and pillow company that offers wool duck and goose feather bedding. Be warned! Injecting more luxury into this particular 'home comfort' will make it even harder to get out of bed on a cold morning!
Picture this
Many mothers will choose to display photos of family and friends throughout the house. These pictures lift us when we are down and help us to remember milestone moments in our families' lives such as graduation days and weddings. However, hanging a photo in a standard brown frame can look a bit outdated and twee. Why not enhance your favourite images and help make them a centrepiece in your home? Creating a photo montage is quite quirky and works well in a children's bedroom. Other ideas include inserting photos into large glass bottles, displaying photos on a wire 'washing line' or creating a photo 'border' around one room. If your home is more minimalist and modern, a digital photo frame will offer hi-tech simplicity. One of my favourite ways to enhance my photos has to be the corner frame.
Hopefully, this has inspired you to think about ways of adding luxury to your 'home comforts'. Let me know what you miss the most when you are away from home!