In light of the various lockdowns we've all had to endure recently, many people around the world will have inevitably found themselves looking for an escape route – a chance to get away somewhere, anywhere, that isn't their own four walls. 
As such, when the restrictions finally do become lifted and the pandemic becomes a thing of the past, experts are predicting that many people will opt to invest in holiday homes, covering their backs should another pandemic be unknowingly right around the corner.
So, if you currently find yourself in a similar position, desperate to find somewhere to escape to once the pandemic is finally over, we're here to help. 
In this article, we take a detailed look at some of the best places to purchase holiday homes in and around Europe. Whether you're after a secluded chalet or a penthouse villa, we cover it all, so let's get started.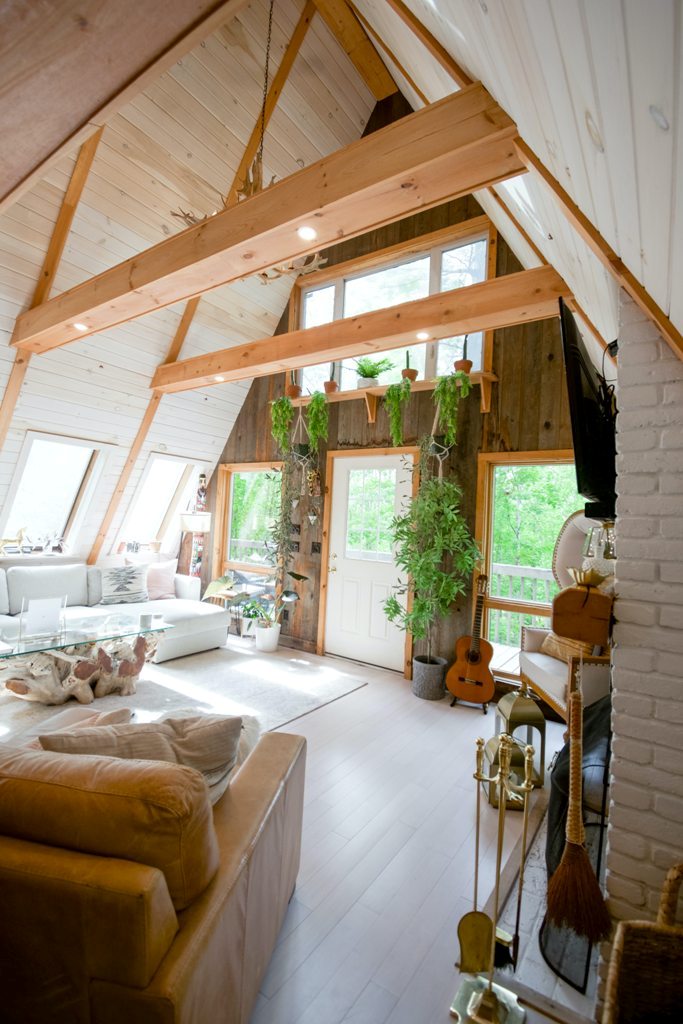 Costa del Sol, Spain
We start with one of the most popular destinations to purchase a holiday home: the Costa del Sol.
A narrow coastal strip running through Southern Spain, the Costa del Sol comprises a number of coastal towns and communities, each as unique as the next.
Whether it be the hustle and bustle of Malaga, the golfing resort of Murcia or the Spanish authenticity of Puerto Banus, there really is something for everybody here.
And, better yet, purchasing a holiday home in Spain is still relatively good value; back in 2019, the average property search budget was £124,313 but recent estimates suggest it now stands at more like £128,231. What's more, demand certainly hasn't dwindled in light of the pandemic, with the region becoming highly coveted by international buyers. 
However, the price you pay will largely depend on where you're looking and the type of property you're after – a seafront villa in Marbella will set you back a lot more than an apartment in one of the quieter surrounding towns, for instance.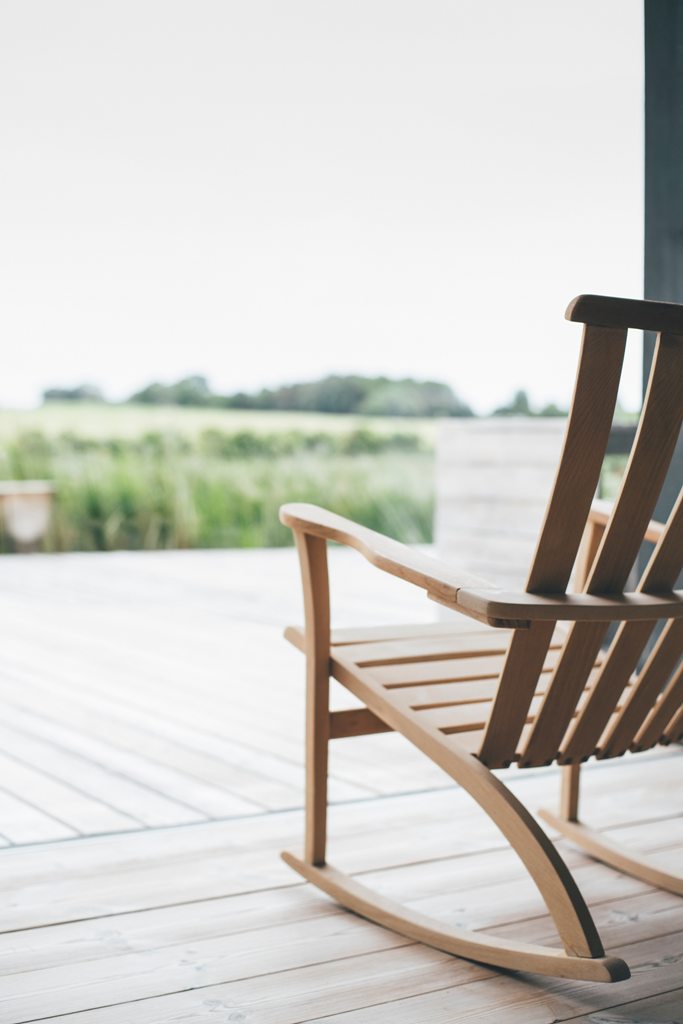 Brighton, England
If you're looking for a holiday home in a traditional English city, look no further than Brighton. With excellent transport links in and out of London, Brighton is well-renowned for its stunning coastline – especially its enigmatic pier. 
Bordering Hove, the city is also surrounded by the South Downs National Park – more than 3,000 kilometres-worth of the peaceful English countryside with rolling hills and expansive panoramic views.
What's more, as the gay capital of the UK, there is always an abundance of things to see and do here whichever time of year you choose to visit. 
However, be warned that buying here isn't particularly cheap. In fact, according to Love Money, Brighton is one of the most expensive cities you can live in in the UK. 
Although with that said, there is healthy buy-to-let potential so, if you're looking for somewhere you can let out for most of the year but live in when you choose to, it could be a great choice.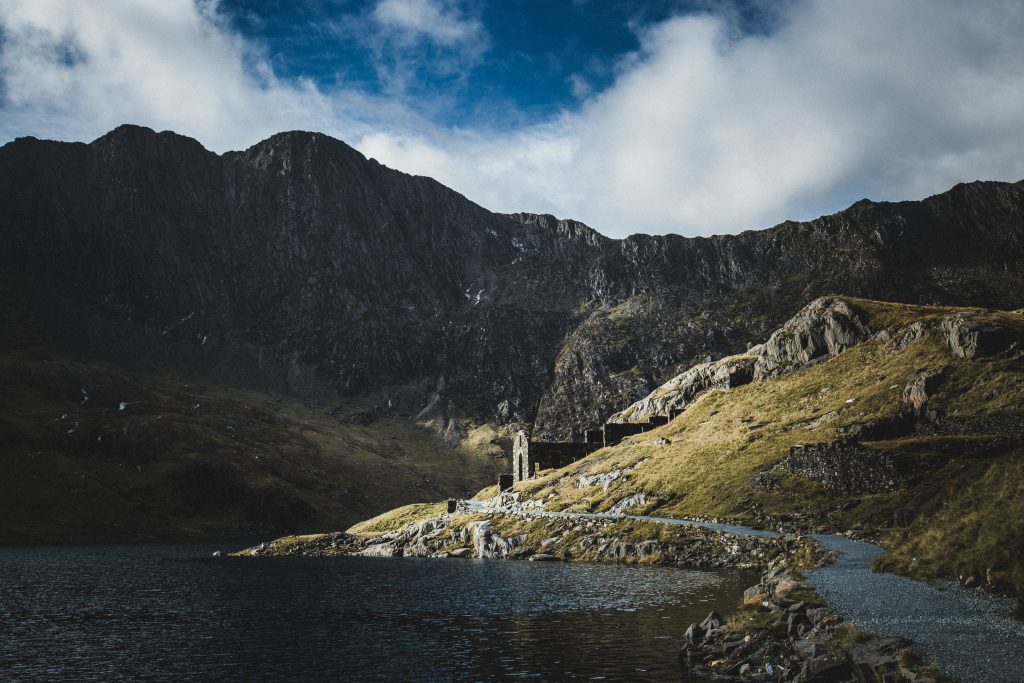 The Alps (and surrounding areas), France
No list of European holiday home destinations would be complete without mentioning France.
However, while many homebuyers may flock to the sunny South West of France for holiday homes, there has recently been a sharp rise in the popularity of holiday homeownership in the North West of the country as well.
Places like Côte d'Azur and the Alps have become increasingly popular, seeing a six per cent rise in foreign buyers over the past year. 
And it's not really hard to see why – these areas offer a lot of land for your money, providing you with a secluded, rural lifestyle whenever you fancy a much-needed break from your main home.
Plus, France is known for being incredibly well-connected, meaning major airports are never too far away to get to upon arrival or departure.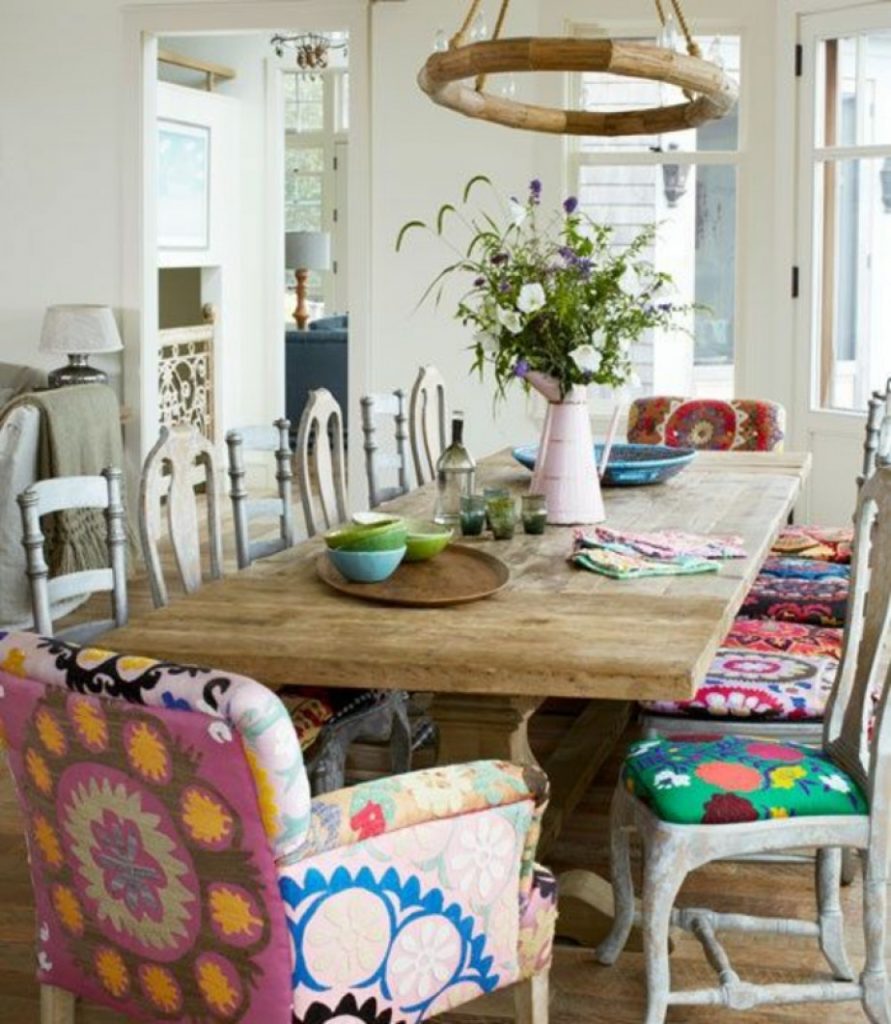 Braga, Portugal
While there are a number of beautiful cities to choose from in Portugal, you will probably end up getting a lot more for your money choosing Braga over the country's more popular destinations, Porto, Lisbon and the Algarve.
One of the better English-speaking countries in Europe, Portugal's third city is also its happiest and the ideal choice if you're looking for great quality of life filled with history, gastronomy, and tourism.
What's more, Braga is also situated in close proximity to Porto airport which, as a major airport, offers regular flights to many destinations across the world.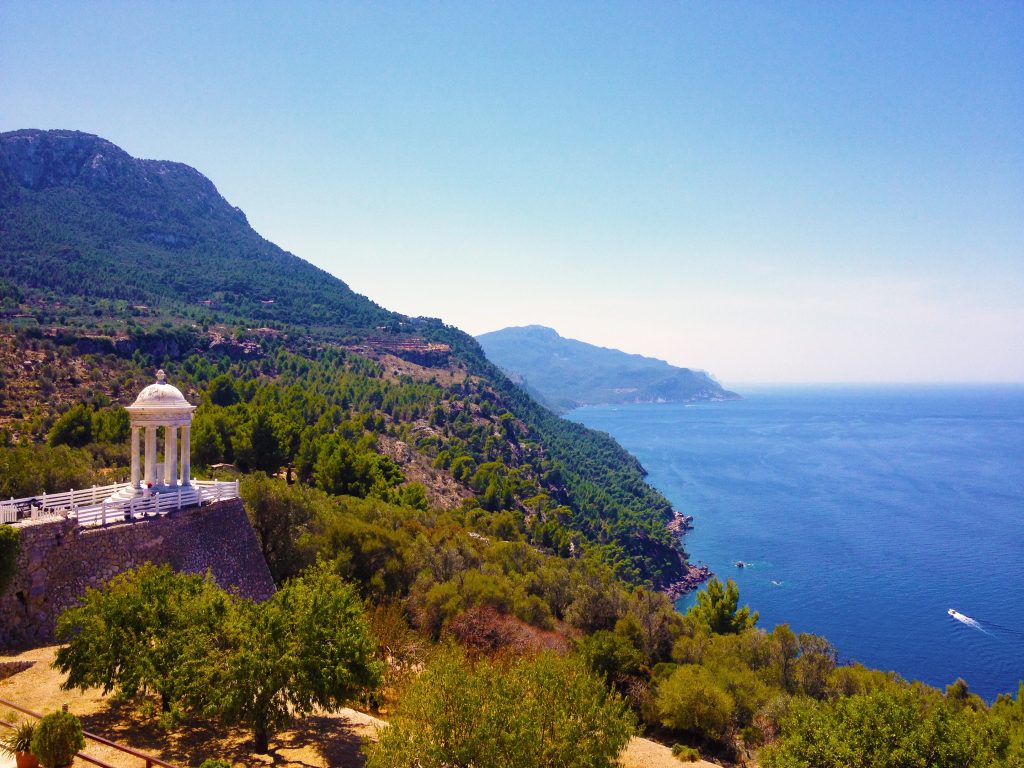 Final Thoughts…
The conclusion of the coronavirus pandemic is likely to lead to a sharp rise in holiday home ownership, so ensuring you do your research in advance is imperative. 
Therefore, to get started with the process, it's important to identify your ideal location first, which the suggestions above should hopefully help you out a lot with.