Mallorca is a popular area for British visitors and people from all over the world because of its cosmopolitan charm. Mallorca also has an excellent network of international schools, health clinics, and an international airport, which make it a prime destination both for real estate investors and those who'd like to call Mallorca home. If you were thinking of buying property in the region, here are some tips you should follow.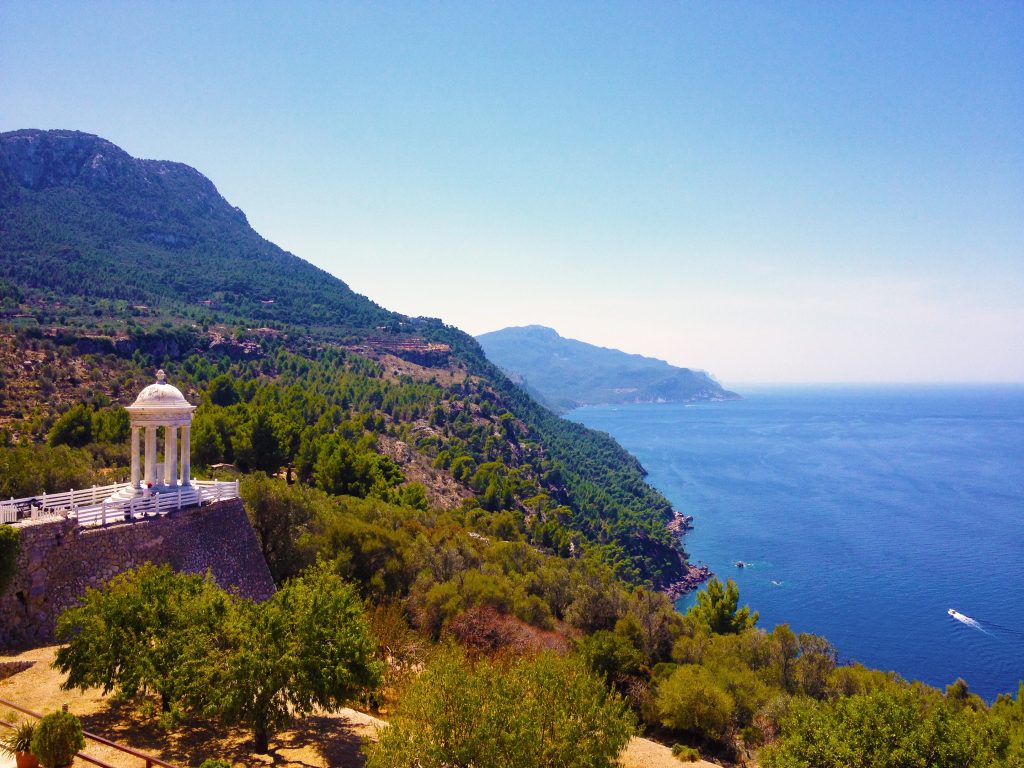 Get It in Writing
There are several reasons to get everything in writing when you buy house Mallorca. First, written confirmation of what is said in negotiations is legal protection for you in case of a disagreement. Second, making people write it down gives everyone a chance to clarify what is being offered or promised. Third, you can run it by a lawyer or a translator to make certain you understand and truly agree with what is being done.
Ensure the Legal Issues Are Properly Addressed
Buying property is a legal as well as a financial transaction. An international property purchase is even more complicated. You need to ensure that the seller or developer actually owns the title deeds to the property they're selling so you don't get scammed. The deeds need to be verified as legitimate, and that's aside from any encumbrances against the deed. For example, someone may have a mortgage against the property, unpaid local taxes, or outstanding utility bills you'd be obligated to pay when you buy it.
One way to protect yourself is to work with a reputable estate agency in Mallorca. Working with a real estate agent and legal expert familiar with Spanish real estate law is a necessity when you are shopping apartments for sale in Mallorca.
While you're at it, consult with legal experts to make sure you're even allowed to move to Mallorca, buy a property and stay as long as you expect. For example, a solicitor can help you secure the N.I.E. necessary for non-residents to buy and sell the property.
Understand Your Budget Going In
The list price of the property is only the baseline of your budget. You need to budget for additional costs like the property transfer tax. If the property's value has gone up, you'll owe a municipal appreciation tax or capital gains tax, as well.
This means you need to budget significantly more than the official purchase price of the property in order to buy it. If you're buying the property through a specially-funded company, then you simply owe different taxes like a value-added tax, stamp duty, purchase of company shares and the property transfer tax.
In all cases, you'll also need to pay notary costs, the cost of registering the property, estate agent costs, solicitor's fees, and any costs associated with registering the mortgage, consider working with an overseas property and finance specialist, click this link to find out more.
British buyers may need to pay international bank transfer fees, and they're recommended to pay professional translators who review documents necessary to set up utility services and a mortgage. If you're buying land, then a chartered surveyor should be hired as well.
While Mallorca is a popular destination for British ex-pats, buying property here requires far more work than one would face when buying a property back home. Or why not try Malta if Mallorca isn't for you? Not only will you find plenty of sunshine but travelling to Malta in winter or autumn offers other benefits. "Malta is a popular jurisdiction of choice for setting up a company owing to the extremely competitive tax system alongside a number of highly effective double taxation treaties." – Papilio Services Limited