Aside from the bedroom, the kitchen is the most used room in the house – and because it's often full of people and serves various purposes such as food preparation, doing homework, socialising, etc., it can soon look tired, or at least uninspiring. However, it doesn't have to be that way.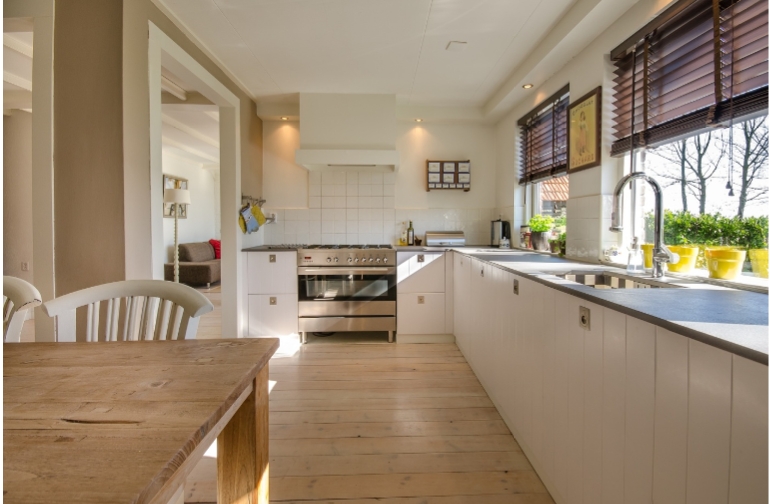 Here's the good news: with a little bit of effort, you can have a well-organised kitchen you can be proud of at any time of day. Are you wondering how? Do you feel it's time to do it a better way? Here's a list of simple and easy ways to modernise and upgrade your kitchen.
The power of paint
The cabinetry usually takes up a lot of space in the kitchen, and it's therefore an eye-catcher. Giving it a fresh look often transforms the whole kitchen atmosphere. Replace the hinges, if necessary, and if your cabinets seem worn out or haggard, a fresh coat of paint can make them look as good as new. It's so easy – anyone can do this.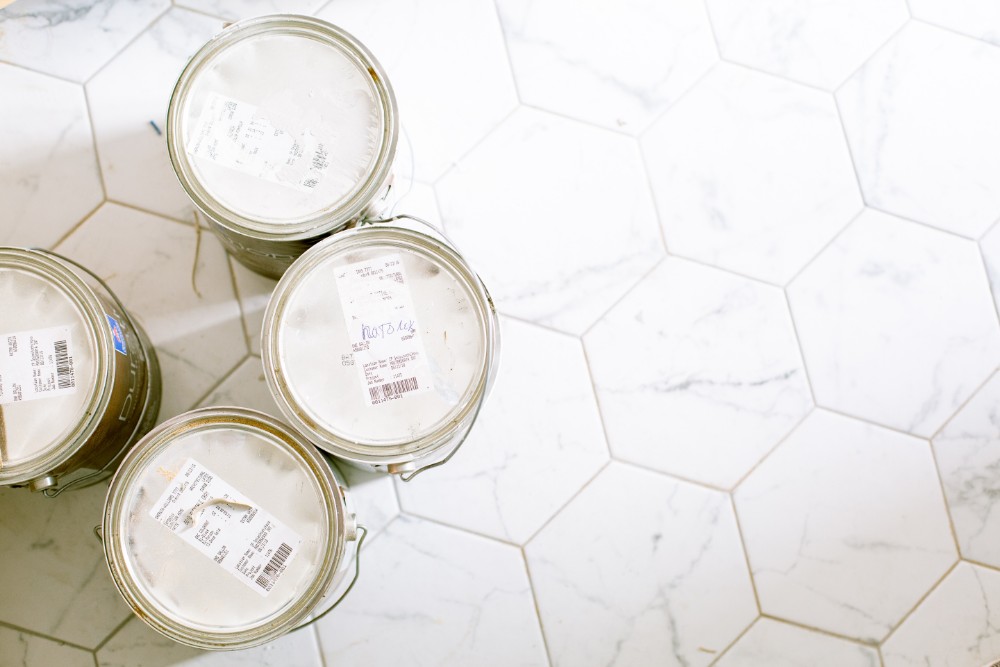 Plants mean life
Plants in the kitchen can really liven things up – it feels like you brought the outside in. Tall plants are great, and so are flowers in bright colours. If you want the plants to be both practical and beautiful, a small herb garden near the window is sure to do the trick.
The splashback and worktops
If you're willing to spend a little money on your kitchen upgrade, the splashback and worktops, as confirmed by experts like www.jrstone.co, are definitely worth considering. A well-designed splashback and worktops can instantly make your kitchen look more modern – and more expensive – than it actually is.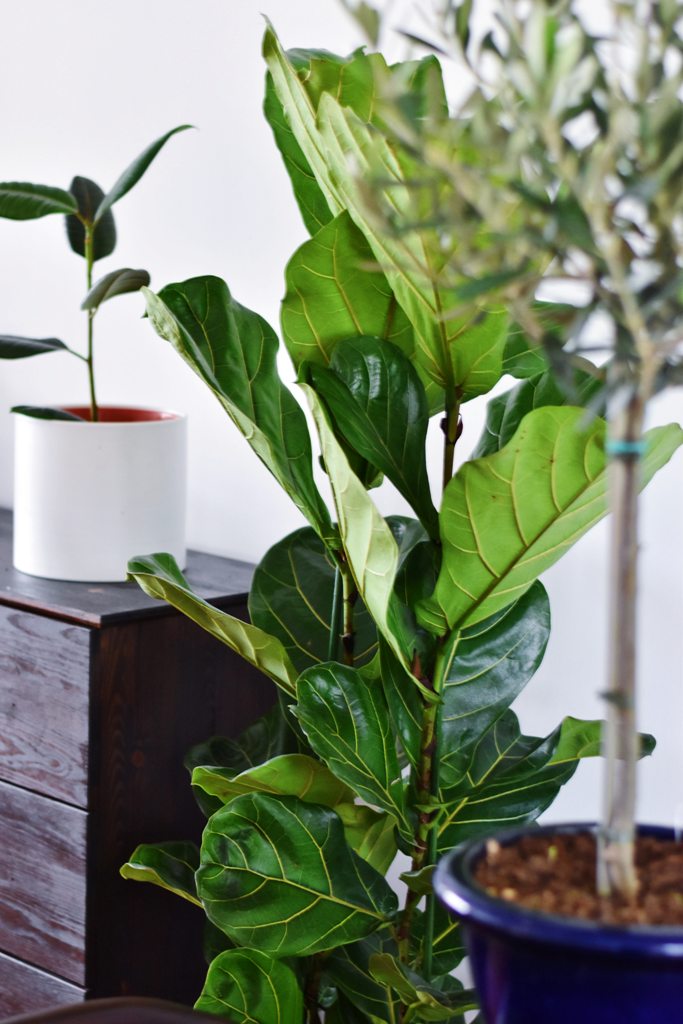 Storage space
Upgrading the storage space usually isn't something that immediately springs to mind, but it can change the whole feel of the kitchen. Consider removing old-style shelving or dividing your cabinets differently.
Replacing appliances
Replacing old appliances with new ones makes your kitchen more efficient – though of course, it may require some splurging. To be wise with the budget, you can consider replacing them one by one, and old appliances can often be traded in.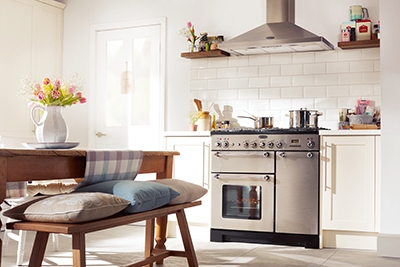 Here's one more thing you can do: replace old hardware. Think of the knobs on your cabinets or kitchen door, a towel rack, or other little items that you can replace – think of these items not only as functional things but also as accessories that can make your overall design shine. It doesn't have to cost much, and it can make a big difference. Improving your kitchen doesn't have to be difficult or cost a lot of money – you just have to know what to focus on.