If you have a central heating boiler in your home, you have to be sure that it works properly before winter sets in. That is because of various different reasons. Heating any home is important because of the comfort of the people living inside and the potential property damage that would appear when boilers are not functioning.
We are faced with a global recession and energy costs are rising. Most people are currently afraid and do not use central heating systems often. That is mainly because of the high costs that are associated with the process. Instead of being afraid of high costs, you could make sure that the central heating boiler becomes more energy efficient. That is not as hard to do as you may believe.

Buying A New One
This is the very first thing that you need to consider. In the event that you use a boiler that is old, there is a pretty good possibility that it no longer works as it used to. At the same time, there may be new models that are better in terms of energy efficiency and heating amounts offered. You can easily install new boilers in Doncaster, UK, or any other part of the world whenever that would help you to save cash or have a home that is warmer during the winter. It is something that has to be considered but does consult a professional first to see if other options would be better for you.
Ensuring Optimal Heat Transfer
If hot water is required by the central heating system and that water is stored inside a tank, you need to make sure that heat is not lost. A failure to do this would lead energy to being wasted. Heat energy can be lost from the tank and the boiler. If that is the case, adding a cylinder jacket or a boiler jacket can do wonders for your heating bill. These jackets are basically wrapped around the water tanks and will prevent loss of heat.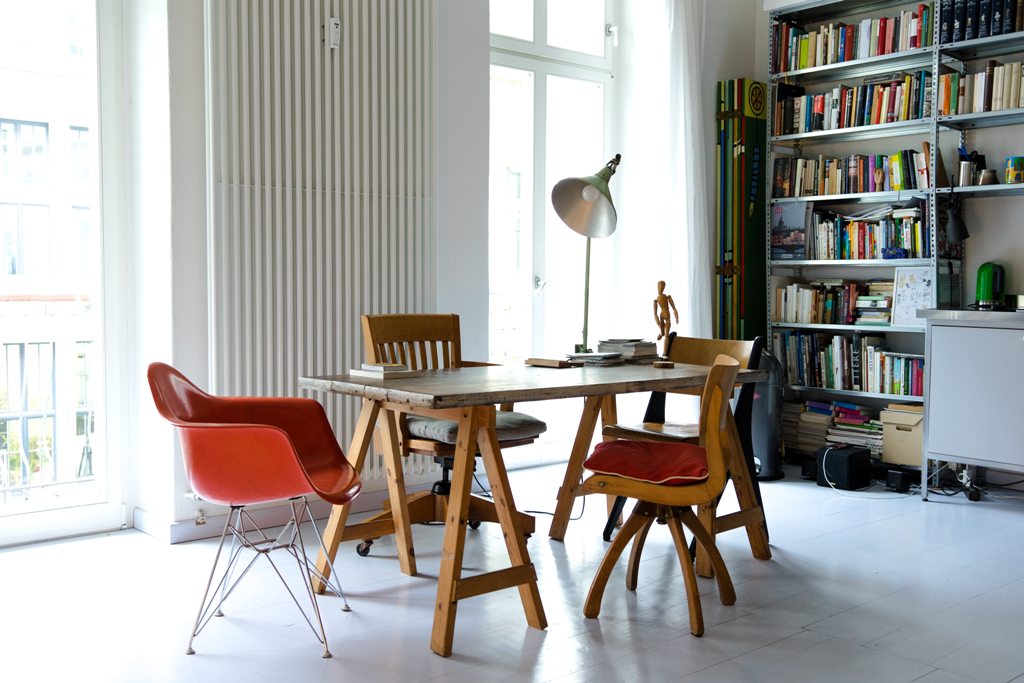 Check House Insulation
One really common reason why central heating costs are high is having insulation that is improper. As a very simple example, many old homes have windows that are not installed properly or that are simply too old. Energy would be lost because of too much contact with the exterior. At the same time, we have situations in which heat is lost through the roof. Any insulation problem can lead to those high bills.
It is important that you check your home and that you fix your insulation. Although this is not something that is connected to the boiler, it will bring in a really high reduction in energy bills, which is definitely what you want.
Remember the fact that energy efficiency checks can be done on the boilers on any property. That would highlight the efficiency of the entire system. A skilled heating engineer can easily point out if there are some changes that you can make in order to make the system more efficient.