Life gets busy and often we forget to slow down and take a look at the little moments and mementoes that record our shared history as a family. Whether you are a couple starting out, retired, parents with children of any age, or you are away at college, you can use these tips to enhance your sense of family and belonging.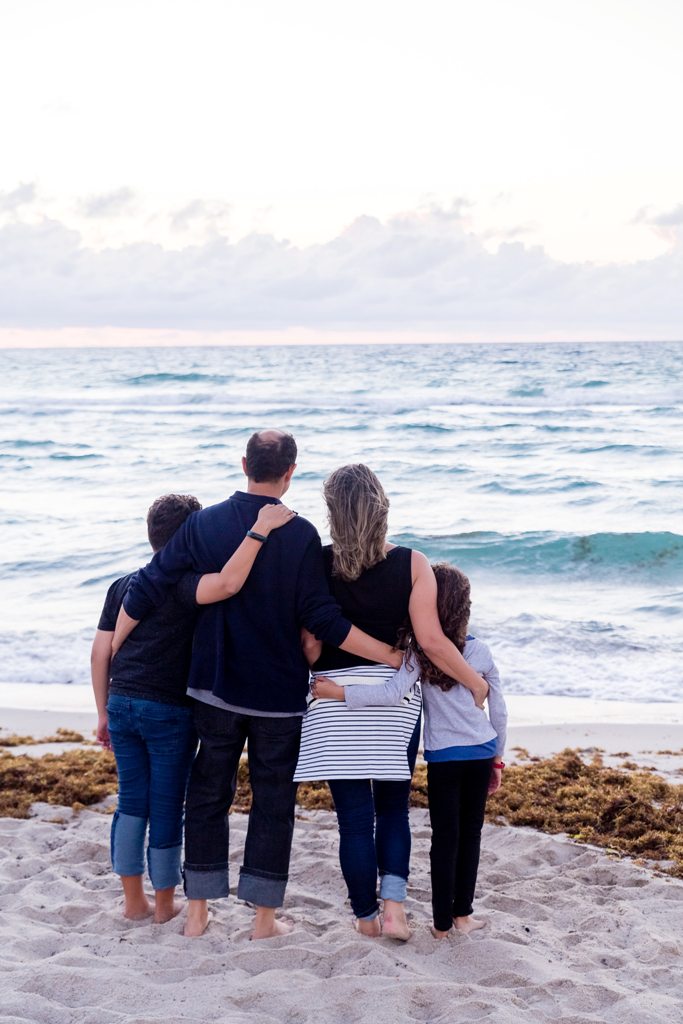 Make the Most of Your Time Together
The time you spend with family should be seen as an opportunity to create special memories. Sometimes this is found in shared, unchanging rituals that continue day in and day out, over decades. At other times, family comes together in new experiences.
We can maximise these moments by first consciously accepting that they are meaningful and choosing to extract the most out of them. Secondly, we can establish new traditions such as family holidays continuing after the children have left school. This will mean prioritising our time and getting everyone's buy-in. This is best accomplished by relaxed family meetings which are punctuated by laughter and free of tension, even if this must be agreed upon upfront. Reach an understanding with your loved ones that family meetings are a way to share issues, provide support, and make commitments to see more of each other. These meetings will become a new way of sharing.
Researchers are finding out that seeking meaning may have more of an influence on long-term life satisfaction than going after happiness. This means better health, a better quality of life, and a longer lifespan. Meaning also provides a barrier against stress and helps you reach a state of oneness with your personal goals. The pursuit of happiness, experts tell us, is equated with intense feelings of loneliness. So, we need to shift our focus to finding meaning in our lives.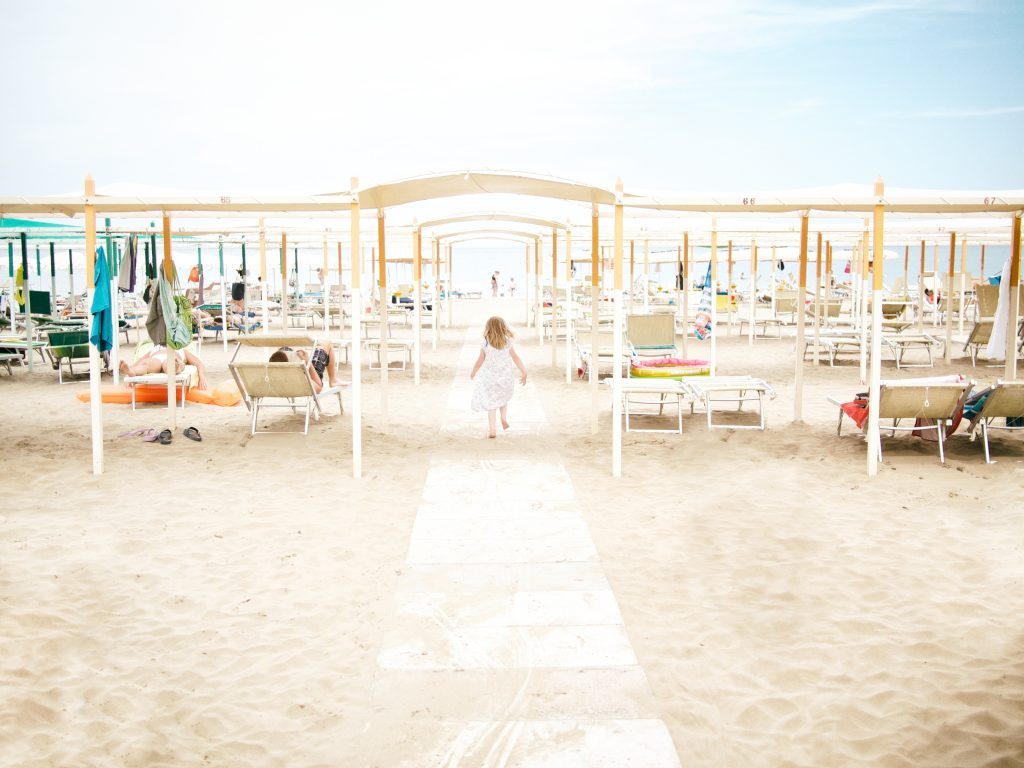 Overcome a Dysfunctional Family History
What can be more meaningful than family, the foundation on which our lives are built? If you had a bad childhood, you can still find meaning in the new family you create for yourself or with a loving and supportive grandparent or cousin. Create that base that you have not had before by reaching out to those you are closest to in your family. You could work together as a family and discover who you are and where you come from by looking for your surname meaning and origin for example. After all, our whole histories go back to our genetic roots, and we should not just throw these parts of ourselves away. Thus, the support of other relatives we do have a good relationship with can assist us in overcoming a dysfunctional legacy and still enable us to participate in our family histories.
For most people with a troubled history, therapy is needed for at least a part of our healing process. Nowadays, people have started to realise that there is no shame attached to seeing a therapist; in fact, it is a sign of mental health to seek the support we need.
Family can be defined as dysfunctional when the effects of neglect and/or abuse are persistent and present an obstacle to our wellbeing or forming positive relationships. It is important to remember two things: that you are not to blame for this past, and that you need to take adult responsibility for your life going forward. Thirdly, get help if you need it.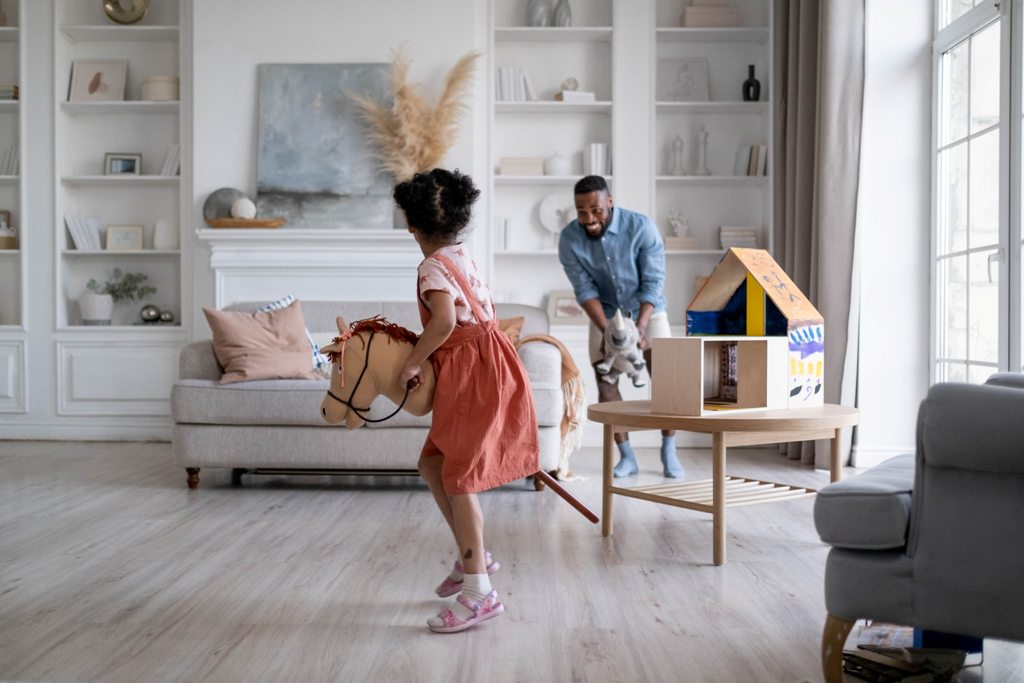 Create Meaningful Memories
Our homes are a testament to what we hold dear. We may have walls full of family photos or cover them with paintings that speak to us personally and reflect the meaning we seek in life. As we start to build or continue our family history, it is essential that we collect items that remind us of those nearest and dearest to us, as well as other significant pieces that speak to us of meaning.
While any day is a chance to give a loved one a gift for their home that reminds them of us, we certainly should make the most of special occasions like Mothers' Day, Father's Day, and other special dates. What is more meaningful than a personalised gift that shows you put time and effort, as well as considered thought, into our gifts? For something unique, select personalised mothers day gifts from Photobox. This site makes suggestions of gifts for mothers, mothers-in-law, grannies, gifts from kids and husbands, and for new mothers who are expecting. All of these gifts are personalised using photographs.
Ultimately, we are connected to our families through blood, even if we never see them. We look, talk, and behave like our parents and grandparents, indeed all our ancestors. These threads run through us in two directions, backward and forwards. If we want to give our children the best in life, we need to learn from the mistakes of the past and acquire the mental health and tools to not repeat them. At the same time, we want to find meaning in our lives and this cannot be separated from all that we are.