If you feel that your home is never a place of sanctuary, or that you constantly wish it could be a more soothing place to spend time in, then you may need an overhaul. Getting your home ready to be renovated in the new year is a great way to start 2020 with a feeling of renewal. It gives you a project to develop and work out, and before you know it, you will have a home that feels far more pleasant to be in.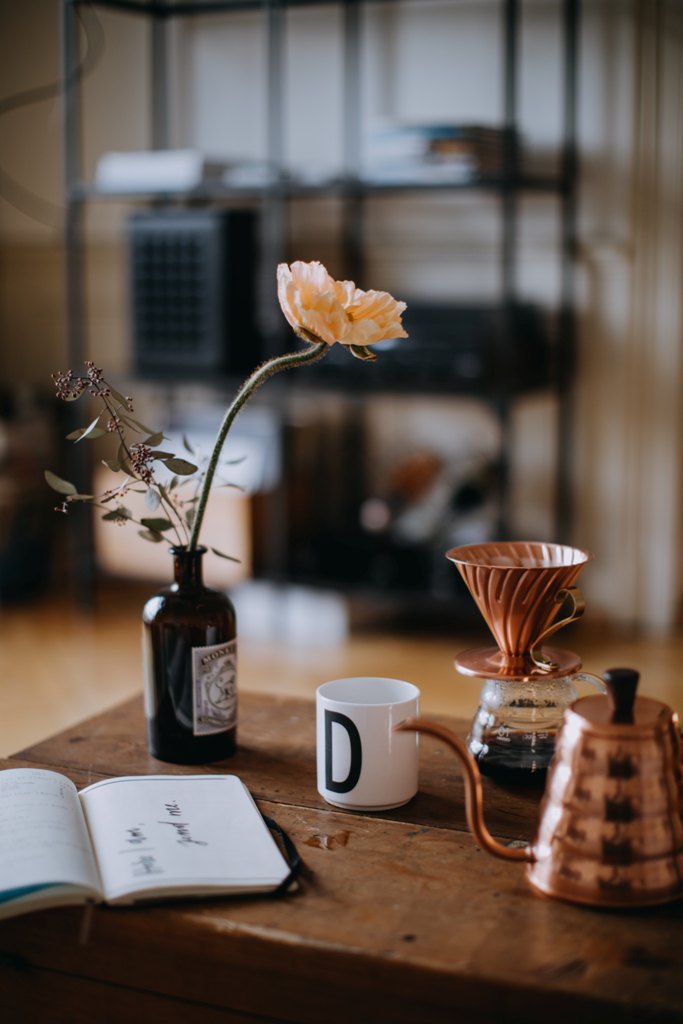 Focus on Your Most Used Rooms
If you're unsure about where to start, consider the rooms that you spend the most time in. This will get you genuinely excited about the prospect of refurbishing and making changes to your home. Everyone wants to spend time in a cosy bedroom and a living room that makes them feel relaxed in the evenings. Thinking about what you would change if you had the opportunity will get you planning and scheming about what to change. You may decide that you want to make drastic changes to make those spaces even more pleasant to spend time in. For example, adding more space by opening them up with light and knocking down walls could help you to enjoy social spaces and maximise their potential.
Consider the Basics
If you don't have the budget for a full overhaul, then think about the absolute basics. The walls and floors of your home will have a profound effect on your home, which means the right colours can make all the difference:
Flooring: consider boutique agencies if you have the opportunity. For example, if you're looking for flooring in south London, then consider a store that will offer a wide and exciting range of textures and colours; don't stick to plain old beige.
Walls: If your walls could use a bit of a refresh, then there is no time like the present to give them a new coat of paint. If you want to add flare, but are worried about having to chip away wallpaper in the years to come, then consider temporary wallpaper. This modern invention tacks onto your walls without any need for a long-term commitment.
Reclaim the Old
If you're a sucker for vintage and authentic features, then why not find reclaimed objects and furniture? Sometimes it's not always possible to restore original pieces or fix features that have decayed with time, and this is where reclamation yards and vintage shops come in handy. These will provide you with an abundance of tiles, artefacts and items to install in your home, creating an authentically old field, even if they might not be authentically from your home in the first place.
Getting your home ready in the new year for a 'new me' feel doesn't have to involve an extensive project. It could be as simple as switching up the fixtures and furniture and giving the walls a new lick of paint. Or, your ambitions could translate into a much more ambitious and exciting project.