The weather has officially changed and many of us are starting to put away the fans and garden furniture and switch on the heating! However, it's no secret that the so-called energy crisis will lead to a huge surge in our heating bills over winter. To help combat this, heating and radiator experts at Stelrad have put together a handy guide on how to keep yourself warm and maximise radiator performance.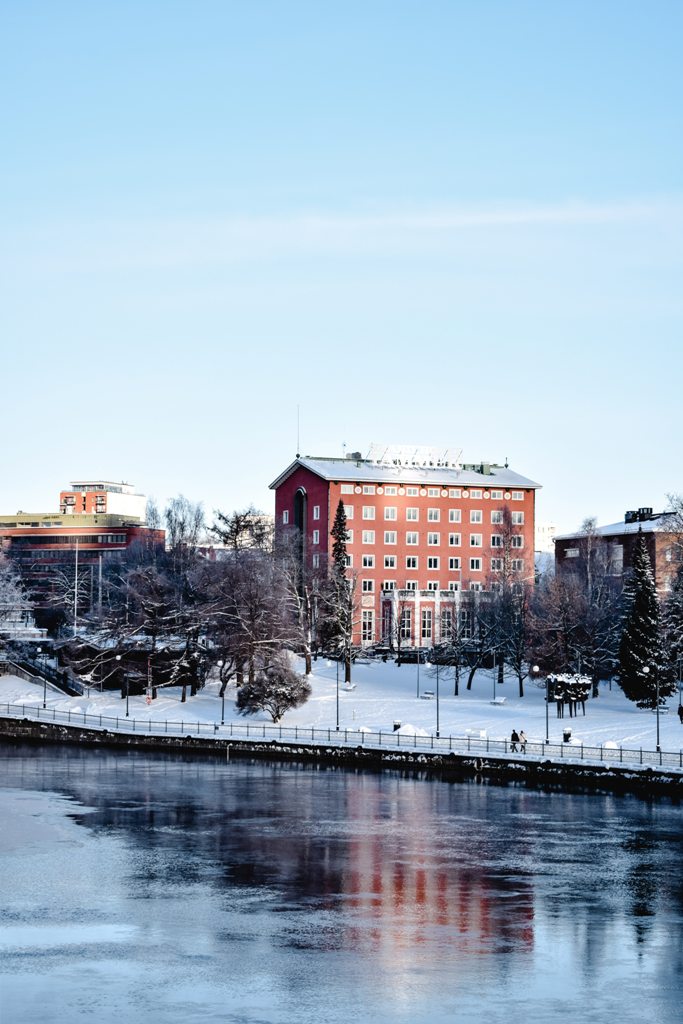 Utilise heat reflectors
For radiators fixed on exterior walls, heat is spread all around, meaning 50% of it goes out from the back of the radiator into the walls of your house and outside into the streets!
To avoid this, get yourself some reflectors; they will stop the transfer of heat and direct it back into your house. This will mean you can have the radiator on for less time, which will be reflected in your bills!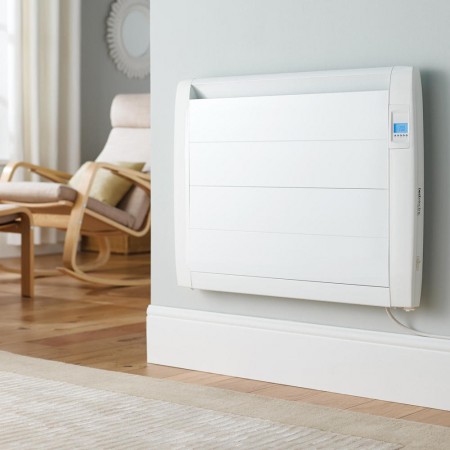 Regularly clean your radiator
When a radiator heats up, it causes the air surrounding it to rise which leads to dust and dirt from the floor below being drawn up inside. When dust gets accumulated, it creates a layer of insulation, in turn lowering the performance of your radiator. In order to avoid this and ensure your radiator is working efficiently, conduct regular clean-ups by getting rid of the dust using a vacuum, and finally wiping down the surface of the radiator.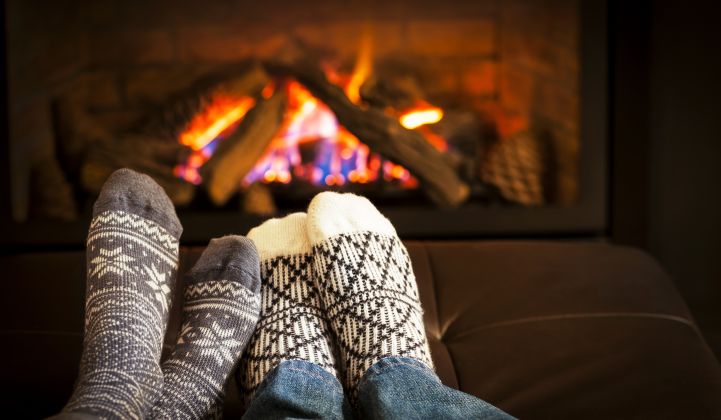 Check for cold areas
If you own a designer radiator that is fixed on the wall, the odds are that over a period of time, sludge might get accumulated in it, which will have a significant impact on its performance.
To check if it has build-up, cautiously touch the bottom of the radiator and see if you can identify cold spots. But be very careful when doing this and ensure that you don't end up burning your fingers. If you happen to spot any, then it's a clear indication that sludge has accrued over time and you'll require professional help to clean it.
Wear thick socks
Did you know you lose 20% of your body heat through your feet? In order to keep yourself feeling warm and snuggly, don a pair of thick, fluffy socks. The feet are ideally suited to helping us keep a stable body temperature as they have a large surface area as well as specialised blood vessels which can be opened up to pass high volumes of blood through them and therefore offload heat quickly when required. When not required, the blood vessels are constricted, to keep heat in.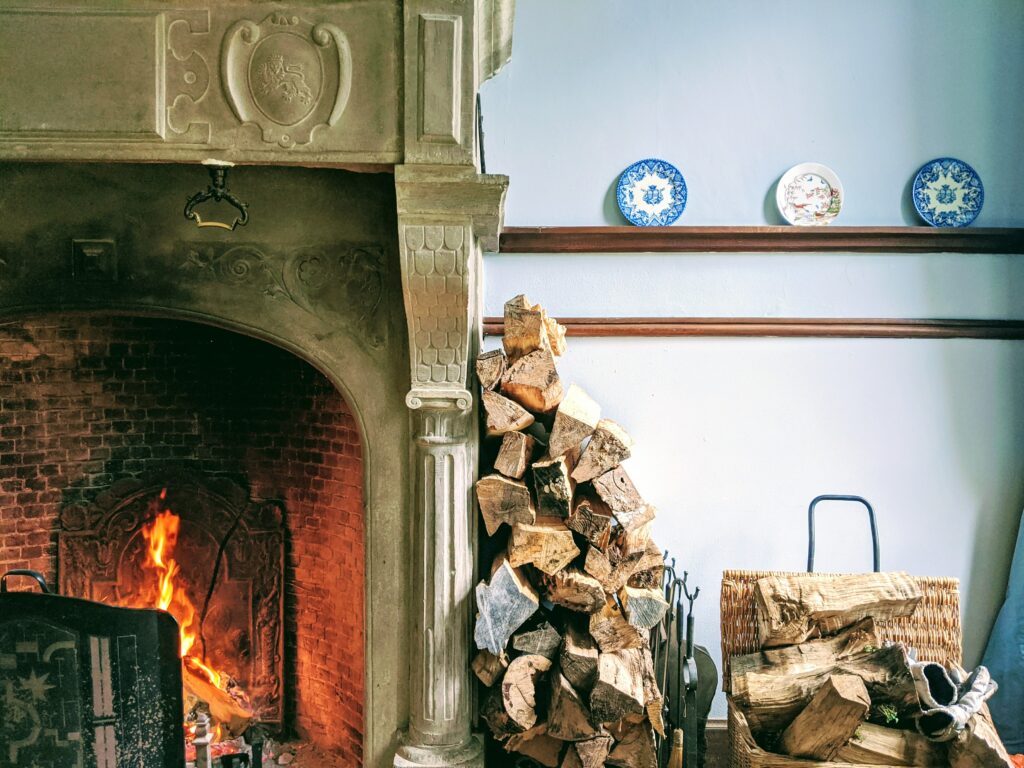 Drink cooled boiled water instead of tap
Try drinking cooled boiled water as this can be less of an icy shock to the system than water straight from the tap.
Guard against draughts
A draughty house can defy even the best heating system to let in the chill. Try using a draught excluder on your door and making sure to close your curtains to help keep the cold out.
Get cosy with wheat bags
You can use wheat bags to warm up any part of your body, targeting icy cold feet or hands if desired! They're safer than hot water bottles as there's no chance of spilling boiling water anywhere, so they're perfect to take to bed with you. Be sure to follow the heating and usage directions closely though, as they can pose a fire hazard if not used correctly.