Air conditioning is the best way to cool your home or workplace in the summer. The days before air conditioning were hot, sticky and sweaty! Now, with a simple click of a button, you can blast cold air and regulate the temperature with ease. In sunnier climates, air conditioning is no longer just a luxury, it's a necessity. It's also worth noting that a modern AC unit can add value to your property. No home should be without this technology, especially as summer gets closer.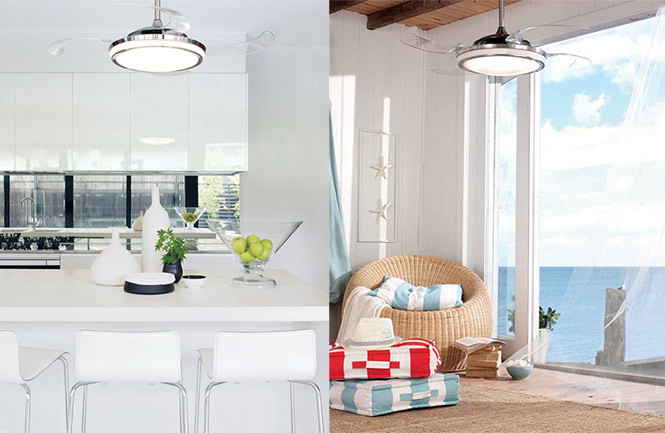 But, before you rush off and buy the first AC unit you find, take your time. Do some research and consider the best solution for your home – visit deepchill for more info. In this post, we'll pose a few crucial questions you need to ask yourself and your AC company like air conditioning specialists based in London.
There are plenty of different models available, and each with its unique set of costs. It's a long-term commitment, and you're looking for a solution that will last. Without further ado, here is our list of what you need to know before installing air conditioning.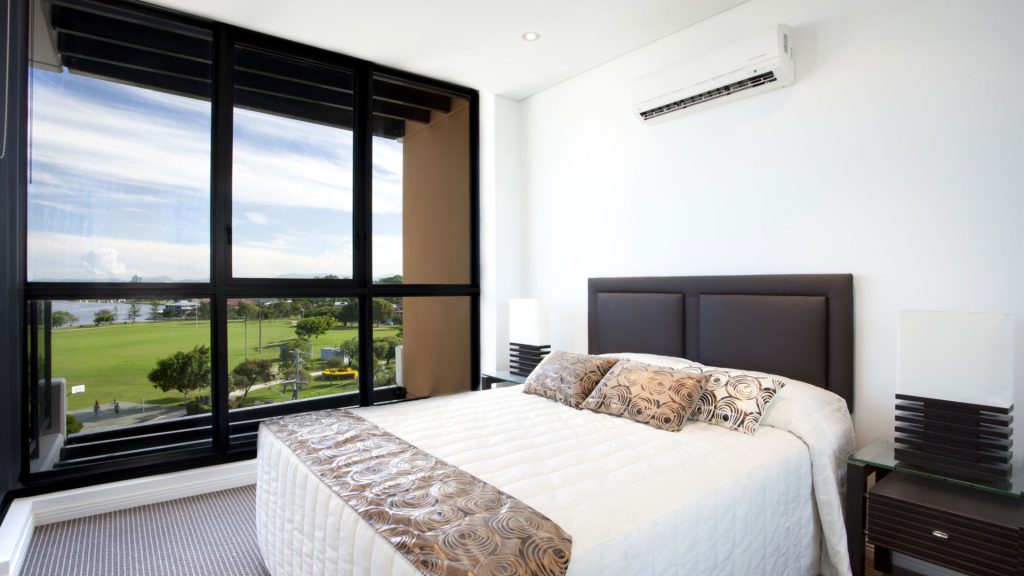 Efficiency
Many people reject the notion of air conditioning on the grounds of inefficiency. They write them off as environmentally unfriendly and a drain on their finances. Perhaps that was once true. Now, however, air conditioning units are built better than ever before. Most have impressive green credentials and are constructed to work efficiently. Of course, every model is slightly different, so it's worth looking at their efficiency rating. It's worth noting that AC units are no longer built with dangerous refrigerants either.
Cost
Naturally, you're looking for a cost-effective solution when it comes to air conditioning. There are a number of finances to consider. First of all, there are the installation costs and the upfront price of the unit. As you would expect, costs vary significantly. There is a difference between home units and commercial air conditioning, for example. The size of your property or office will play a role in the cost too. Get plenty of quotes and find the right balance between quality and value.
Maintenance
Be sure to ask your supplier about maintenance. Inevitably, air conditioning units will malfunction and need repairs, visit this site for more information. However, modern units are much more reliable than their older brothers. Lots of companies now offer extended warranties. These will cover you against any damages or breakdowns over the course of its lifetime. Look for the longest warranties and ask for a guarantee of reliability.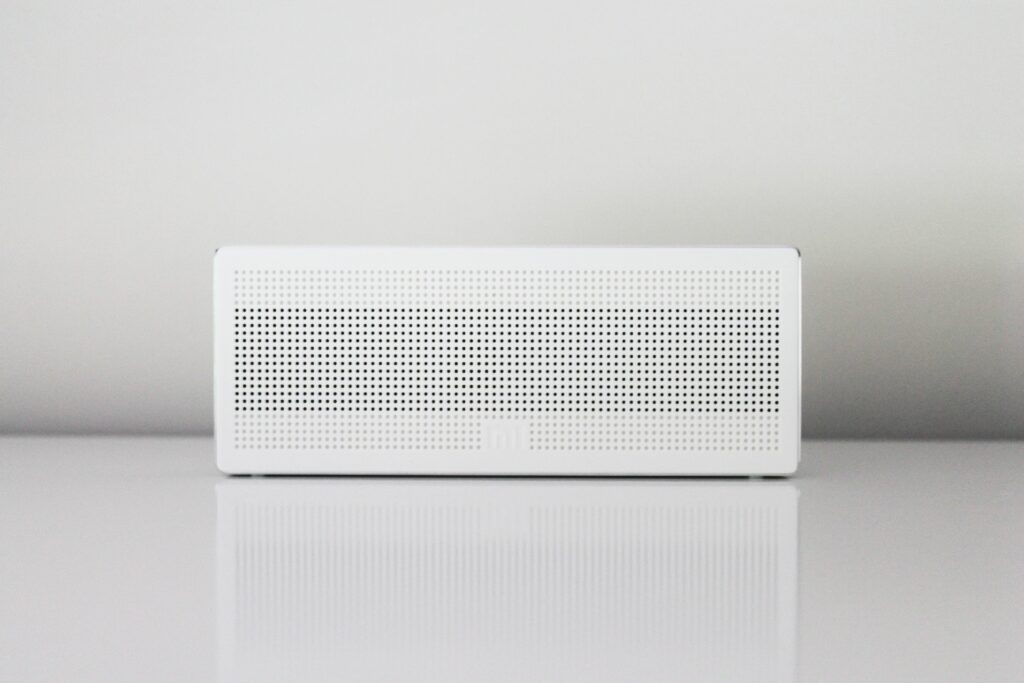 Placement and type
As you might expect, there are a variety of air conditioning solutions to choose from. It's worth consulting the experts and finding the right type of unit for you. AC systems can be installed in your window frame, on your wall or the ceiling. Each has its benefits and downsides. You could also opt for a split, or multi-split system that will function in multiple rooms.
We hope we've given you a rough background on what's involved in the air conditioning process. Take your time, do your research, and pick the right solution for you. Good luck!