The dining room can be used for many things. Some families use it strictly to eat dinner together, while others use it to socialise with friends, finish work, and even just catch up on some reading. This sort of room should create an atmosphere the second you step into it, so we're here to help. If your dining room decor is tired, use this design inspiration to make it a better place to be in:
Add a Bright Accent
When I think of a dining room, I think of the standard design that most people go for; very 'antiquey', with dark, rich colours. While this can look elegant in some cases, it's boring! Everybody has this design. I love it when I see something different in a dining room, like a bright accent. Pick your favourite colour and then incorporate it using different accents to really make a statement.
Keep the Colour Scheme Fresh
Keep your colour scheme fresh and light for a totally new look. This will wake up your decor and stop it from looking too 'samey'. You could choose shades of bright white to paint most of the dining room, and then add splashes of bright red for your bright accent. The choice is yours, but you have a lot of it so make it wisely.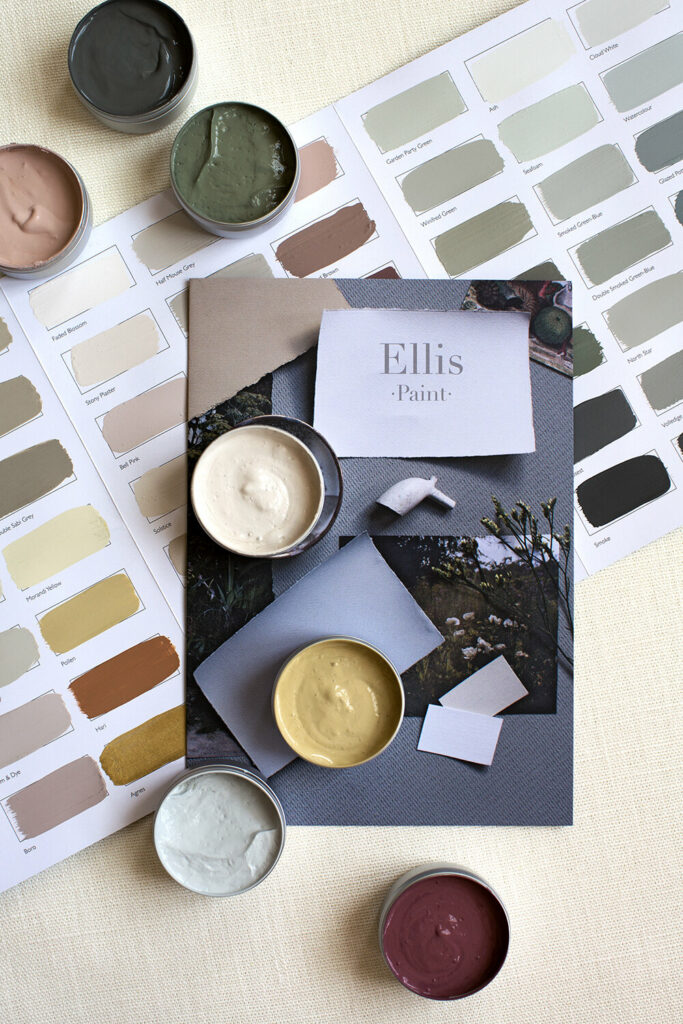 Add Life With Plants
You can add plants to any room to instantly add a bit of life. They add natural colour, and they help to purify the air. There are so many benefits from having plants in the room that you just can't ignore them. Choose a couple of really pretty ones!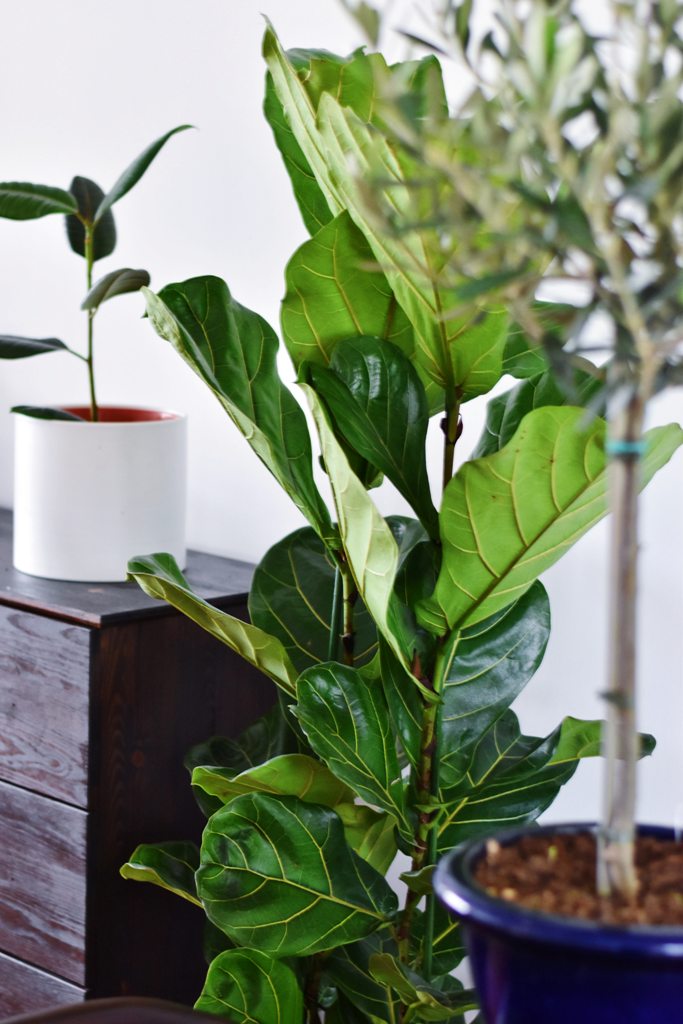 Lighting
Lighting in the dining room is important, as you do so many different things in there. Having a dimmer switch can be beneficial when you throw events like dinner parties, but there will likely come a time where you need a bit of task lighting. A G9 LED bulb is bright enough to light the room without costing you a fortune. If you want to add a bit of magic to your dining room, you can always add some fairy lights around a book case!
Go Rustic
Rather than picking  bright, shiny, new items for your dining room, go rustic instead. Rustic items, such as tables and chairs, add a wonderful effect to the dining room. It'll look lived in, and full of character. No one will be able to think your dining room is boring!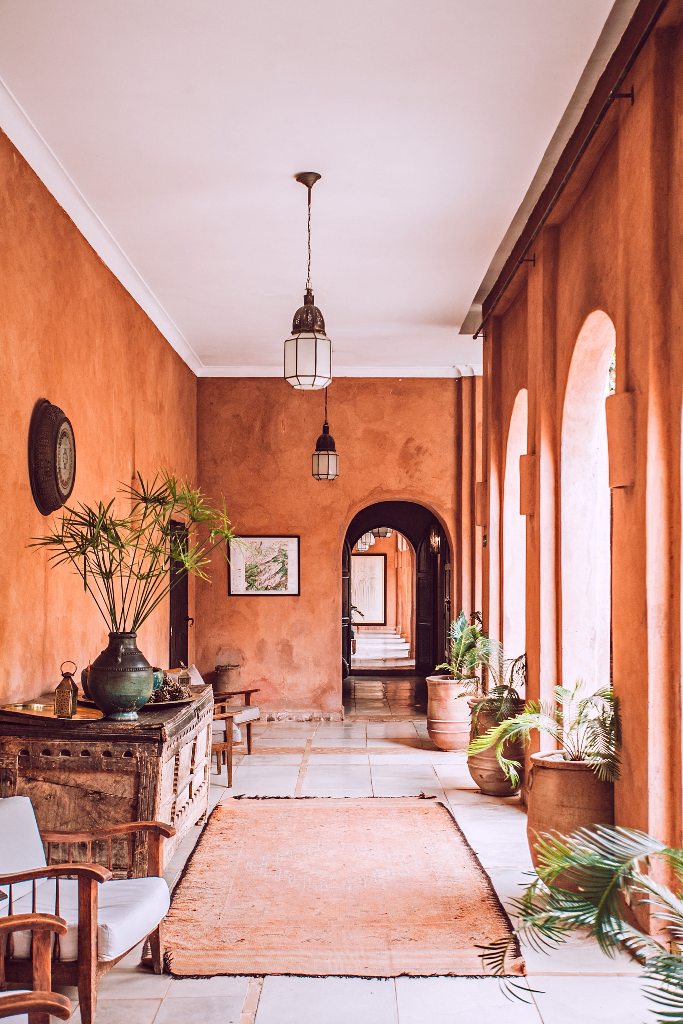 Make a Statement With a Table Cloth
You don't have to go for the boring white tablecloth or the standard checked table cloth. Make a statement with your table cloth and add some colour/pattern! Make sure you pick one in the same kind of tone/theme as your dining room to ensure that it doesn't clash too much.
Patchwork Chair Cushions
You can create these yourself if you fancy getting crafty, and they'll instantly add some personality to your dining room. Check out this tutorial to help you!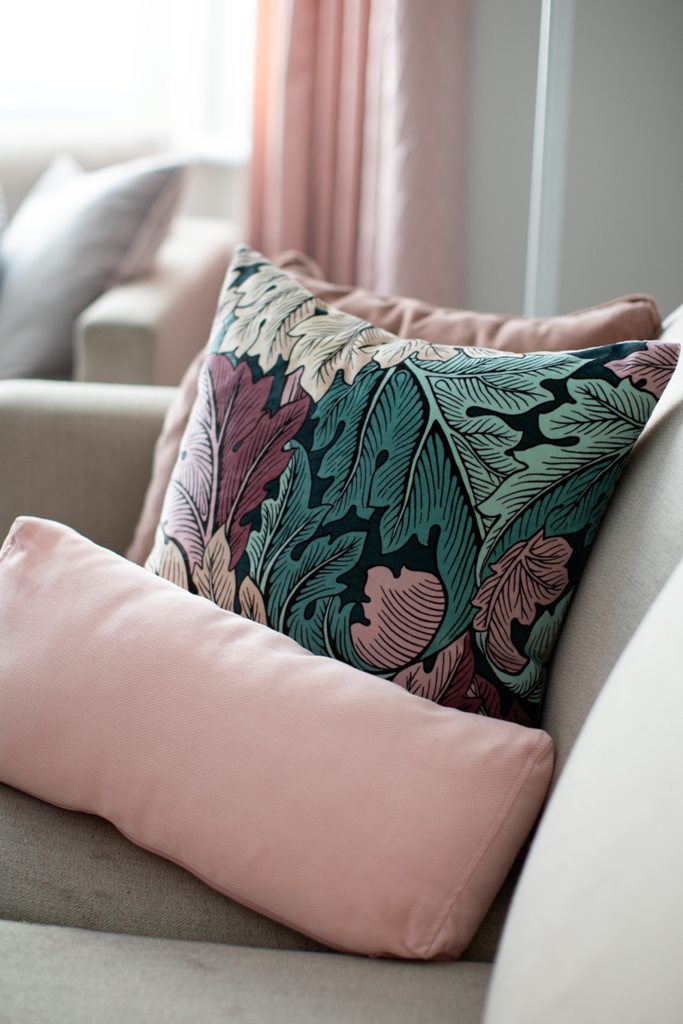 Don't wait a second longer – wake up your dining room decor with these tips.