It's all done. Finally, after months of searching through lists of Knoxville, Tennessee homes for sale, you've found your dream home. The payments have gone through, and before you know it you have the keys in your hands. The house is all yours! Now, the real fun begins. Think of your new house as a blank slate that you want to decorate with your personality. It should reflect you and your family, but it should also be practical and functional. It sounds like a difficult task, and it is not easy. In fact, it can be impossible at times. To make decorating your new house easier, here are some vital tips that every new homeowner needs to know.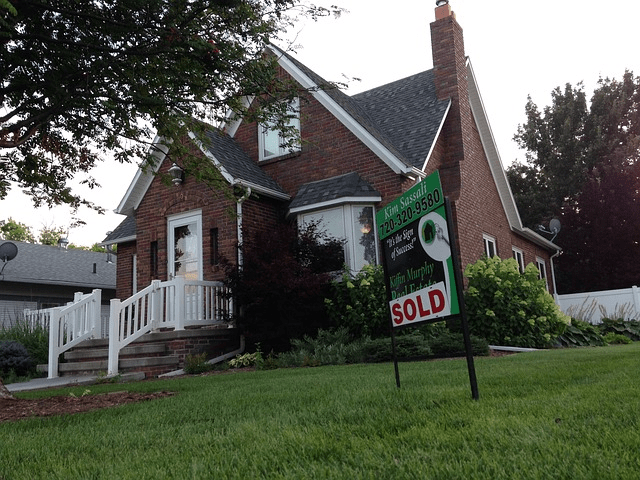 1.    Buy Your Furniture Second Hand
Obviously, second-hand furniture is a lot less expensive. Considering that you have just paid thousands of pounds for a house, saving money any way you can is a solid idea. Everyone knows how expensive furniture can be. But, it is more than a cost-cutting venture. Not many people know what their style is going to be exactly, and as a result, it changes over time. It is far easier, therefore, to bring yourself to change second-hand pieces of furniture than it is expensive furniture. Until your style settles, that is. Easier and a lot cheaper!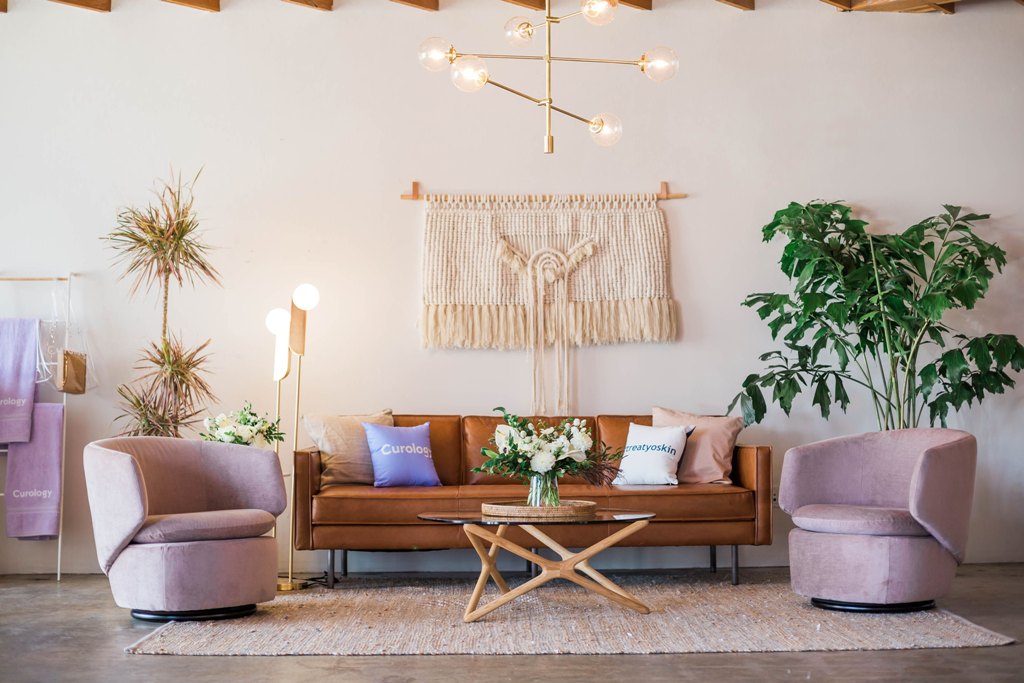 2.    Don't Be Too Fussy
Clearly, you want your new home to be perfect as soon as possible, but that is not how it works. The house won't infuse your ideal style for a long time, unfortunately, so there will be furniture and accessories that are out of place. For example, the odd chair that doesn't fit the colour scheme or a sofa that is a little too big/small for your liking. Embrace the quirkiness of a new property and don't let it get to you. It is a massive stress reliever.
3.    Paint Is Your Friend
It is your best friend, especially if you are on a budget. Paint has the amazing ability to make the old look new again. It is the glossy shine and neat finish that the paint leaves which is the key to the look. So, if you have anything that needs a bit of renovating, paint it. A boring wall can spring to life, or horrible looking chairs can suddenly look sleek and expensive.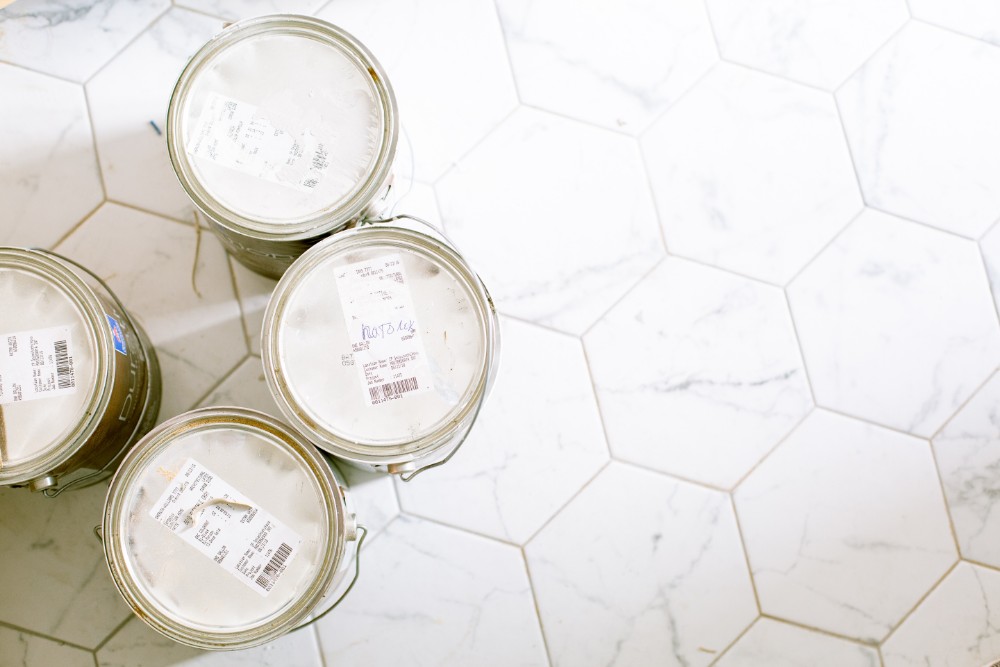 4.    Let Your Home Annoy You
After a day of shopping and looking up the latest designs, it is always tempting to come home and hate everything about your new house. There are things that need fixing and boxes cluttering up vital space that you cannot afford to lose. But, before you get the toolbox from the shed take a breather and calm yourself down a bit. If you live with a problem for a little while, you will soon come up with a better solution than the first one that popped into your head. These solutions are often a lot cheaper and involve a lot let hassle, by the way.
5.    Have A Moving Day
Have a moving day as in rearranging the furniture, not looking for a new house just after you have purchased one! The idea of rearranging furniture every other week isn't a pleasant one; you have just spent all day every day unpacking and moving furniture. However, there is a method behind the madness. Moving and rearranging furniture gives you a better perspective of styles and fashions and what you want overall. Suddenly, your home can transform, and you haven't spent a penny. You'd be surprised how the most unconventional arrangements end up being your favourite, which you had never have come across without moving day!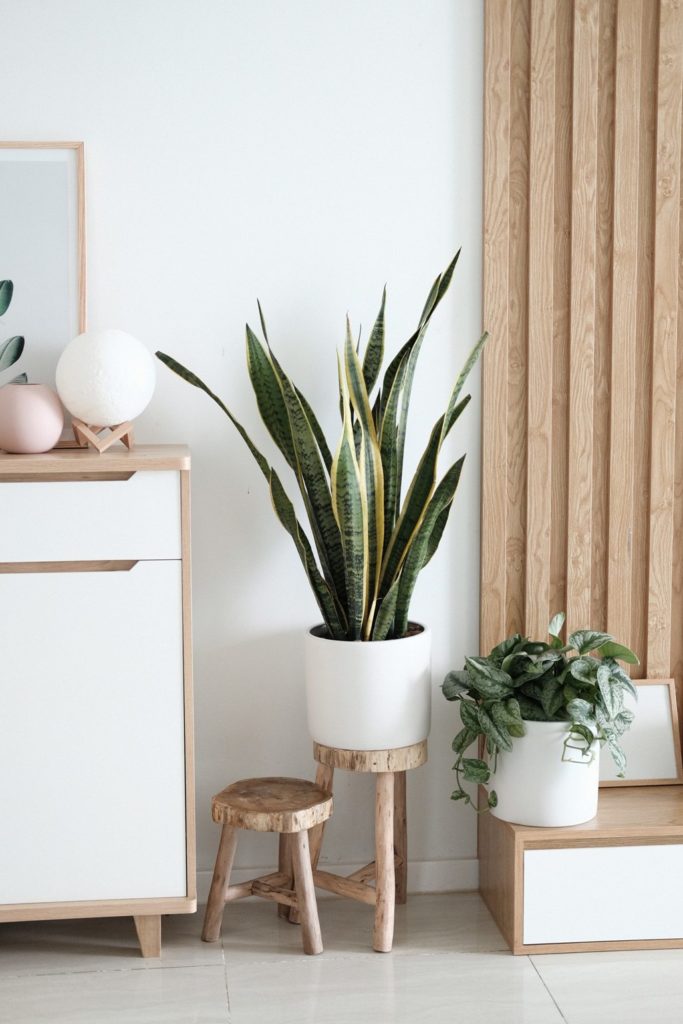 6.    Don't Hoard Your Things
You only need the essentials, so leave all the clutter and unnecessary accessories behind you. I know what you are thinking. You think that you don't want to get caught out and leave something behind because it makes your life harder. That is true, but the things you end up accumulating are never necessities. Stop yourself from picking up every little item that you like and save yourself some space in the process. Over time, your house will accumulate all sorts of rubbish!
7.    Think Before You Decline
You are bound to be offered a plethora of 'new' items before you move. It is inevitable. Everyone hears that you are moving, and their minds automatically wander about the things they can give you! What about that armchair in the shed, or the mirror in the attic? Rejecting the number of things you have to can get boring, but it also has a negative effect. It makes you reject things without thinking, things that could fit your home or that could be useful. Take a minute before you tell someone that you don't need their cast-offs. Those castoffs could be the perfect accessory that complements your house perfectly.
8.    Try An Inspiration Board
It isn't a bad thing that you are struggling to come up with ideas. In fact, it can turn out to be a good thing for you and your home. Use an inspiration board to give you, inspiration! On your board use styles and fashions from previous homes that you like. They could come from a friend's house, websites or a magazine, it doesn't matter. What does matter is what you can take from it and add to your property?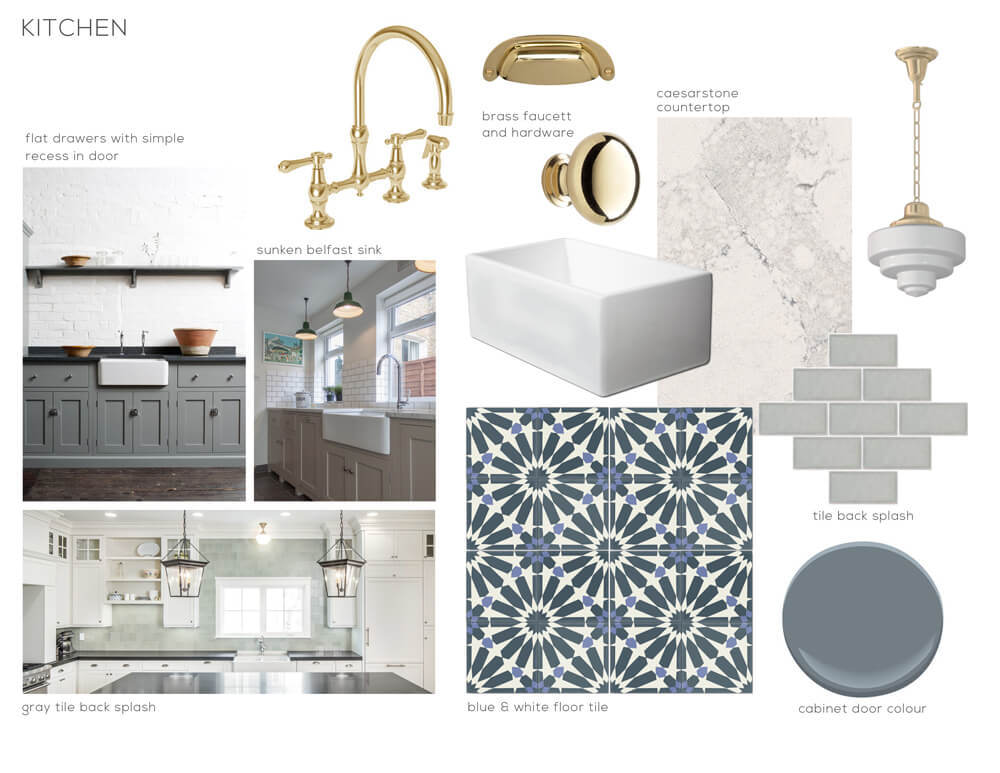 9.    Fight The Urge To Match
The more you match in your new home, the more it starts to look like a furniture showroom rather than someone's living room. Matching everything together is a fad that retailers like to promote because it makes them more money, but don't do it. Your home is meant to represent who you are, not who the designers are at your local retail store.  The next time you see a matching set of lamps, fight the urge!
Moving home is difficult, so don't make more work than you need. Settle into your home and be thrifty before you make any big purchases; in the end, they could come back to haunt you. But more than that remember it is your new home, and you should decorate how you want it.