2020 has been one heck of a year and has forced many of us to think about what really matters. For a lot of people, this means reminiscing and it would seem that remembering the 'good old days' is a happy place!
The key thing to consider when designing your home interiors is what makes your house a home and this can come from the lighting, paint and colour palette you choose. If you want to be reminded of your childhood or an era that puts a smile on your face you can do this with simple changes whether it's just one room or your whole home.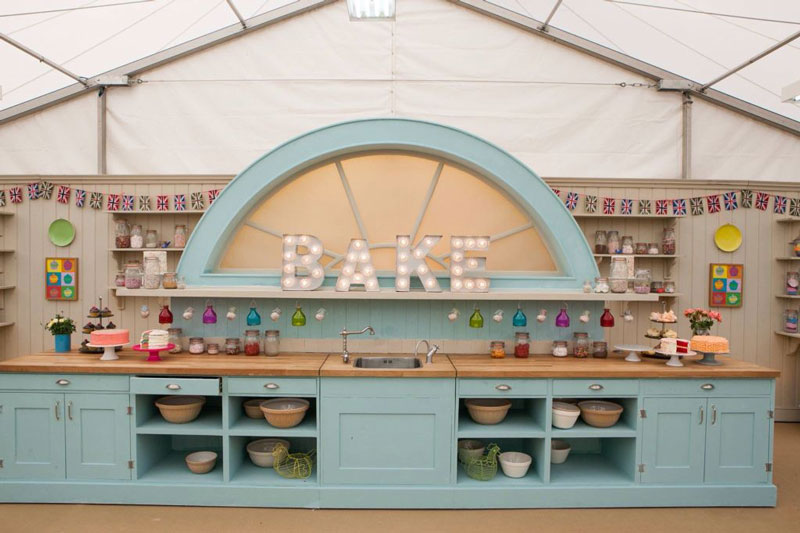 Age Co recently transformed rooms from popular TV shows to take them back to the 1940s and this stirred up some nostalgic feelings for many. When looking at the rooms you can see that many of the changes are quite simple and this got us thinking – what other eras can people replicate in their home?
1990's Interiors
The '90s may feel like yesterday but as that generation are now homeowners it may be a style you wish to recreate. Styles from the 90's work well in bedrooms and offices as it's all about that pop of colour and getting crafty!
Lighting
With such bright colours, rooms of this era used dull lighting, maybe a few lamps dotted around to create an atmosphere, and to stop you from getting a headache from the clashing colour palette!
Paint
Choose silky paint to get a real pop of colour for this era doesn't be afraid to try different tools to apply to walls either. The '90s were all about creativity and what better way than to show your crafty side? One popular trend from this time was sponge painting (yes, sponge painting), simply dab your sponge in paint and lightly apply to the wall this will leave you with a funk pattern.
Colour
This is where you will really feel the 90's return so don't hold out on being adventurous. Try colours that clash like yellow and lilac which can be seen on popular 90's TV shows like Sabrina the Teenage Witch and Friends.
1970's Interiors
We have seen interior trends from the 70's come back into fashion several times over the years but how to effectively create this is another thing. There is the option to go all-out retro or use block colours along with lighter tones for a 21st-century feel.
Lighting
Lighting in the 1970s was a key feature of any room with solid shaped shades and funky lamps this really changed the feel of a room. Coloured light bulbs were all the rage in the '70s but when recreating it is popular to used styled bulbs where you can see the wiring inside – this also has a 70's vibe!
Paint
Thick textured paint is good for creating a 70's room as block colour along with wooden features on the wall were popular. Of course, there's also the wallpaper they used but for something more modern we will stick with paint.
Colour
Dark shades of yellow, green and brown were trending in the '70s which could make a room feel pretty dull but in the 21st century, we can pair light walls with these darker coloured accessories. This can provide a minimalist yet retro feel for the modern home.
Ancient Greece
Why not take your style way back? One of the most desired styles from over the centuries is from Ancient Greece with large marble pillars and statues.
Lighting
Natural lighting reflects well off of light colours and also allows the Grecian feeling to come through. If you are in a room with small windows perhaps look to add spotlights that can be moved to accentuate colours and tones.
Paint
A chalk-based paint works well for this style as it gives an ancient yet stylish feel to any room. Although, chalk-based paint can come at a price therefore looking into your colour schemes more could be an alternative.
Colour
When replicating Ancient Greece style, you need to choose light and bright colours to compliment the marble accessories. Colours such as cream and white work really well along with the odd plant to add some greenery.
What are our favourite interior trends from the past? Join the conversation on social using the hashtag #BritishHomesReimagined