If you are looking for ways to update your home, try adding another bedroom. Whether you want to accommodate your growing family or you're selling up and want to increase your property's value, creating another room could be the perfect starting point.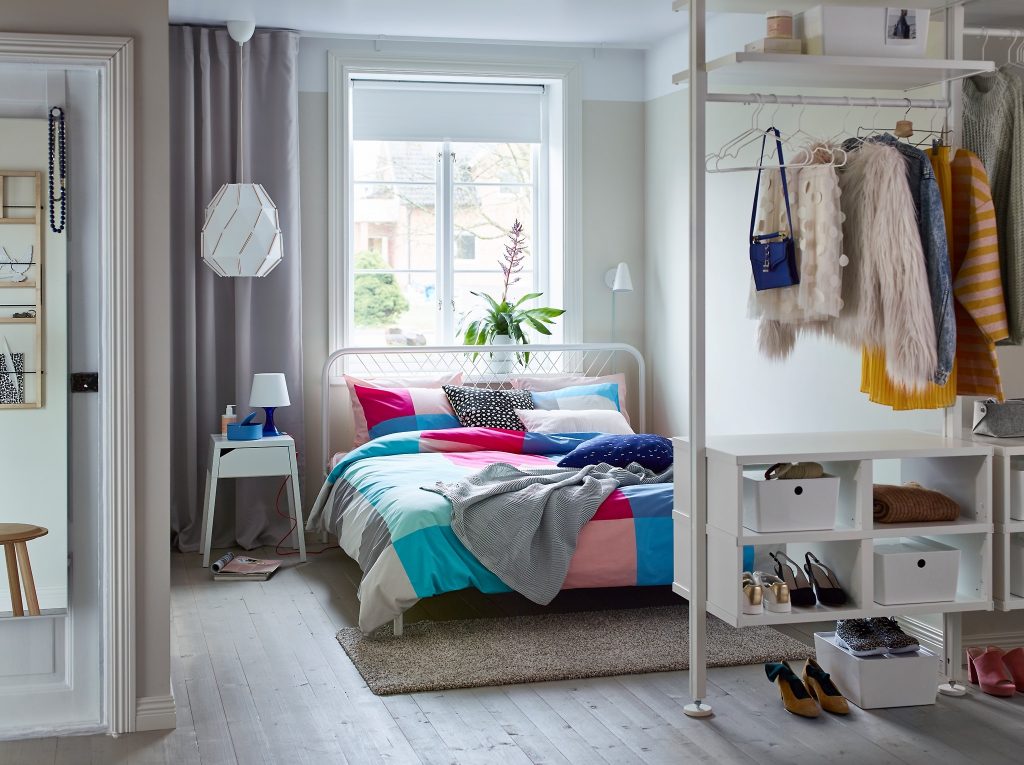 To add a new space to your property, follow these top tips.
Tell me Why
Before you begin, think of the reason for the renovation. If you want to add value, you will be thinking of ways to maximise the space in a way that sells it to potential buyers. Considering different uses for the additional room gives you the opportunity to play around with how you design and build it.
If you're planning on adding the room to live in, your approach will be a little more fixed. Should you know for sure that the room will be for a nursery for the new baby or a means of giving your teenagers their own space, you will have a clear idea of what you want from the outset.
Where is It?
Where you intend to add the room depends on the size of your home and your budget. Converting the loft or building an extension could be costly, but the value that's added to your property can make this initial expenditure worthwhile.
To add a bedroom by converting the loft space or extending your home, make sure you have the correct planning permission in place. Also, get as many quotes from reputable companies as possible before you go ahead.
Should you want to keep things simple by adding a stud partition wall to an existing room, however, this can be done relatively easily. While you probably won't need planning permission to add a stud wall, you'll need to make sure building regulations are followed.
A stud wall's frame is usually made of metal studs or timber. Once secured to the floor and ceiling, a simple covering of insulated plasterboard hides the frame. You can then decorate it and it will look like it's always been part of the house.
Other Considerations
Recent research by Direct Line Home Insurance revealed that 95% of estate agents believe that a property with four or five bedrooms needs to have more than one bathroom. This is worth keeping in mind when you're adding that extra room.
There is a lot to think about before you commit to creating that extra space. Do you think you'll take the plunge and get building? Or will a stud wall do the job nicely?