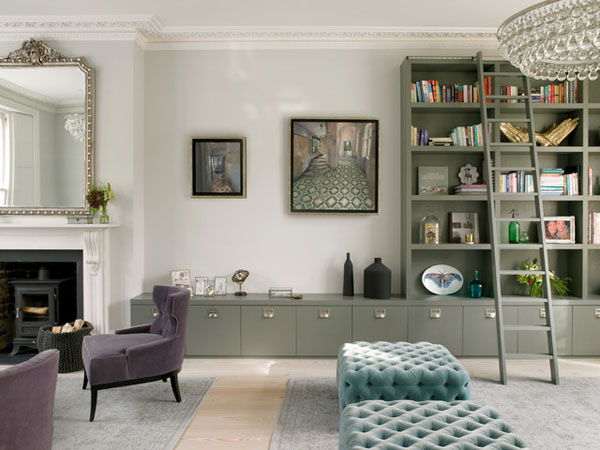 Top Tips for Renovating a Period Property
Whether you've invested in a period property or you're already lucky enough to own a heritage home, knowing what to keep or add when renovating can be a tough task.
You'll no doubt want to preserve as many of the features as possible, but you'll also want to bring it up to date and make it fit seamlessly with your lifestyle.
The charm and character that a period property beholds can mesmerise even the savviest home owner, but the care and work required is not for the fait hearted.
Understand the Requirements
Before you begin planning any grand adaptations, you will need to make yourself aware of the regulations in place.  Issuing a survey to ensure the structure can withhold any adaptations and checking with your local council for planning permission is vital before any work can commence.
"Any building work on a listed property will require listed building consent according to the planning act of 1990. Prepare for this to take weeks or months," advises Steve Gilbert, an expert with 20 years building experience in period homes.
Whilst is can often be financially beneficial to do one project at a time, it may be easier to do multiple projects at once if the rooms are related in anyway.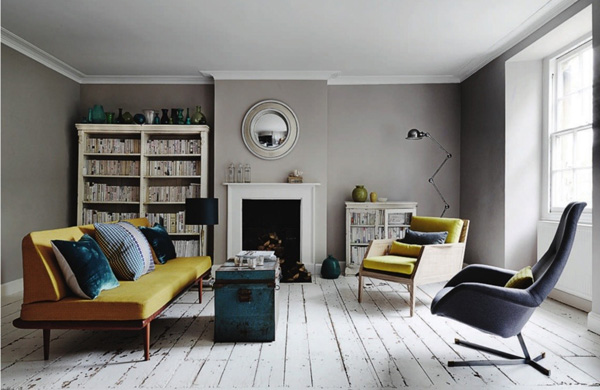 Know the History
To get an understanding of how to design the rooms in your property look back in time as to what it was that your home once did.
Delving into the history books will feed your inspiration and help you bring your home come to life again.
Stripping back any false modifications may reveal hidden fire places, original shutters, or even cornicing that you never knew existed.
However, if your home has been stripped of it's original features, don't be compelled to over do it with replica features. The only investment that is worth doing well is restoring sash windows, as this can add real character to room.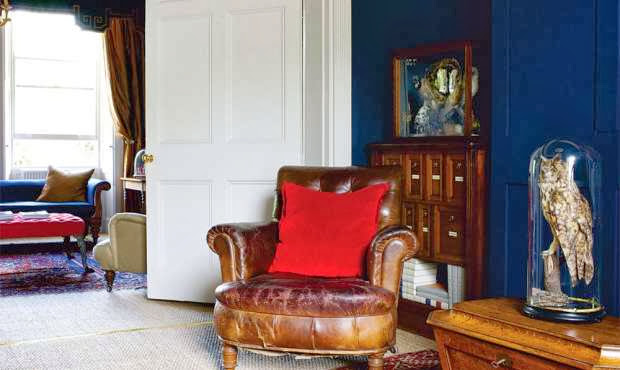 Have Fun with Décor
Just because your home is drenched in history does not mean that you have to stay faithful to traditional décor. Besides the Victorians and Georgians were flamboyant in their efforts to show off their homes, and this need for colour and collection can work well in our modern times.
Mixing up old and new can help you to find a balance between enhancing the heritage and bringing it up to date. Using bold colours can help you to do this, as well as going for a pick and mix twist with furniture.
Benita Barretto owner of BB Design & Decoration advises that, "You should aim to have three key hard materials running throughout the house to help provide continuity between the different spaces."
All too often many people invest heavily in grand furniture that is simply not necessary, when the same pieces can be found with a keen eye in thrift stores and charity shops.