Re-decorating and renovating your house can give new life to an outdated property. Not only that, it can add value if you're planning on selling one day too. If you do it properly by avoiding 'bodge jobs' and cowboy builders, you'll benefit from re-decorating and renovating. Here are some tips and tricks from the experts to help get you started: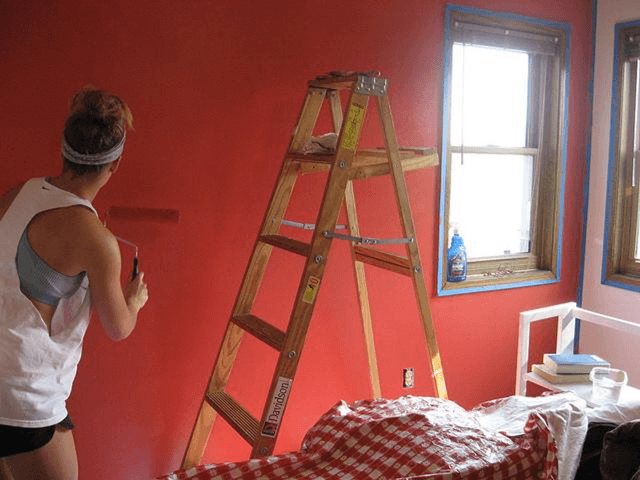 Leave it to the Pros
If you don't have to do the re-decorating yourself, make sure you employ builders to do the work for you. DIY work very rarely goes to plan. To help choose the right professional, get 3 quotes from different places and ask for references from previous clients. Also make sure you enquire about how much work they have on at the moment, as this will give you an idea of how quickly they can get to you.
The Country Oven
The kitchen is a room that the family spends a lot of time in. By installing a nice looking country oven, you add a nice focal point to the room and a great place to cook your dinner. Families who love the idea of a country house will love this idea.
Build a Loft
If you'd like another bedroom or bathroom, one of the easiest ways to do it is to build a loft, if you don't already have one. You can't simply stick another floor on top of your house though; you need to have easy access to a space, and enough room to stand up properly when you're up there. Loft conversions usually cost more than £30,000. You need to be committed to having this done!
Neutral Colours
If you love bright colours and patterns, that doesn't mean people who view your house are going to love them too. If you're trying to sell your house, you're better off going for more neutral colours and patterns. You could decorate your home like something out of a magazine, but it still might not be to everybody's taste.
Make Sure It's Proportionate
A proportionate house is essential. Think about it; would you rather buy a 4 bedroom house with 2 bathrooms, or a 7 bedroom house with 1 bathroom? It would be a nightmare waiting in a queue for the shower! More bedrooms doesn't necessarily mean you're adding value to the house, unless things are kept in proportion.
Get Planning Permission
Did you know that a house can look much more attractive to a potential buyer if you've already gone through the hassle of getting planning permission? This adds value to the property, and lets the potential buyer imagine what they could do with the property once moved in. You don't have to do any building work either! An estate agents in Wakefield, for instance, could help you with this.
Natural Light
Natural light is something that every home needs, so make sure you let in as much as possible with the decor. Sheer curtains are great for this, as are big windows.
These tips come straight from the professionals, so use them and you'll make your house more valuable and attractive. Good luck!