Buying a fixer-upper property can be an excellent way to get value for money in a new home. It will take some hard work and dedication to fix up your new home, but the payoff will be well worth the effort. You will need the right combination of tools, expertise and time to devote to the project.
When carrying out any renovations, it is vital to have the right equipment. A huge range of equipment is needed for any DIY work, ranging from safety gear to tools to the proper ways to manage and dispose of waste.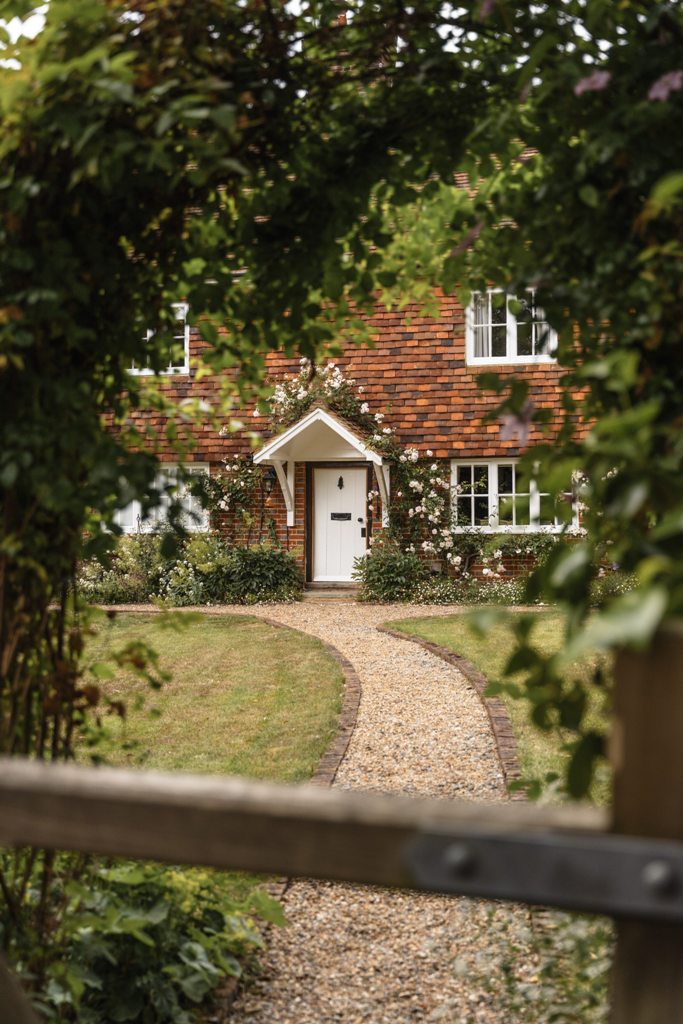 Funding
You'll need suitable funding to make your renovation a success. While buying a fixer-upper can be a great way to save money, it is important to be realistic about the overall cost of the project at hand. You should come up with plans for how you want the property to look and get realistic prices and quotes for the materials, tools and any professional help or installations that may be needed.
It may help to have a number of ways to finance your renovations. You may encounter unexpected expenses when fixing up a property, particularly one that is older, so it is best to ensure you have ways to pay for the work if it goes over budget. For instance, you could self-fund the majority of the renovations and take out a credit card with an extended interest-free period to cover any additional costs.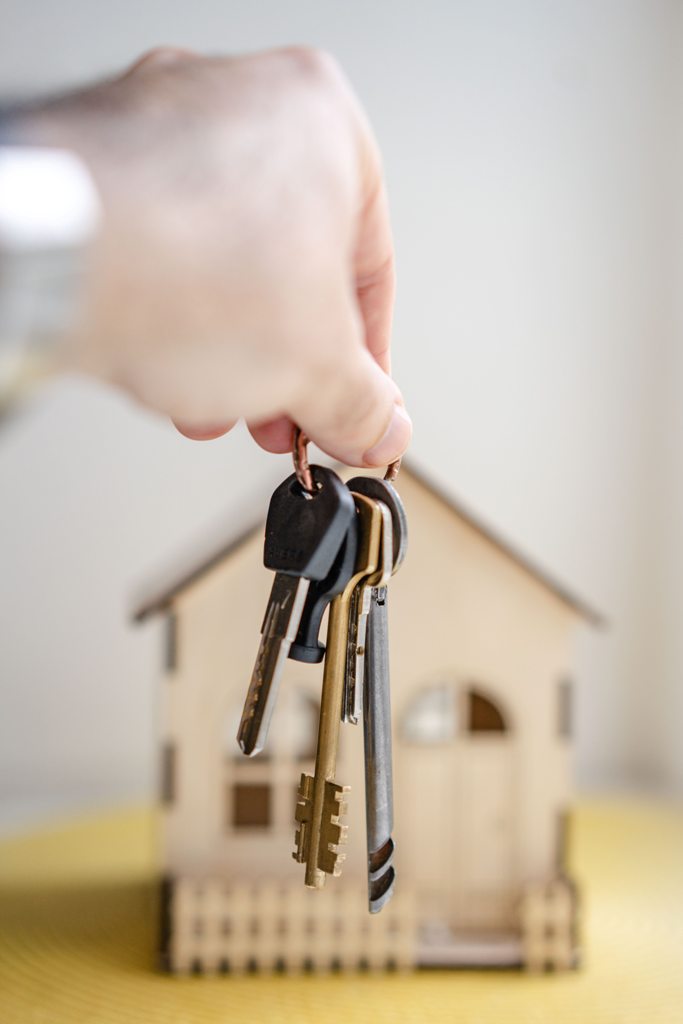 Time
Fixing up a property can be hard work, and you'll need to spend a lot of time getting the space up to your standards. It may help to save up annual leave and take time off work strategically to allow you more time for your renovations. For instance, you could take off every Friday for a few weeks to give yourself long weekends to dedicate to the project.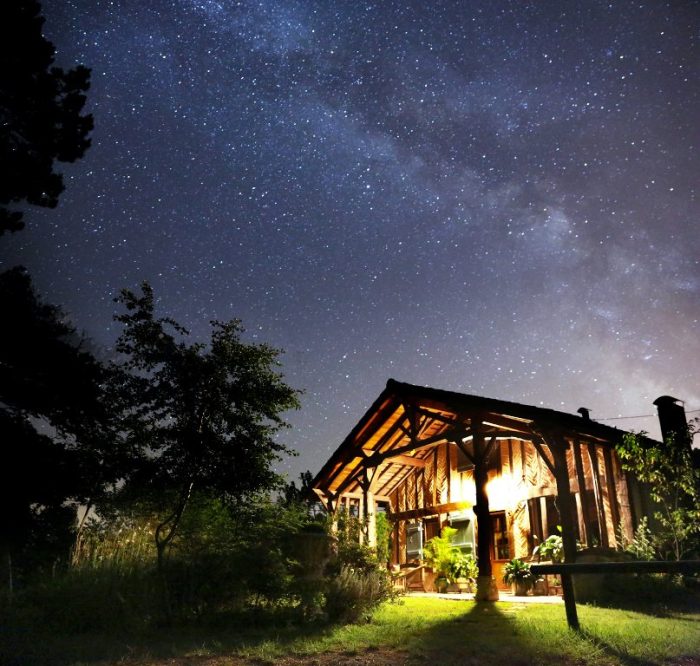 Waste Removal Services
When renovating a property, you will often find there is a lot of waste to manage and dispose of. This means you'll need to find a reliable skip hire business to ensure you can safely store and remove the waste materials from the property. Choose a skip hire company like Skip Supply Network that offers a wide range of options and sizes to suit renovations of all types.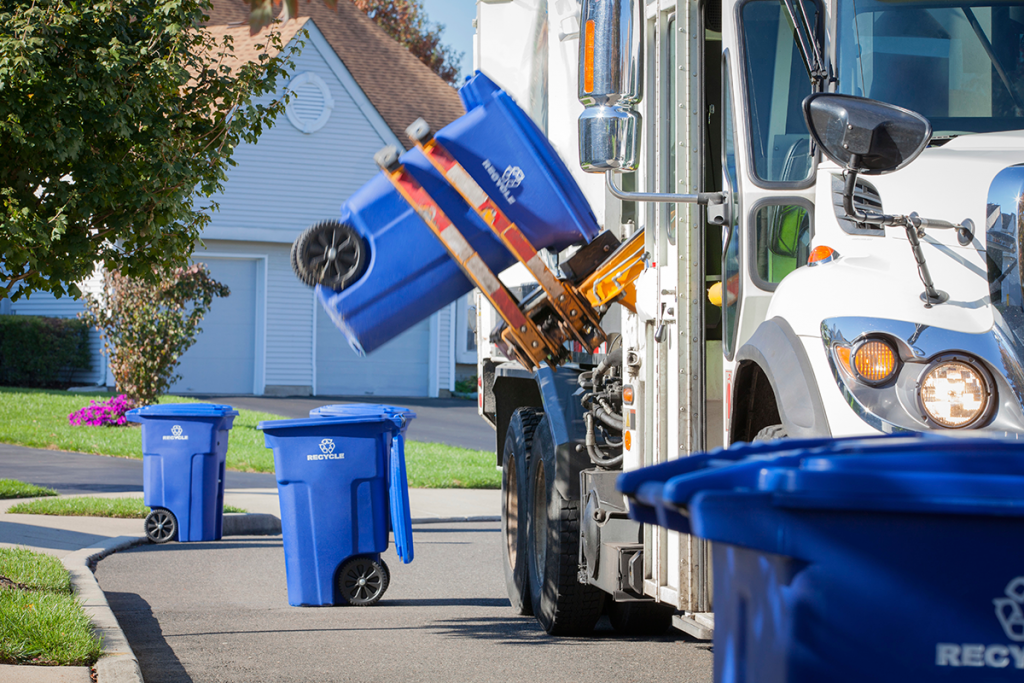 Tools
You'll need the right equipment to get started, and you should ensure that the items you buy are of high quality. It may help to rent more pricy equipment that you won't need in your home after the renovations are completed. Make lists of the work to be done and the items you need to complete the work appropriately.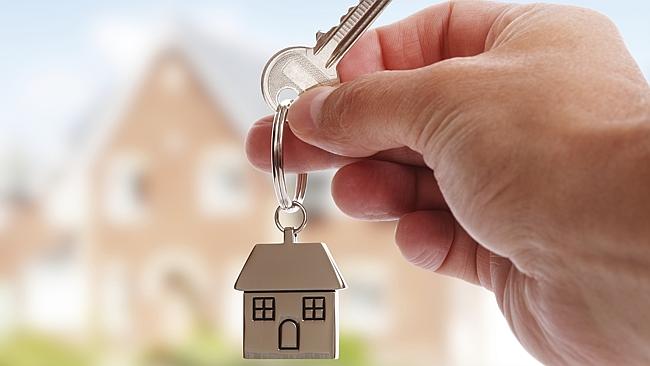 Surveyor
Before purchasing any new property, it is critical that you have it surveyed by a professional surveyor. The condition of the property you buy will determine the duration and expense of the renovations needed, so you should always choose a property that only requires the renovations you can afford.
A surveyor will be able to assess a property to see what kind of extra attention it will need. They will also be able to identify potentially significant issues that may overstretch your renovation budget. You should ensure that any issues identified are things that you can handle during renovations, both in terms of cost and expertise needed.