It's incredibly important that your home is designed to suit your lifestyle and personality. It's where you spend the majority of your time, after all. However, furnishing and decorating your home takes a lot of time, effort, and money, so you should try to fill it with high-quality, timeless pieces that will last.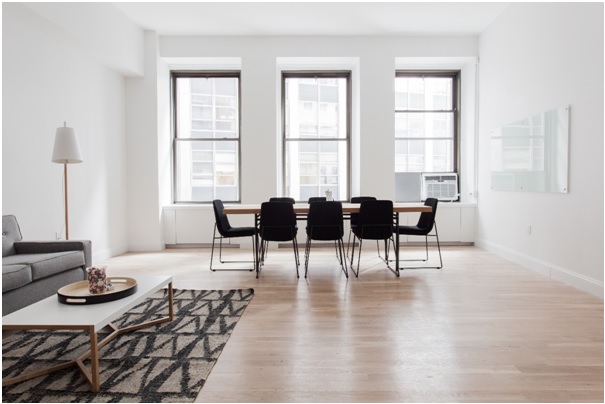 Here we'll outline how to choose investment pieces for your home. We will look at what you should splash out on, what kinds of materials you should favour, and how to ensure your home suits your lifestyle perfectly. Read on to find out more.
A well-crafted dining table
You'll make some amazing memories around your dining table — it's where you'll share meals with your family, and entertain guests. So, it's worth choosing one that you love, and that will last as long as you want it to.
To make sure your dining table is as sturdy as possible, it's best to go for one that's made of hardwood like mahogany or teak. These should be able to withstand the wear and tear of daily life, which means they'll look as good as new a couple of years down the line.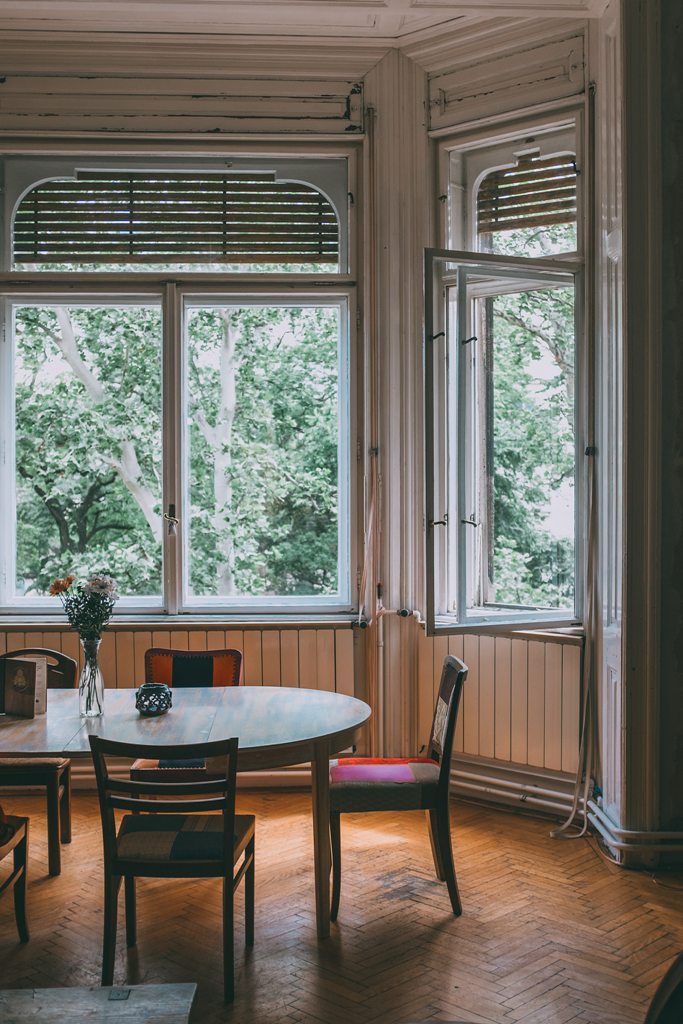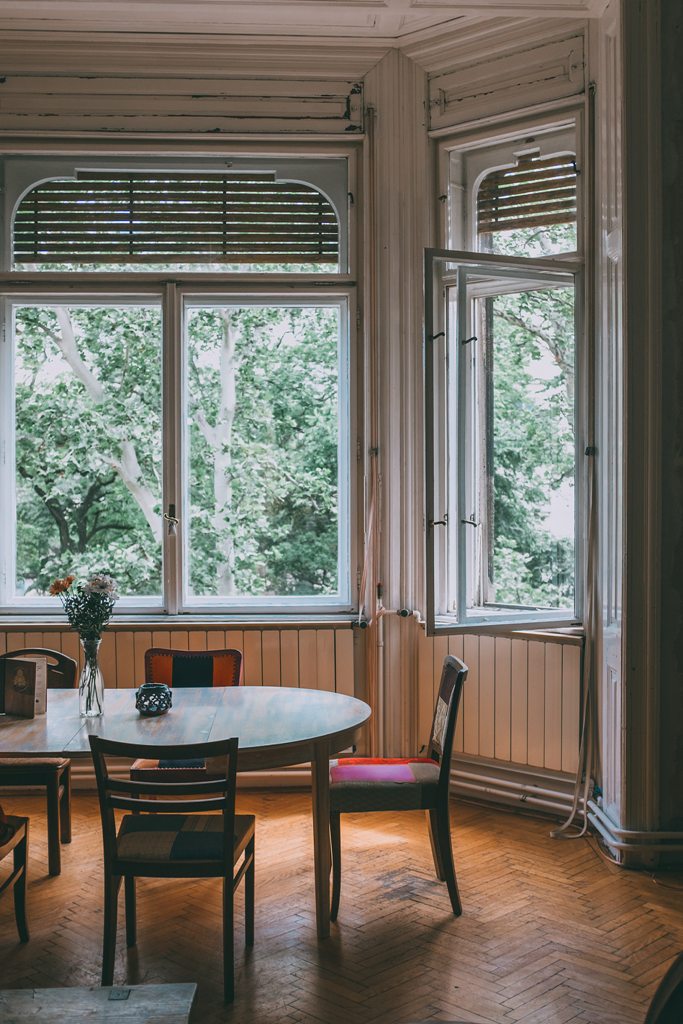 A chesterfield sofa
A sofa sits at the heart of every home. It's where you'll enjoy your favourite TV shows, lounge around with your loved ones, and entertain your friends. So, investing in one that you love is vital.
When you're considering what kind of sofa you would like, chesterfields should be a standout choice. They're timeless and exude a sense of class and charm, which means you never have to worry about them going out of fashion. Plus, they're comfortable and come in a range of different styles so you can choose one that suits your taste perfectly.
If you would like a bespoke settee that ticks all of your boxes, browse Timeless Chesterfield's range of chesterfield sofas. They're available in a wide range of designs, colours, and materials, so you have plenty of freedom to create one that's perfect for you.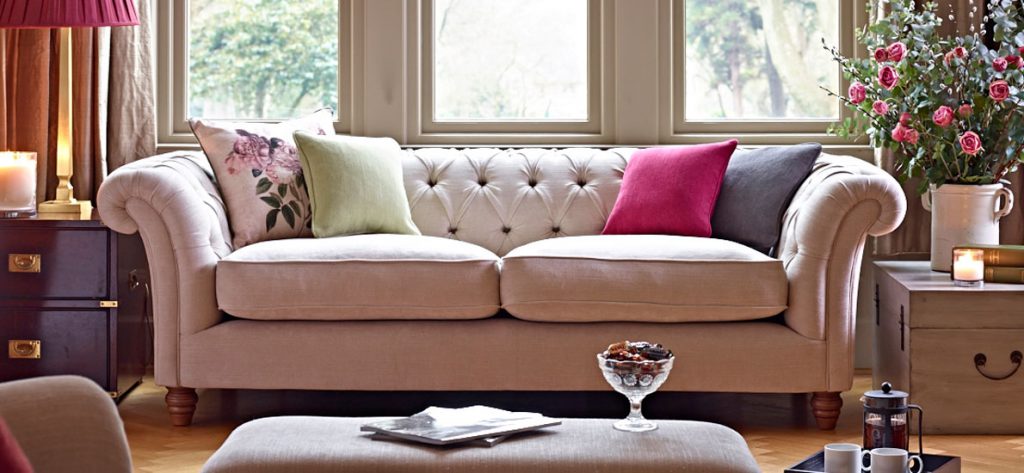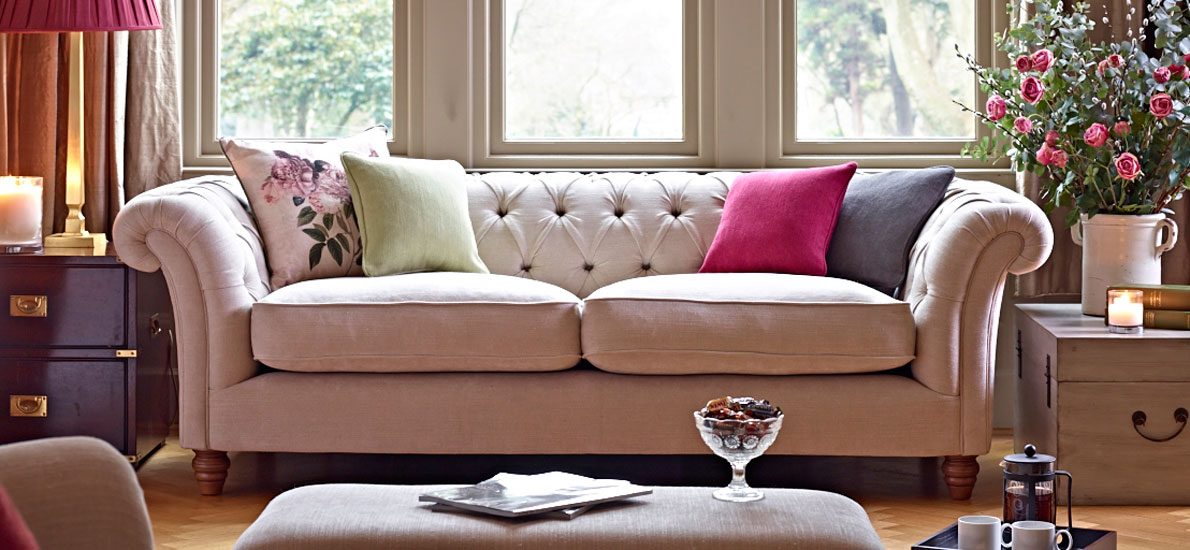 A sturdy bed with a great-quality mattress
You'll spend 26 years of your life sleeping, according to MSN. To ensure you spend those years as comfortably as possible, it's wise to invest in a sturdy bed as well as a great-quality mattress.
When you're looking for a bed frame that will last, those made from hardwood or metal will work best. According to eBay's guide to choosing a good bed frame, wooden frames are a particularly versatile choice, while metal will add a touch of sophistication to your bedroom. So, you can make this decision based on your personal style.
Choosing a mattress isn't as simple — especially if you suffer from back pain. Good Housekeeping has a great guide to choosing a mattress, which explains everything you need to consider. Give it a read for more information.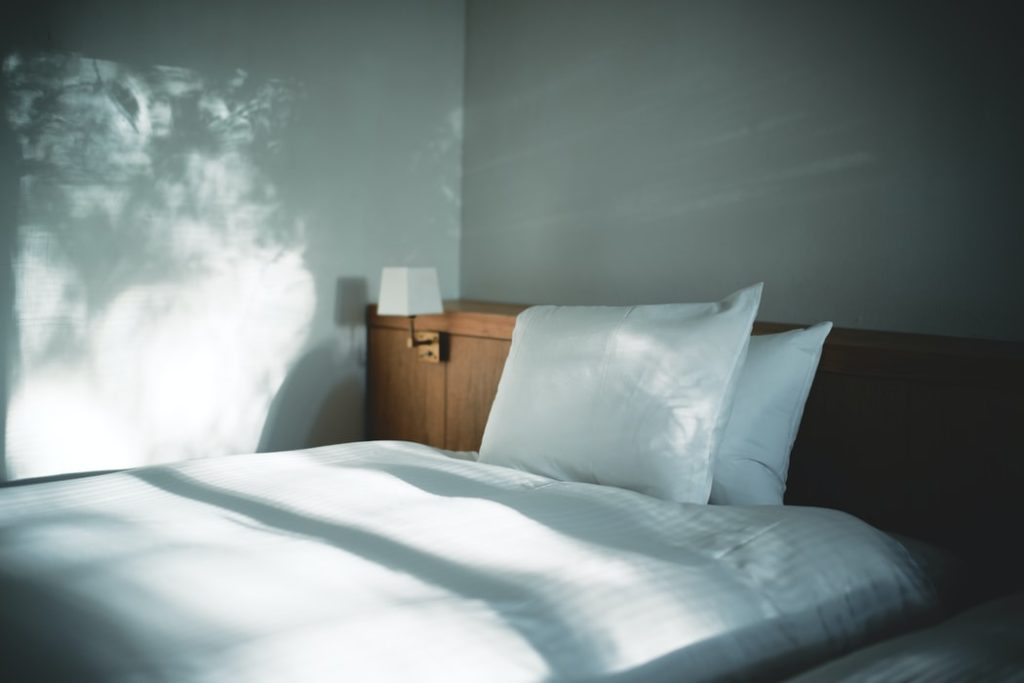 A well-made rug
A rug can bring colour, texture, and warmth to a room. So, it's worth investing in a few for the likes of your living room and bedroom. There are three main things you need to think about when picking out a rug: the size, the material, and the colour.
The right size will depend heavily on the room you plan to place your rug in, and The Rug Company has a size and fitting guide that can help you to work everything out.
When choosing the material, you need to consider how much time you're willing to spend on maintaining it. For example, while a rug with a high pile will be softer, it will take a lot of upkeep. Low pile rugs, on the other hand, are much easier to care for.
Finally, it's best to opt for neutral-coloured rugs, as these will work with a variety of colour schemes. If you choose shades of grey or cream, you won't have to worry about changing them whenever you want to redecorate.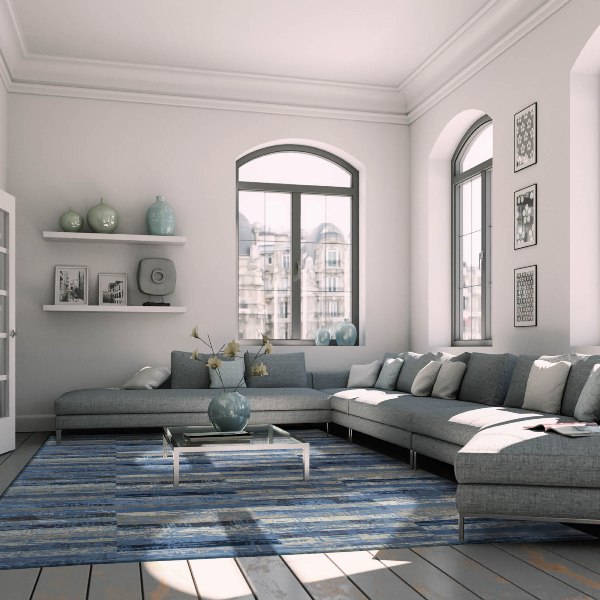 Artwork for your walls
While the artwork isn't quite furniture, it's certainly worth investing in — it can bring a room to life and add some extra personality to your living space. You can buy original British art that would look fantastic in your home at ArtGallery.co.uk. The site allows you to browse according to your budget, which means you won't make the mistake of falling in love with a piece of work that you can't afford. And, there are some amazing paintings to choose from, which means you're bound to find something you adore.
Invest in the pieces we've discussed here and you'll be well on your way to creating a home that you can enjoy for years to come. And, if you choose well, you'll be able to redecorate your home time and time again without having to replace any of your furniture.