Research has revealed that over Christmas, consumers in the UK will use 227,000 miles of wrapping paper each year and over 83km2 of this will end up in our bins. In response to these statistics, sustainable retailers Lucy & Yak have offered their top tips on how to have a zero-waste Christmas.
From swapping your wrapping paper with reusable fabric to buying pre-loved gifts, these top tips will not only help the environment but they'll also spare you some pennies too.
Every Christmas, the amount of waste produced in the UK increases by 30%*
From buying local to making your own gifts, Lucy & Yak offer their tops tips on keeping it conscious at Christmas
It's easy to get swept up in excess during Christmas, buying extra gifts we don't need, wrapping paper we won't use, and the food we won't eat.
If you would really like to keep it conscious at Christmas, sustainable fashion brand Lucy & Yak have shared their top tips to make your festive season zero-waste.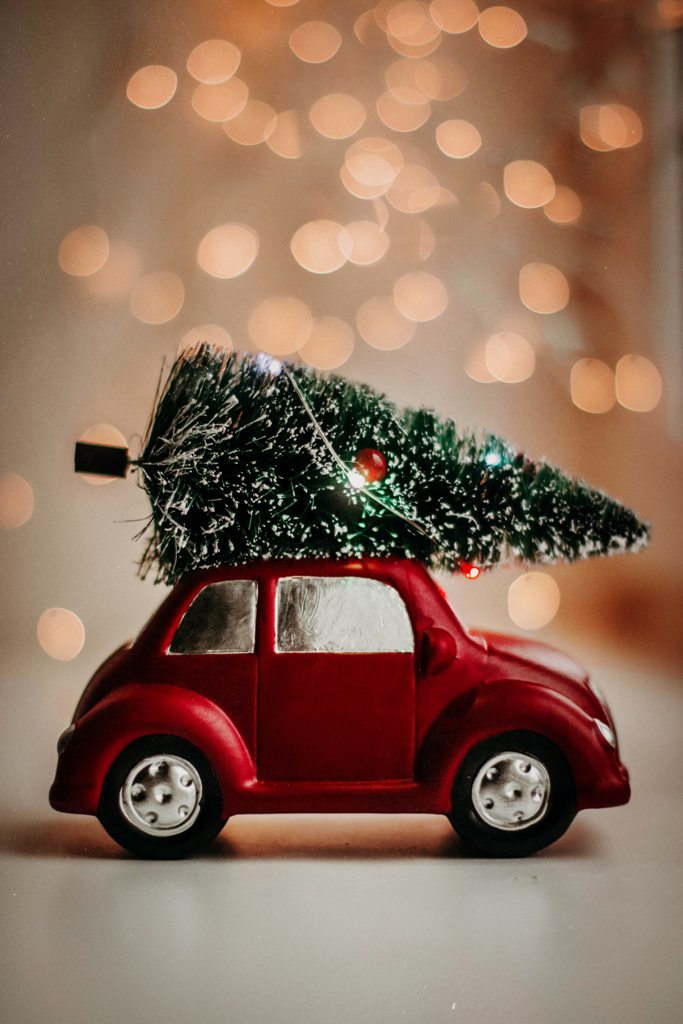 1) Think about your wrapping

Unbelievably, consumers in the UK will use 227,000 miles of wrapping paper each year – over 83km2 of this will end up in our bins**.
Instead of using wrapping paper, think about using pretty, reusable fabric bags to wrap your presents. You can even hide presents rather than wrap them – a treasure hunt on Christmas morning is always going to go down well. Brown paper and string or ribbons can look really classy as well as being better for the environment compared to conventional wrapping paper.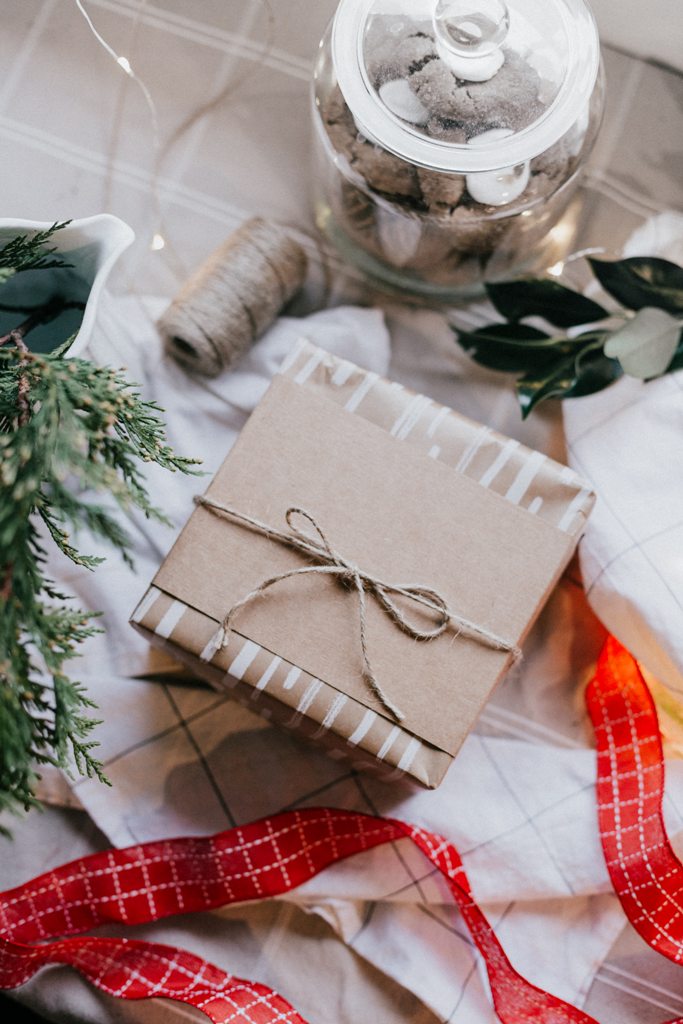 2) Buy local, and buy carefully

Think carefully about how you're going to source your food over the festive period. Plan each meal to make sure you only buy what you need. Then leave at least one meal unplanned; that's the one to make using your leftovers.
If you can buy from local farm shops, or if that's not possible, there are loads of good online organic food providers that are worth checking out. Sometimes a trip to the supermarket is unavoidable, but make sure you take your reusable bags with you.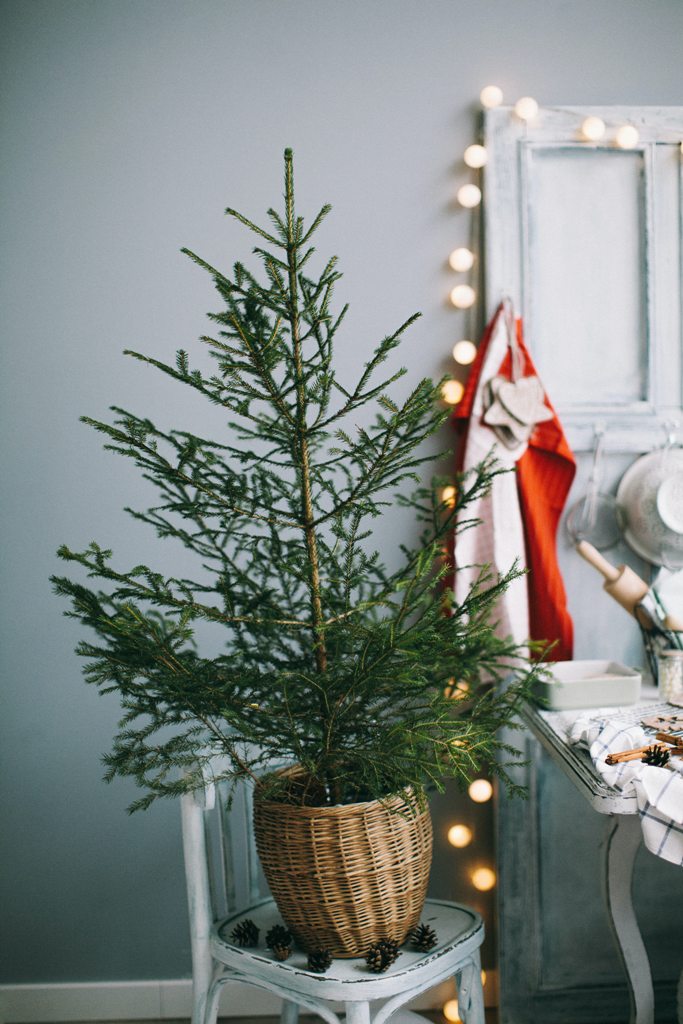 3) Buy pre-loved

We love sites like Vinted, Depop and eBay at this time of year – you can also buy online from Oxfam now! People will be looking for a bit of extra money this time of year so will be selling things pre-owned, and you will get heaps more for your money and you're not adding to the pile in the landfill.
Charity shops are a great option if you receive a gift that you're not going to use. Don't wait until August when it's been shoved in the back of the cupboard and forgotten about – take it straight down to your local charity shop for someone else to love. You're saving on waste and giving a gift in perfect condition to someone else who can enjoy it.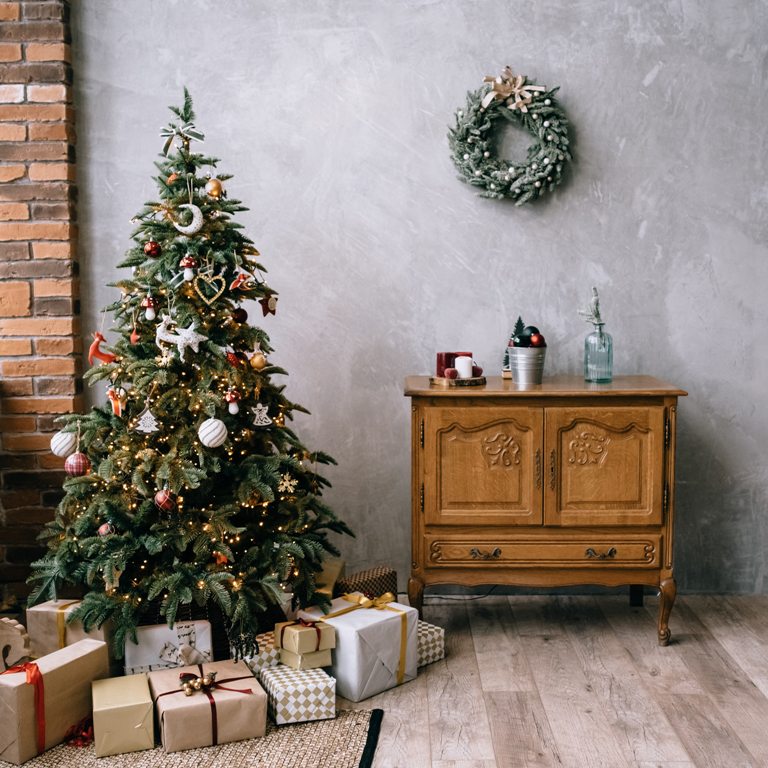 4) Make the most of it

There's no getting away from it. You're almost certainly going to receive gifts in disposable wrapping paper and a pile of Christmas cards. So, what can we do with it to make it a bit less wasteful? Well, we believe everything can be reused and given a new life. You can use wrapping paper you love to line plain bookshelves, wrap notebooks, or make pretty envelopes to use throughout the year.
Whilst we'd rather not receive mountains of wrapping paper and cards, the zero-waste mind sees what comes through the door as a resource and an opportunity. Just don't throw it in the bin!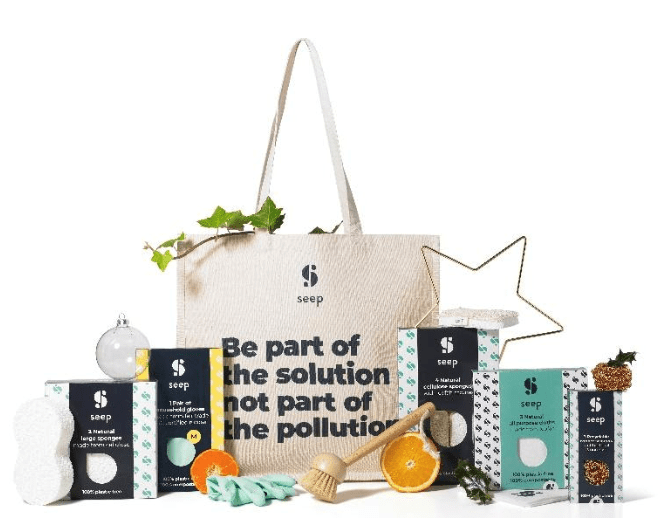 5) Make your own

We can always use what we already have to make something new. And then you can give someone a fabulous and completely personal gift. If you're not feeling crafty, how about some delicious baked goods? Or even some handmade soap, a lavender bag or something funky to hang on the wall?
There's something really special about a homemade gift, not only because you've made it yourself but also because you can make it zero-waste too!