Along with good nutrition and exercise, sleep is now recognised as an important contributor to good health. Lack of sleep and poor quality sleep contribute to depression, poor concentration, high blood pressure, and heart disease. It is also associated with mental illness, road deaths, and reduced productivity.
The right mattress needs to be comfortable whist still being firm enough to provide good postural alignment.
Leesa is a leading bed-in-a-box retailer that offers two different mattress models in addition to numerous bedding accessories.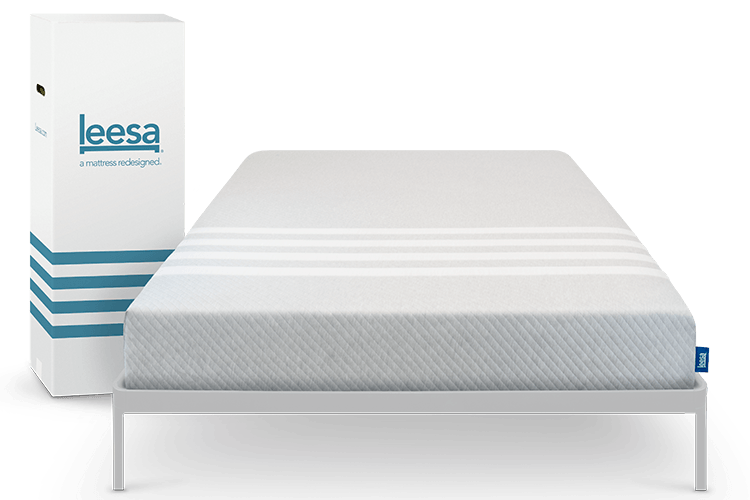 The Leesa incorporates three types of foam and is designed to keep you cool and comfortable in numerous positions. I was excited to see how the Leesa performed.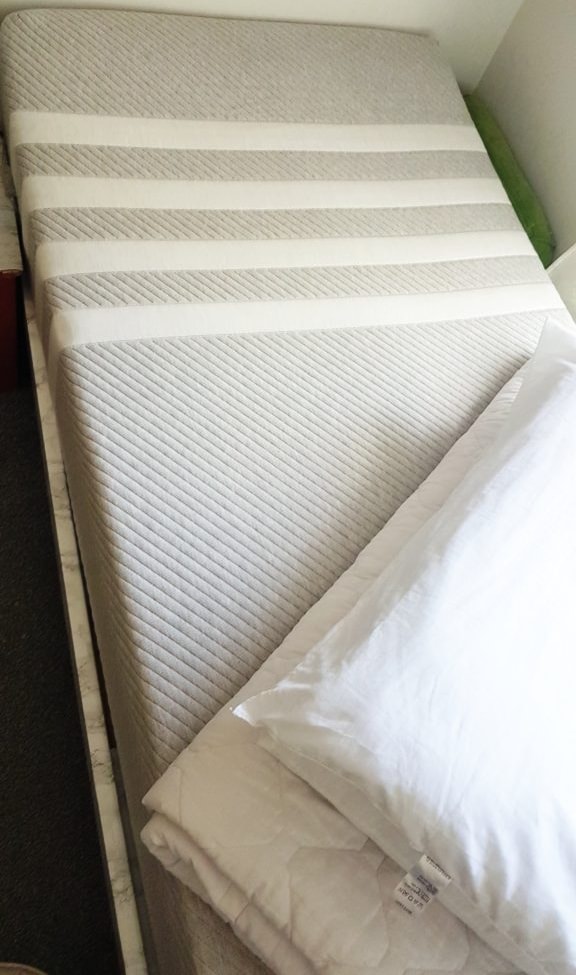 I've had this mattress for about a month now. I'm a back sleeper and used to constantly wake up with lower back pain. I tried bolsters and pillows, stretches and foam rolling before going to bed, but nothing seemed to work until I tried out Leesa.
From the very first night – even though the manufacturer says it takes 24-48h for it to fully expand after unboxing – I have not experienced lower back pain again, even though it took me some nights to get used to the firmness of the mattress which I actually love and never thought I would.
This Leesa is near the center of the firmness scale. Because of this, it could be a great match for various sleeping positions.
It has a balanced foam feel. The top layers are quite soft but they respond quickly. You shouldn't be getting "stuck" in the Leesa.
It is designed to dissipate heat and help with airflow. This keeps you from sleeping hot on the mattress.
Leesa is a bed-in-a-box foam mattress that I find to be on the higher end of the comfort spectrum. It has one of the best balances of comfort and support, and is actually very comfortable in all of the three main sleeping positions. Highly recommend The Leesa mattress as it's well worth the cost!